Key announcements and responses
Rishi Sunak, the Chancellor of the Exchequer, sets out a plan to enable the UK to be the "first ever net zero aligned financial centre " the plan includes:
Raising 100bn a year in public funding for climate finance
A commitment to work with the participant FS firms signed up to the Glasgow Financial Alliance for Net Zero (GFANZ), see below for more details, to unleash trillions of private capital. He described this as "a historic wall of capital for the net zero transition" which will need to be swiftly invested in a low-carbon future.
To "rewire" the UK's financial system for net zero through better climate data, sovereign green bonds, stronger global reporting standards and "proper" climate risk surveillance.
The UK Government plans to make it mandatory for firms to deliver a "clear, deliverable plan" setting out how they will decarbonise in line with net zero.
This commitment to ensure that listed companies act on net zero will be supported by a new Transition Plan Taskforce to draw up a 'gold standard' the content of these new net zero
It is already clear that the UK government will require large, listed companies to not just report on climate-related risks, but also produce net zero plans.
This move pleased campaigners for mandatory plans to accelerate the net zero transition.
Sunak's announcements were also supported by an initiative led by the ex Governor of the Bank of England, Mark Carney in his role as finance advisor for the UK presidency of the COP.  He announced a new coalition of 450 financial firms across 45 countries now committed to net zero, controlling $130tr of assets – or around 40 per cent of the world's financial assets.
These FS firms have grouped various net zero financial alliances under the banner of the Glasgow Financial Alliance for Net Zero (GFANZ).  This coalition's activities will be guided by a new International Sustainability Standards Board, incorporating guidance from the Taskforce on Climate-related Financial Disclosure.  An early focus is expected to produce new plans to mobilise increased finance in developing economies.
What is the significance of these changes?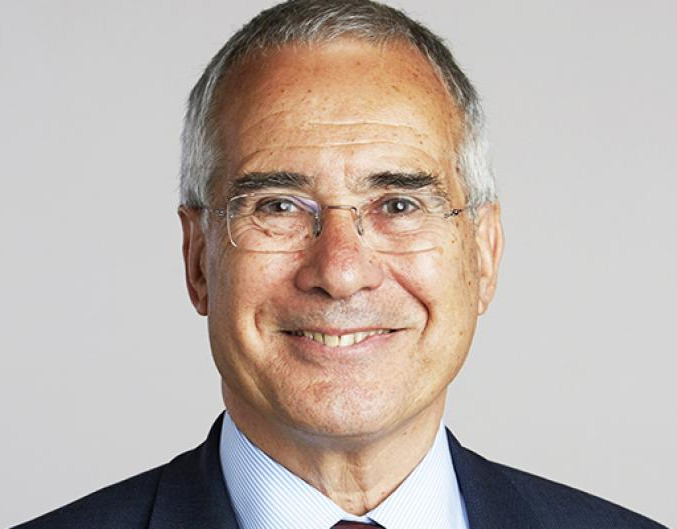 These announcements represent a big win for environmental campaigners, who have long argued that mandatory plans could play a key role in accelerating the net zero transition.  However, for many the wider concern is what real action is likely to result.
A perspective on this was provided by eminent economist Professor Nicholas Stern, Head of the Grantham Institute and author of the 2006 UK Government Report, The Economics of Climate Change, which highlighted the elevated costs of climate inaction. He was interviewed about these changes after the announcements and asked about their impact on business.
Commenting at the progress marked at the Glasgow COP, he noted that: "this is the first time that the financial sector has been in the lead." "Everybody is required to say how they are going to get to net zero. It really focuses their minds on how to do it……we are now seeing real leadership from the private sector."  Stern believes that this commitment "will encourage wider action"
Implications for Business?
Sceptics will argue that it remains to be seen how these announcements will translate into real action.  However, given the size and number of private financial services companies involved, all businesses will need to pay attention eventually.  Proactive business leaders would be well advised to consider how this renewed impetus around net zero will create new opportunities and change the dynamics of the markets in which they operate.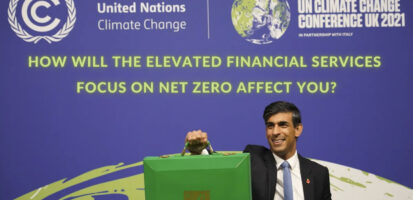 Posted on November 04, 2021 by Cambium Insights
How will the elevated Financial Services focus on Net Zero affect your business?
Given the size and number of private financial services companies involved, all businesses are likely to be affected eventually.
Read this blog to discover how this renewed net zero focus may be about to change the financial weather.