ESG: The Untapped Opportunity for IT Vendors
Capitalise on the High Growth IT for ESG Market in 2024 and Beyond
Leverage ESG for IT Market Growth: Opportunities and Advantages
Are you leveraging the full potential of ESG to drive your IT sales and marketing strategies?
Discover how the ESG market is revolutionising IT growth opportunities
Uncover the Potential:
The ESG (Environmental, Social, Governance) market, projected to be worth at least $2.3 billion by 2030, is experiencing significant growth. This expansion reflects a notable shift in how businesses approach sustainability and social responsibility, with an increased reliance on sophisticated IT solutions for data analysis and the effective implementation of ESG strategies. Increasingly, businesses expect IT suppliers to be partners in the delivery of ESG solutions, highlighting a substantial opportunity in this market. illustrated by the same ESG growth graphic
Direct Benefits for IT Vendors:
As the ESG market grows, IT companies have a unique opportunity to redefine their roles and amplify their impact. Integrating AI and data analytics into ESG initiatives is crucial for maintaining business competitiveness and sustainability. This shift not only opens new markets for IT vendors but also provides marketing professionals with innovative narratives and sales teams with compelling, value-driven propositions for their clients.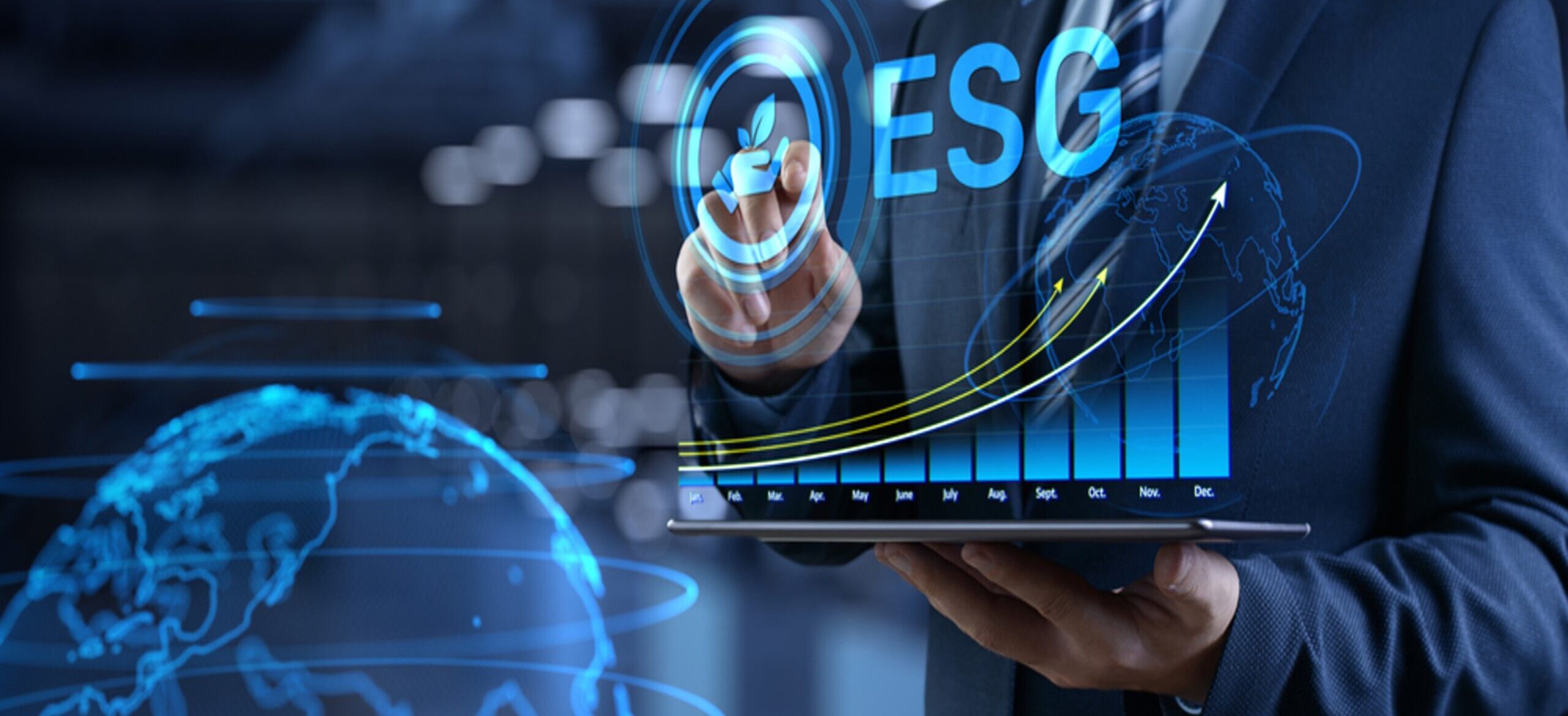 For Marketing and Sales Leaders in IT: The time to dive into the ESG market is now.
Being an early adopter positions you to shape the market, lead innovations, and significantly increase your market share and sales. The ESG landscape is filled with opportunities yet navigating it requires expertise. Our solutions offer tailored market insights, strategic positioning, and sales tactics specifically designed for your ESG integration, ensuring that you're not just competing in the race for ESG sales success, but leading it.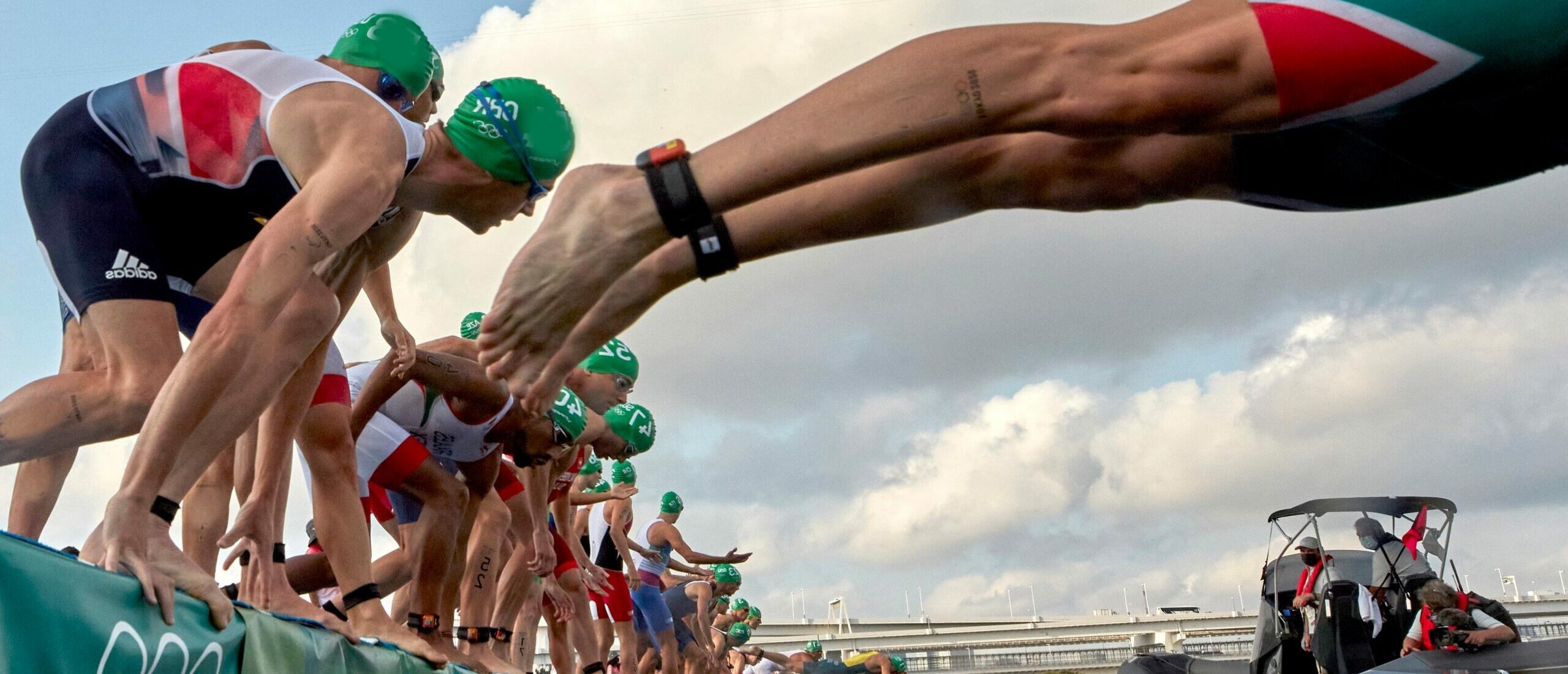 How to boost IT marketing and sales productivity in the ESG market
Collaborate with Seasoned ESG Specialists
With a solid 15-year background in ESG, net zero, and sustainability, Cambium excels in enhancing IT businesses' performance in the ESG market. We offer:
Targeted ESG Strategies: Developing plans to strategically position your tech enterprise in the ESG landscape.
ESG Alignment: Ensuring your solutions meet customers' ESG objectives effectively.
Enabling Sales and Marketing Teams: Equipping sales and marketing teams with knowledge and tools for ESG integration.
Our focus is on driving sustainable revenue growth and expanding market share. Cambium's expertise spans a wide range of IT companies, from scale-ups to multinationals. We take pride in having enabled hundreds of sales and marketing professionals to achieve measurable ESG success.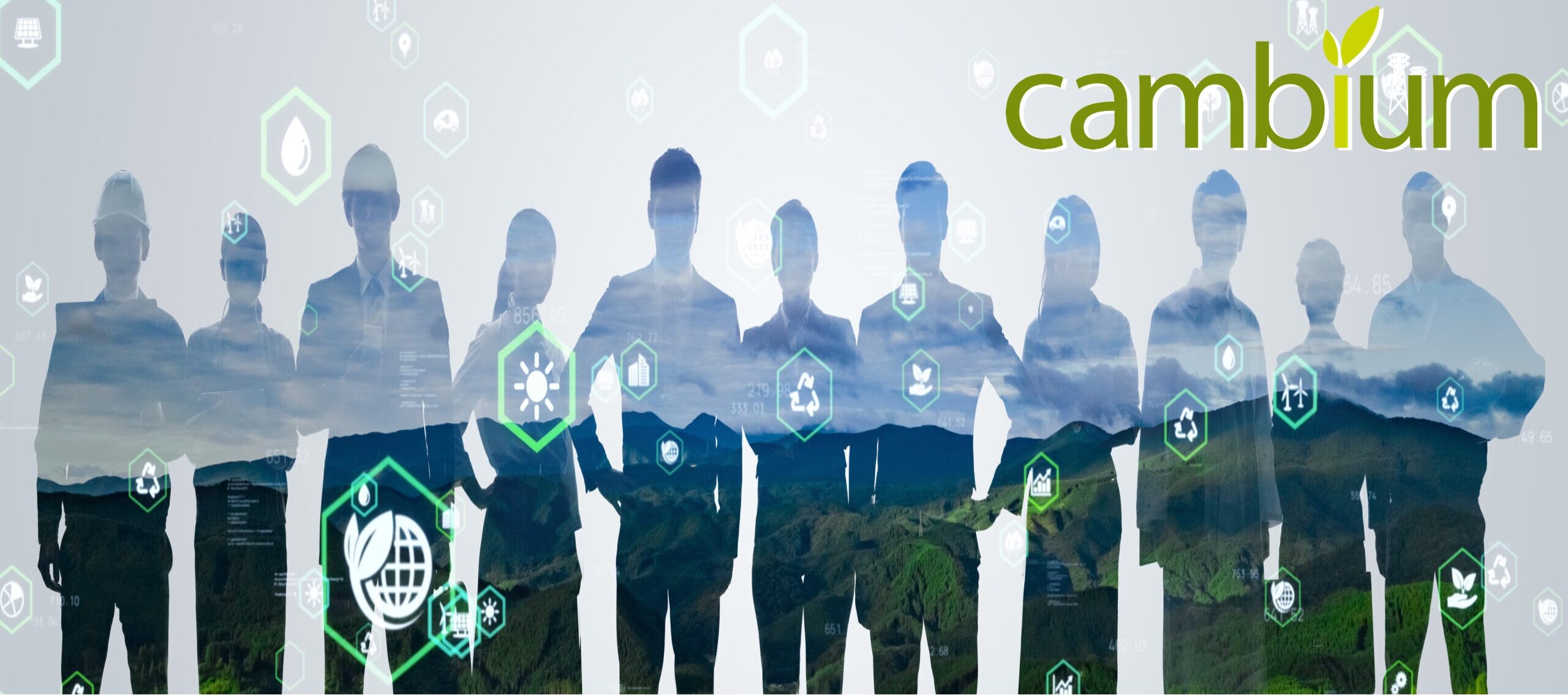 Schedule Your Expert ESG Consultation:
Let's explore how we can collaborate to unlock the sustainable growth of your business.