Unlocking ESG Market Opportunities : Expert Support for IT Vendors
As a marketing leader you are probably aware of the rising interest amongst your prospects and customers in Environmental, Social, and Governance (ESG). Major pan European and UK initiatives focused on ESG, like the Corporate Social Responsibility Directive (CSRD). are set to come into effect in 2024. This is prompting a surge in ESG interest from business in all sectors.
Data and the use of IT is vital to the effective delivery of your clients ESG strategies. ESG represents a big growth opportunity for IT vendors. Yet many marketing teams face the hurdle of an ESG expertise gap within your team. It's not just about crafting a message; it's about ensuring it resonates authentically and effectively with the market.
Many find themselves ill-equipped to seize this unprecedented opportunity. A lack of clear understanding of ESG strategy, of the business audiences that are interested, insufficient data, and inadequate content can be major roadblocks. Without ESG expertise, navigating this new landscape becomes fraught with challenges, impacting your ability to become a thought leader in this growth market.
Bridging Your ESG Knowledge Gap
ESG Insight: Key to Impactful Marketing
Understand the ESG landscape requires more than surface knowledge to avoid costly missteps and ensure marketing funds are used effectively. It's essential for your Go-to-Market plans that Product Marketing, Demand Generation and Sales Enablement teams are able to master ESG storytelling to be credible and have market impact.
On Demand ESG Expertise for Marketing
Navigate the ESG market confidently with our expert guidance. We enable all parts of the marketing team with comprehensive, accessible ESG knowledge direcly relevant to each role.  This enables your marketing to quickly develop effective, authentic communication and a strong market presence.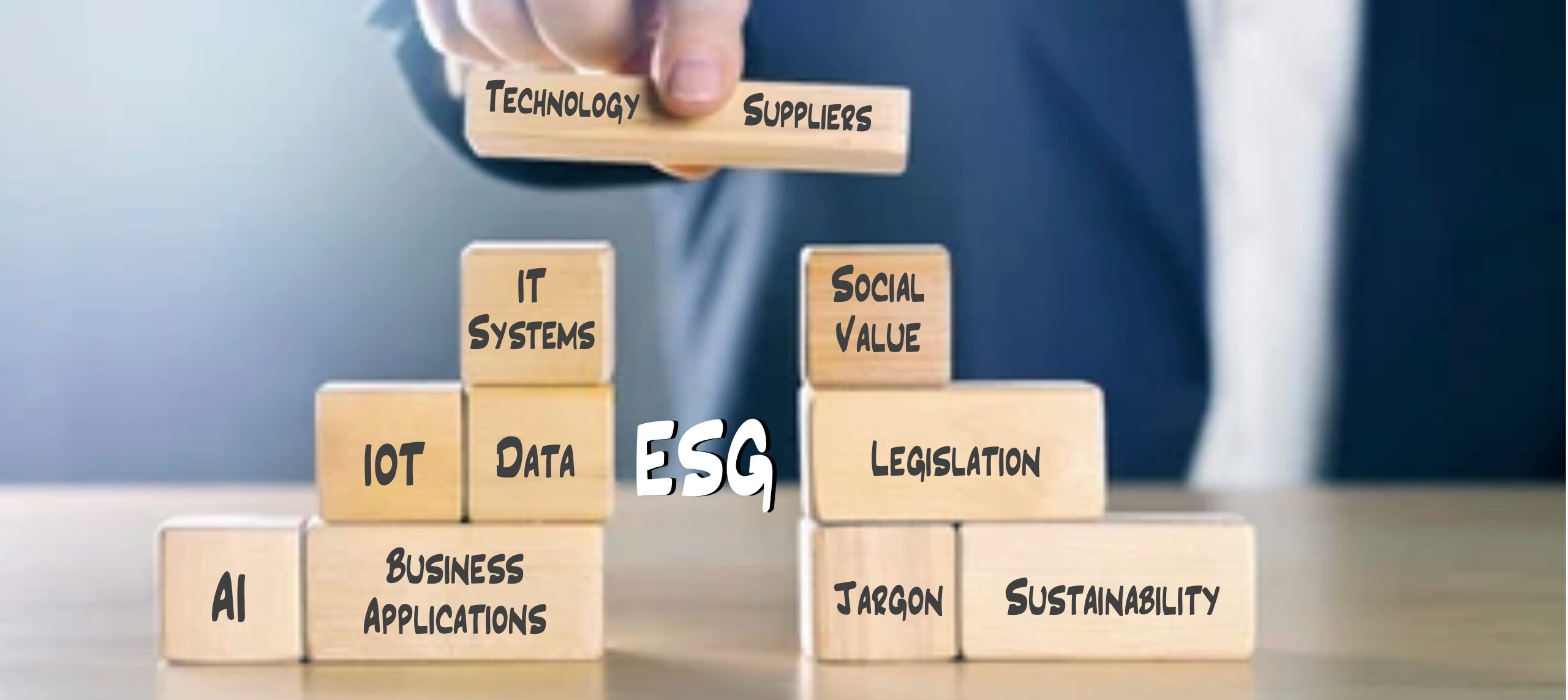 Learn how we quickly enable your team to address the ESG market, driving engagement to build a pipeline of Marketing Qualified Leads via tailored support for each marketing role.

Discover Cambium's Role-Focused ESG Support
Navigating ESG in Product Marketing: From Concept to Customer
Discover how Cambium enables Product Marketing teams to develop solutions and narratives that authentically align with ESG values, capturing the imagination and trust of your customers
Building Engagement & Trust: ESG-Driven Marketing & Demand Generation
Learn how we provide support to Marketing and Demand Generation teams to create relevant campaigns that are not only ESG-informed, but also deeply engaging, to support Marketing Qualified Lead generation.
ESG Expertise: A New Edge in Marketing Campaign Enablement
Arm your GTM team with essential ESG knowledge and tools to transforming your marketing campaign effectiveness.  Drive the marketing qualified leads and new sales opportunities to enable  ESG growth and leadership.
Connect to explore how we accelerate ESG-driven strategies for your IT marketing efforts.