Early Stage Businesses
Cambium have helped early stage businesses to maximise the commercial value of their innovations. Our smarter innovation approach has helped our customers to get their products to market and deliver sustainable business growth.
From early market adoption to building scalable business opportunities, we have helped organisation to: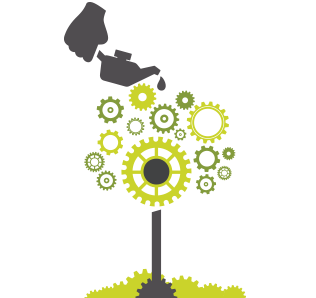 Identify and prioritise the most profitable opportunities
Deepen market understanding and build detailed list of prospects
Gain valuable client feedback to enhance the product development process
Independently verify the value that their innovation delivers to their clients
Support development of a clear strategic vision and to build an agile company culture
Improve the effectiveness of emerging sales and marketing processes
Identify opportunities for partnership and collaboration
With deep experience of accelerating successful adoption of smarter innovation principles, Cambium offers sound, independent support and counsel to help you make the most of your opportunities.
Learn more about our unique approach to helping our clients or discover how our Smarter Innovation Services can help your business overcome your challenges to ensure the success growth of your business.  Contact us today on (0) 8456 383 280 or email info@cambiumllp.com.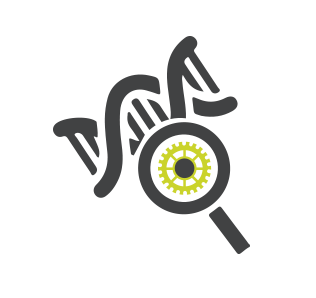 Translate your  research ideas into applications of value to industry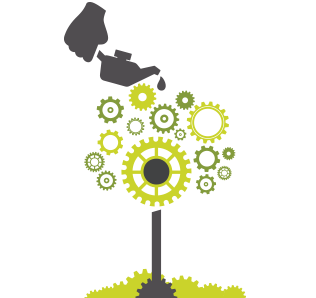 Take your innovation from idea to profitable business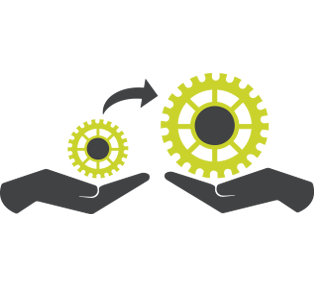 Maximise opportunities to grow sales in new markets