IMPLEMENT YOUR NET ZERO PLAN
IMPLEMENT your net zero plan to

maximise your net zero engagement and impact
The growth in combatting climate change across our society has led to information overload.  Organisations and individuals looking for innovations that can enable and accelerate their net zero journey are bombarded with new ideas and offers daily.  Faced with increased competition for net zero attention, how does your business ensure that it cuts through and engages at the right level to maximise the impact of your net zero proposition?
How do you ensure your organisation's net zero offer cuts through the noise?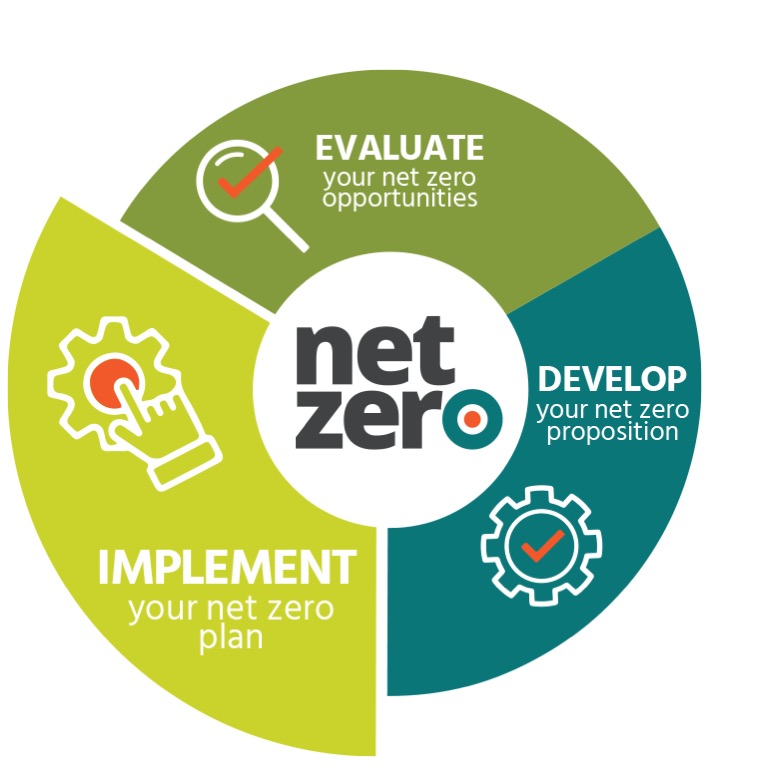 The impact of your net zero proposition depends in large part on the effectiveness of your client facing and marketing teams. They have to get attention and effectively engage with the decision makers in those organisations that need help to take net zero action.
It's vital that these teams are fully enabled with the knowledge and market insight so that they can IMPLEMENT your net zero plan.  This is very challenging, especially when internal resources are finite, the market is moving fast, and net zero knowledge and experience is hard to come by.
Our IMPLEMENT services help to improve the productivity of your client facing and marketing teams in communicating and engaging  with their target market and customers on your net zero proposition.  These services include:

net zero

Prospect Prioritisation
Analysis and education to enable improved net zero prospect identification, qualification and prioritisation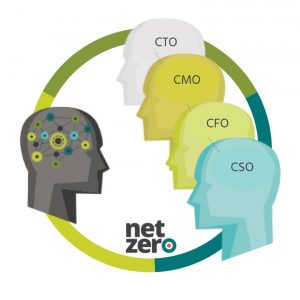 C-Suite Engagement on net zero

Workshops to better enable engagement with decision makers in the board or C-Suite on their net zero challenges and the relevance of your offer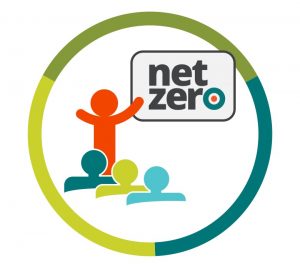 net zero Sales and Marketing Enablement

A suite of carbon education and enablement courses that equip your key client facing personnel with the knowledge and confidence to take your net zero proposition to market.
Our IMPLEMENT Services in Action



Our IMPLEMENT services are based on a solid track record of success.  Previous engagements have included:
net zero
Prospect Prioritisation

This project required prioritisation of a territory of new business accounts for the analytics software division of a major global technology company.
This analysis helped sales and marketing teams to focus on those clients most likely to have an interest in the carbon abatement benefits of their analytics solutions.
A marketing campaign using this analysis significantly increased engagement and pipeline for our client.
C-Suite Engagement
on net zero

Working for a large global IT services business, a carbon reduction planning workshop was completed with one of their account teams responsible for managing a  major customer .
This short duration engagement provided education to the account team and used bespoke research Cambium had completed into the carbon reduction ambitions of their key-customer.
The planning session generated a range of carbon reduction propositions and the best way to position them to meet the  needs of their major account.  This subsequently resulted in a new pipeline of business opportunities for Cambium's client.
net zero Sales and Marketing Enablement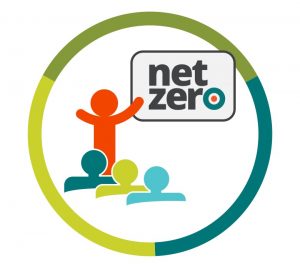 Our tried and tested carbon education and enablement programmes have been completed by participants from a range of client facing roles for many of our clients.  These have included people in sales, pre-sales, professional services, customer service and marketing.
Course length ranges from 1 -2 days dependent on context and content.  The delivery style is interactive using the client's actual current customers and prospects.  The training was outcome focused and resulted in each participant developing a bespoke engagement plan for their customers and prospects.
These enablement programmes have been completed for vendors of a range of technologies, research institutions and for membership organisations.
Our IMPLEMENT services maximise your net zero economic and environmental impact

For organisations that want to maximise the impact of their net zero proposition, our IMPLEMENT services help you exceed your net zero goals by ensuring that your:
Awareness raising activity is focused onto those businesses most interested in your net zero offer.

Net zero engagements with board level and C-Suite audiences in your target clients are maximised.

Client facing personnel have the knowledge to communicate the valu

e of your net zero proposition effectively.

Learn more about our net zero support services
Get in touch for an exploratory chat