Why We Won't Make It to 2030 Without Buy-In From Business
Posted on November 21, 2017 by Cambium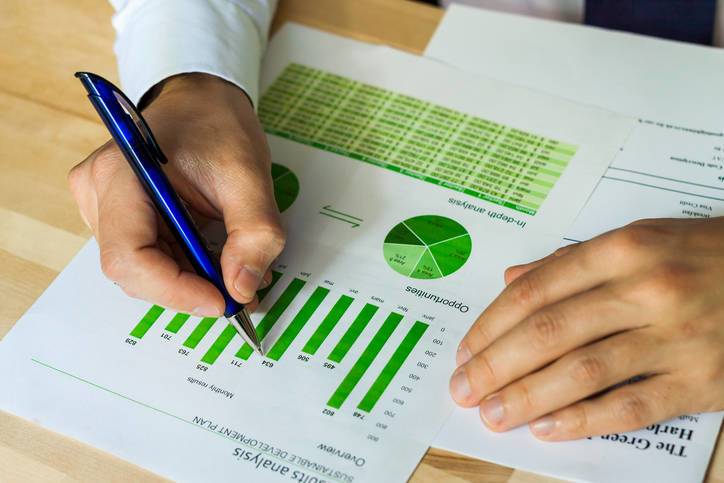 Towards a Sustainable Economy: The Commercial Imperative for Business to Deliver the UN Sustainable Development Goals (SDG). The SDGs provide great opportunities for business to lead in a field that is still emerging, provided businesses can:
consider the long-term
think systemically
work with others collaboratively
accept that not all of the benefits will accrue to one company, but that the benefits will be shared
Source: www.triplepundit.com
How will your business take advantage of the $13trn global innovation market offered by the UN Sustainable Development Goals? Learn more here.