Sustainability can help sales and marketing to Build Back Better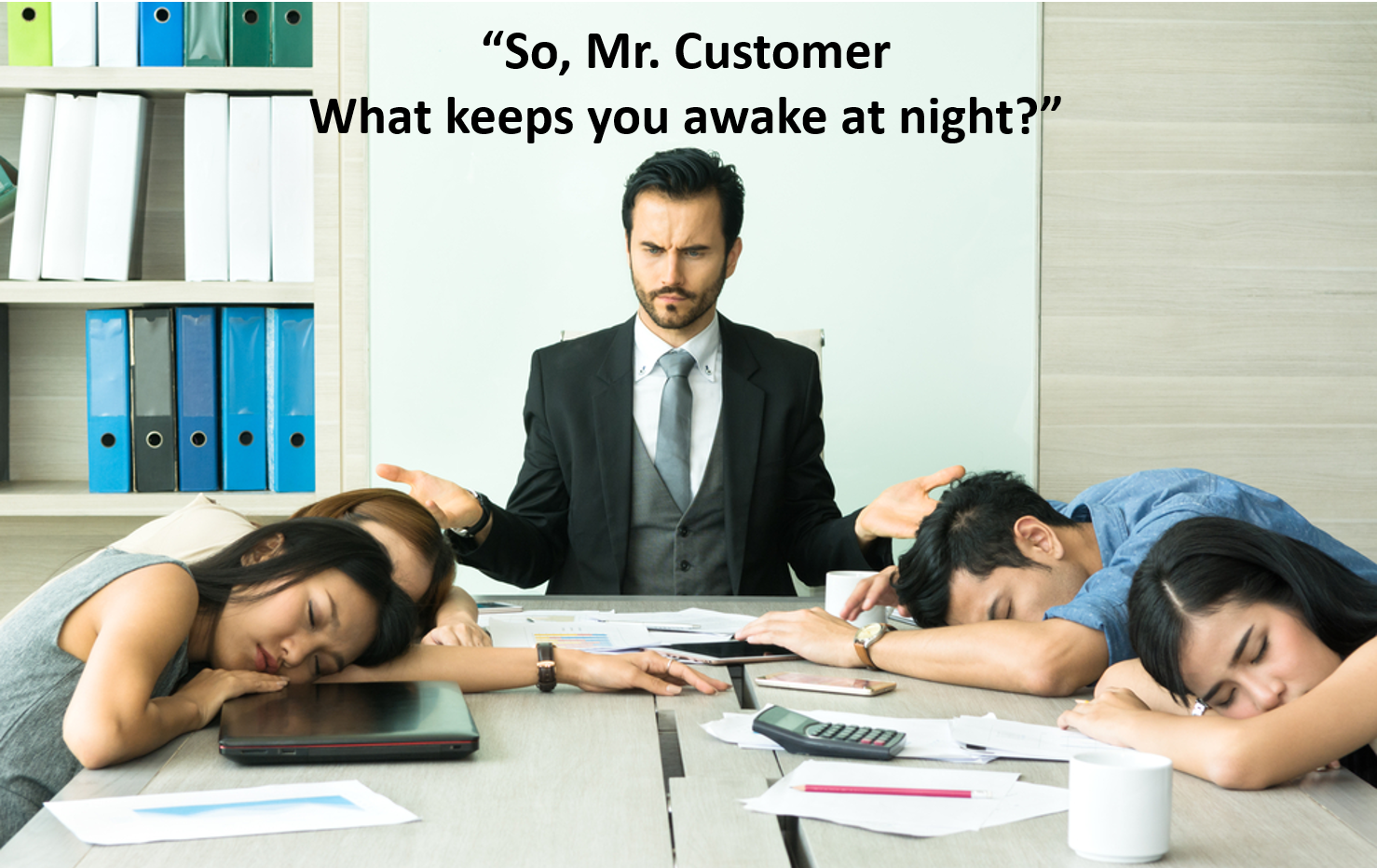 Sales and marketing people do not always fully understand how they make their products or services relevant to their prospective customers.  In some cases, this maybe down to lack of time to prepare for a meeting.  On other occasions they simply are not sure how to connect the value of their offer to the pain points of a client.  In the past salespeople have in desperation covered up this lack of knowledge / preparation with the question:
So, Mr. Customer – "What keeps you awake at night?"
Now, any salesperson reading this will probably never admit to this, but I would imagine most have used this or a variant on it on one occasion or another.
Salespeople should, ideally, always do research into the pain points of their clients.  However, as all clients are different, this can be time consuming and onerous.  It's also hard to fit in when you are busy multi-tasking because you have a quarterly sales target to hit.
Sometimes, just sometimes, this task can be made easier.  Occasionally you come across a business theme that is
Relevant to all prospects and clients, especially in the post-Lockdown climate
Has senior level buy-in and sponsorship
Is being driven by pressures clear to both the public and policy makers
 One such topic is Sustainability

One of the big effects of Covid-19 is that it has increased everyone's awareness of our need for greater resilience, better care of the environment, higher levels of safety and a lower tolerance of injustice.
Growing interest in sustainable business practices and elevated ambitions to "Build Back Better" is now a big influence upon the priorities of decision makers in many businesses and sectors.  The good news is that Sustainability can help sales and marketing to Build Back Better.
If you are not yet convinced, then perhaps you may believe the leaders of industry. 
200 CEOs wrote to Boris Johnson on the 1st June,2020 to explain why it was so important to them.  The letter, (a link to it is provided below [1], states:
"As businesses and business groups operating in the UK, we reaffirm our commitment to action on  climate change and our determination to create a cleaner, competitive and inclusive UK economy."
This public declaration of intent means that it will also be important to each of these organisations.  The CEO will ensure that these strategic goals are driving their team's KPIs , performance objectives, bonuses and even job security.  For these people, including the board, Sustainability is a subject that really is keeping them awake at night.
Some of the logos of the companies of the CEOs who signed the letter are shown below. Perhaps you can spot one you recognise.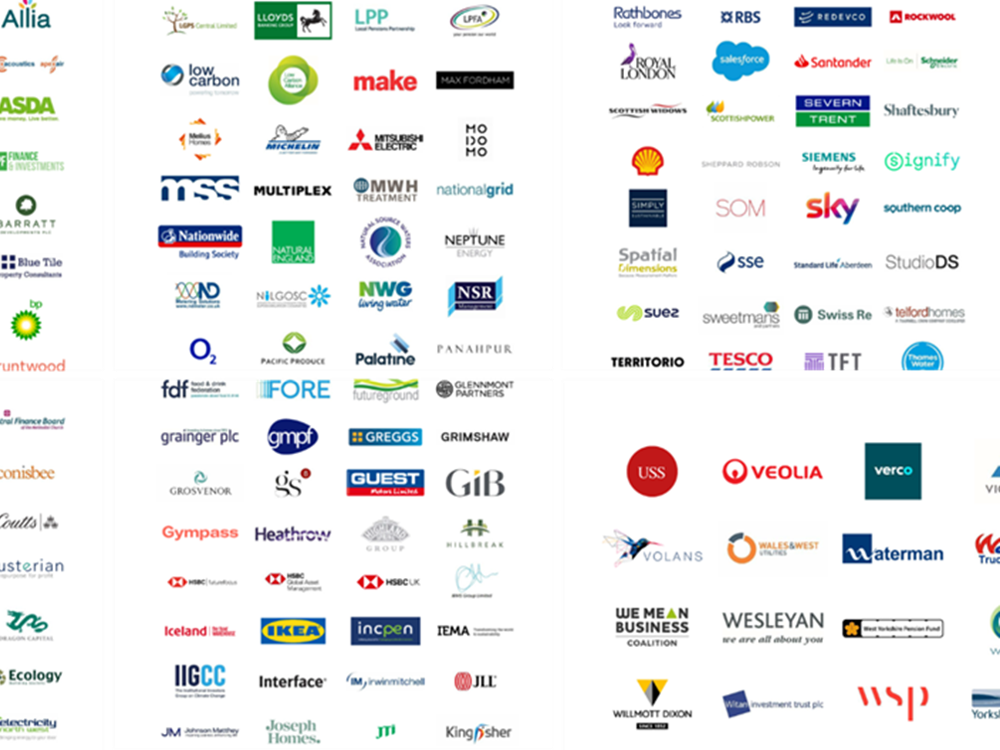 Sustainability enables sales and marketing professionals to have a challenging  point of view that is valued by their prospects
Understanding the sustainability value of your offer and articulating how this value helps your prospects achieve their stated business goals, enables you to add real value in your client discussions.  You can transform your conversations connecting with topics that really are keeping them up at night.  You will also be able to explain how your products and services uniquely enable their sustainability ambitions.  Providing this kind of thought leadership adds value to your prospects and positions your offering in a stronger, more differentiated light.  This is a standard most consultative sellers or marketers can quickly achieve.
This may seem like a big ask on top of what you already have on your plate, but it is vital knowledge for anyone with B2B customers.  Sustainability is an agenda that is ongoing and set to grow in importance.  The good news is that support to enable a better understanding of sustainability is now available.  It is provided in an accessible, safe and convenient format and is tailored to the needs of sales & marketing specialists.
Valuable knowledge to help sales and marketing to Build Back Better
Investing effort to acquire an understanding of sustainability , also offers three other advantages that can improve your sales or marketing productivity:
Getting your business case approved when others don't.
Improving the profitability of your deals to make your targets more easily. (improving your sleep, as well)
Enabling your easier access to Senior decision makers and the opportunity to reach them earlier in your sales processes.
These benefits are available to all roles and levels in sales and marketing functions.  Sustainability understanding is as relevant to inside sales and social sellers, just as much as it is for seasoned, senior salespeople.
By understanding the value of sustainability to your customers you can:
Use it in any client conversation
Always be relevant and
(best of all) prevent you from ever asking the "what keeps you up at night?" question, ever again.
To learn more how you can acquire the knowledge and tools to use the growing sustainability agenda of your clients, check out this overview or get in touch to set up an exploratory chat online.
[1] https://www.corporateleadersgroup.com/reports-evidence-and-insights/pdfs/final-290520-business-groups-ceo-resilient.pdf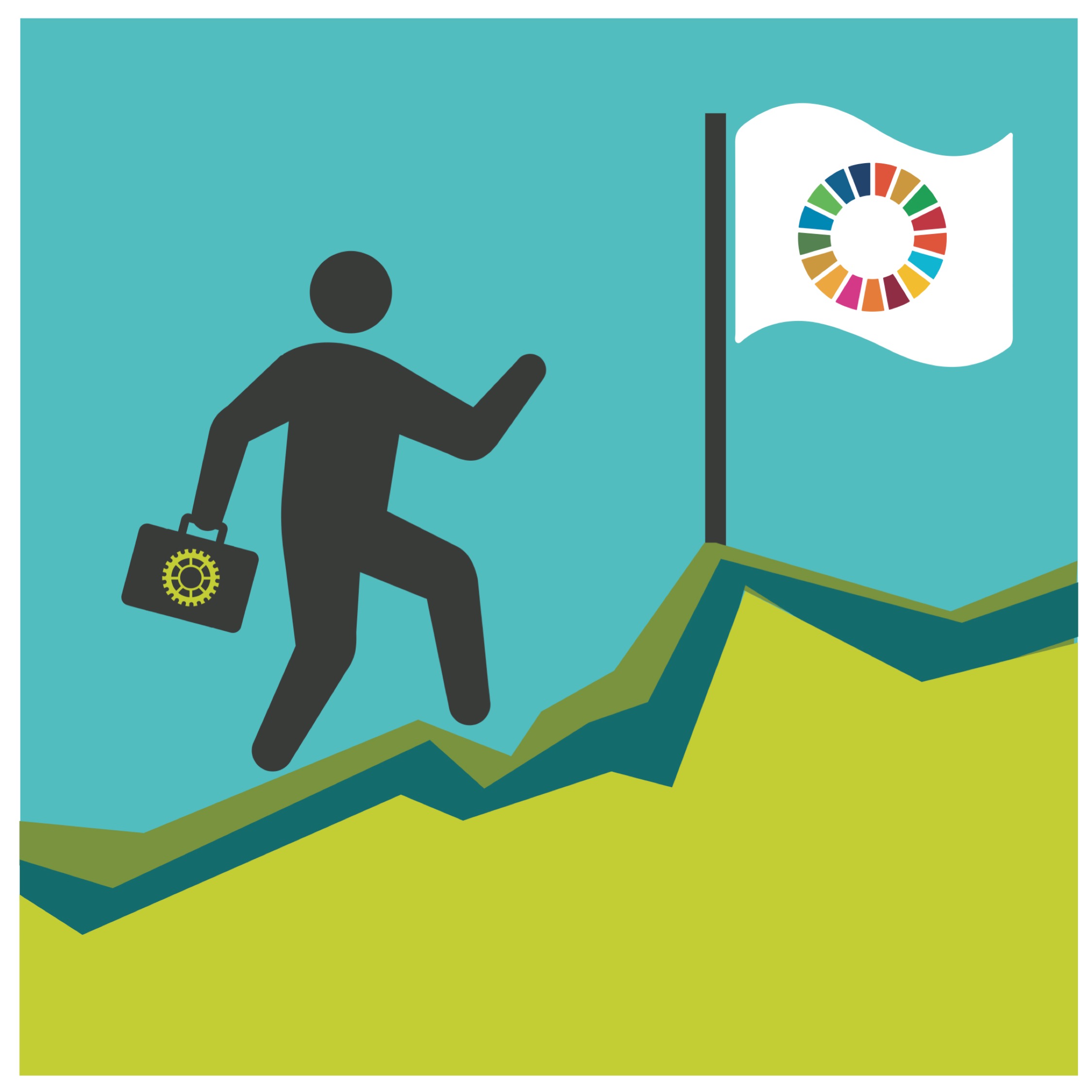 Thanks for taking the time to read this article. 
If you want to learn more about this service, visit our website here.

We look forward to meeting you online, at a time convenient to you, very soon.
If you have any question on the article or about our services, please contact us at info@cambiumllp.com