Gareth Derbyshire joins forces with Cambium LLP to grow UK Smarter Sustainable Innovation
Posted on October 18, 2017 by Cambium Insights
Cambium LLP, the Smarter Sustainable Innovation specialists are delighted to welcome Gareth Derbyshire as the latest member of our team of experienced associates.
Gareth joins us from a long and successful career at the Science and Technology Facilities council (STFC), where he has established a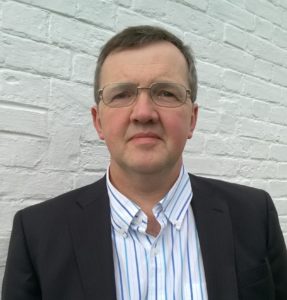 highly regarded reputation in the Innovation sector.  Gareth brings to our team over 30 years of experience in technology and the application of technology to support scientific discovery and business innovation.
Originally trained in Physics, Gareth quickly moved into Electronic Engineering resulting in co-authorship of over 50 papers.  He has held senior roles in micro and nanotechnology, electronics and detectors systems.  At Daresbury Laboratory and Rutherford Appleton Laboratory he has held positions as Head of Detectors, Associate Director of Technology and most recently Head of Futures.  At the Diamond Light Source Ltd. Gareth established the detector group during the build phase of one of the UK's largest civil science infrastructure projects.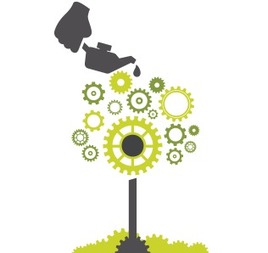 Gareth's personal interest in technology transfer began running a small tech start up in the 1990s, this experience has been leveraged to help several small companies with their technological innovations and subsequent exploitation, working closely with local support networks, such as STFC's joint venture partners at SciTech Daresbury.  Gareth's most recent work was in strategy development team, where headed up the Futures team which was set up to look at longer term solutions to global challenges in Health, Energy, Security and Environment.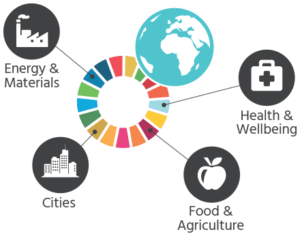 Along with his new colleagues in Cambium, Gareth shares a long-standing interest and commitment to Sustainability.  In particular he is passionate about sustainable food production and whilst at STFC was instrumental in supporting the establishment of Food Production, as a separate Challenge theme for the organisation.  Gareth has practiced sustainable food production on a small scale on allotments, in his own garden, including providing his expertise to many like-minded horticulturalists across the UK.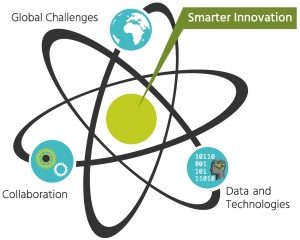 Gareth sees working with Cambium as an opportunity to exploit his knowledge, experience and passion in a flexible and dynamic environment. He believes that this can be of benefit both to individuals and organisations within the Cambium network and environment and to the UK as a whole, particularly at the interface between Research and Innovation.
You can learn more about Gareth, his interests away from work and also discover the other members of the Cambium team here.   You will also learn more about how, we operate to deliver our differentiated approach to Smarter Sustainable Innovation.