Can Technology enable ethical, sustainable supply chains?
Posted on March 21, 2019 by Cambium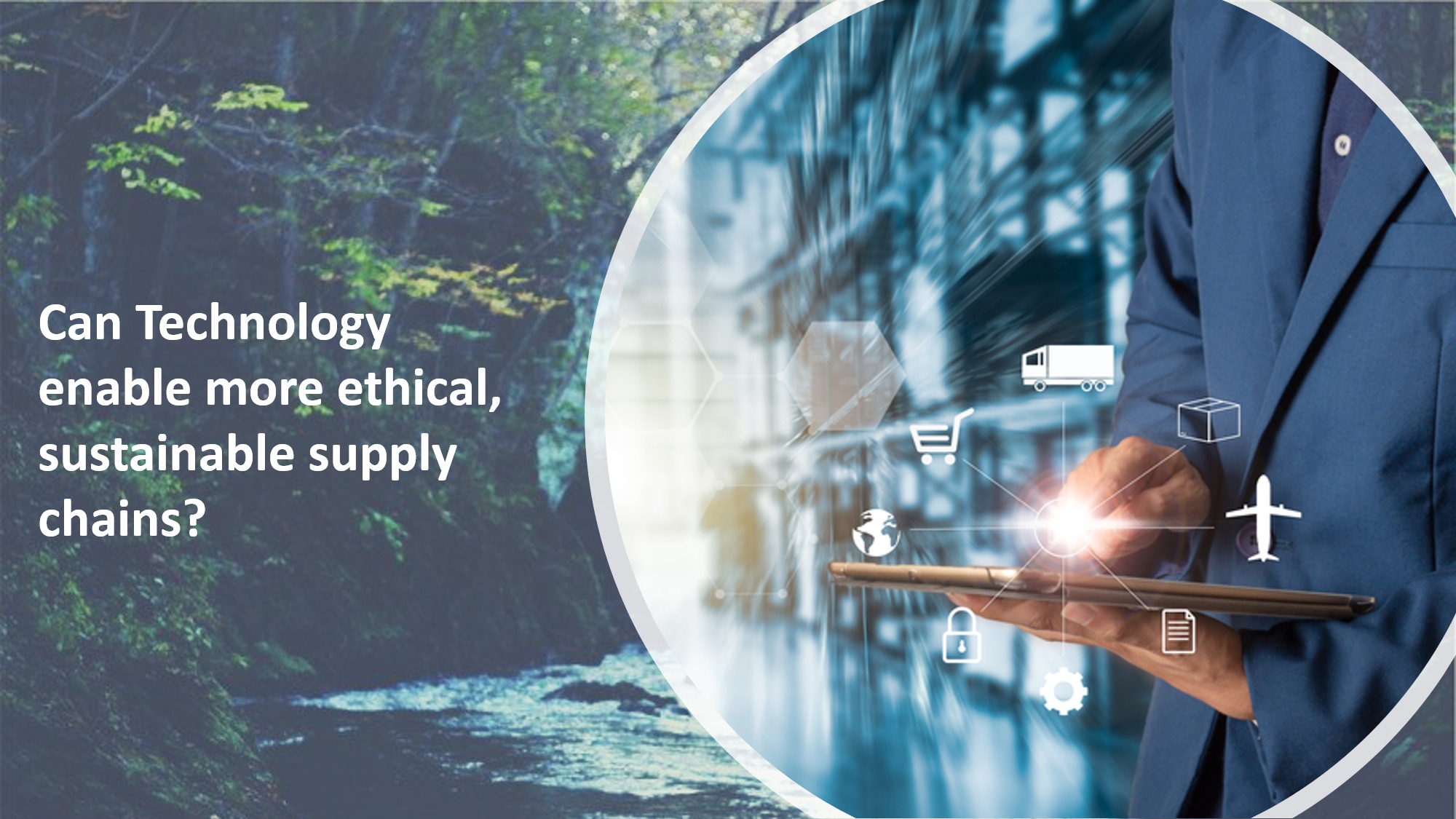 Through technologies such as the IoT, AI, and blockchain, businesses can better meet consumer demand for socially and environmentally responsible supply chains.
Source: news.thomasnet.com
Aspiring sustainable  and ethical businesses can learn more about the early business value that can be derived from technologies, such as AI, in this new evaluation summary.