AI and data innovation: How to avoid the risks of going "all in" too early?
Posted on March 08, 2019 by Cambium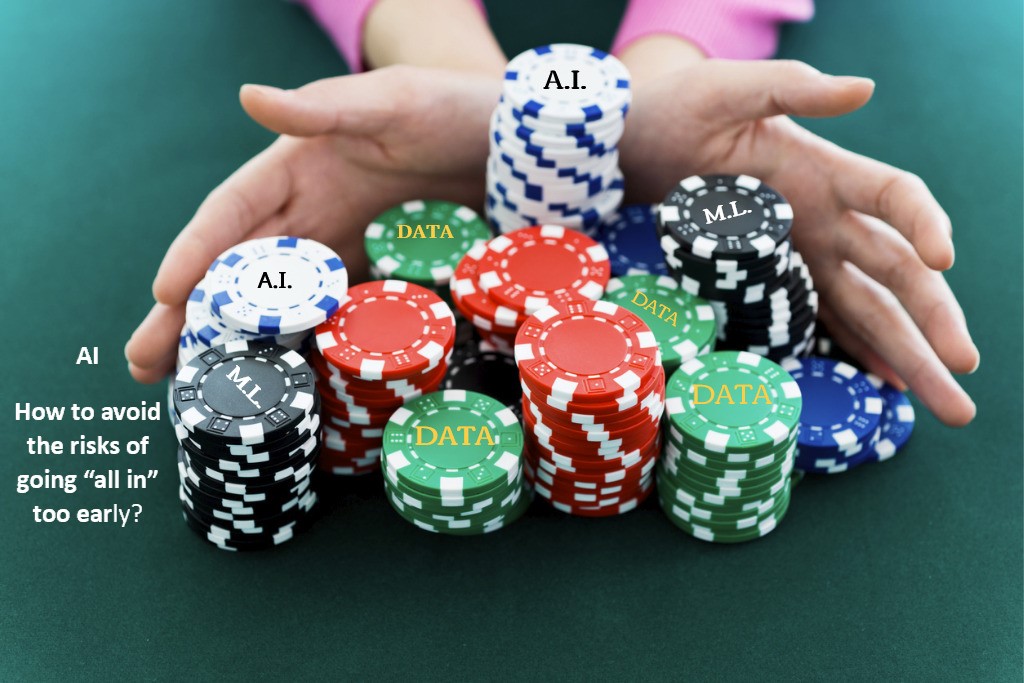 For business leaders getting early value from AI is vital to the future competitiveness and productivity of their organisation. But like all forms of innovation, using AI and data intensive technologies are not without risks, so business leaders must carefully consider how they will make the best returns from their early AI innovation projects.
Source: www.cambiumllp.com