If you find yourself in this dilemma, then here is some good news.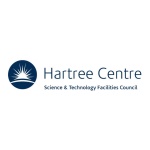 On 30th April, 2019 there is an opportunity for business leaders interested in AI to attend the Intelligent Innovation event at the Hartree Centre.  At this event At this event you will be able to hear more about the results of an established collaboration, known as IROR (Innovation Return on Research) between the Hartree Centre and IBM Research.  You will also be able to explore how you can access and apply the technologies developed in the programme to your own business challenges.
This applied research programme, has been working over the past three years on solving industrial challenges using AI and data intensive technologies.  A qualitative review of IROR has recently been published, which explores the potential benefits and positive experiences of companies already engaged in the programme.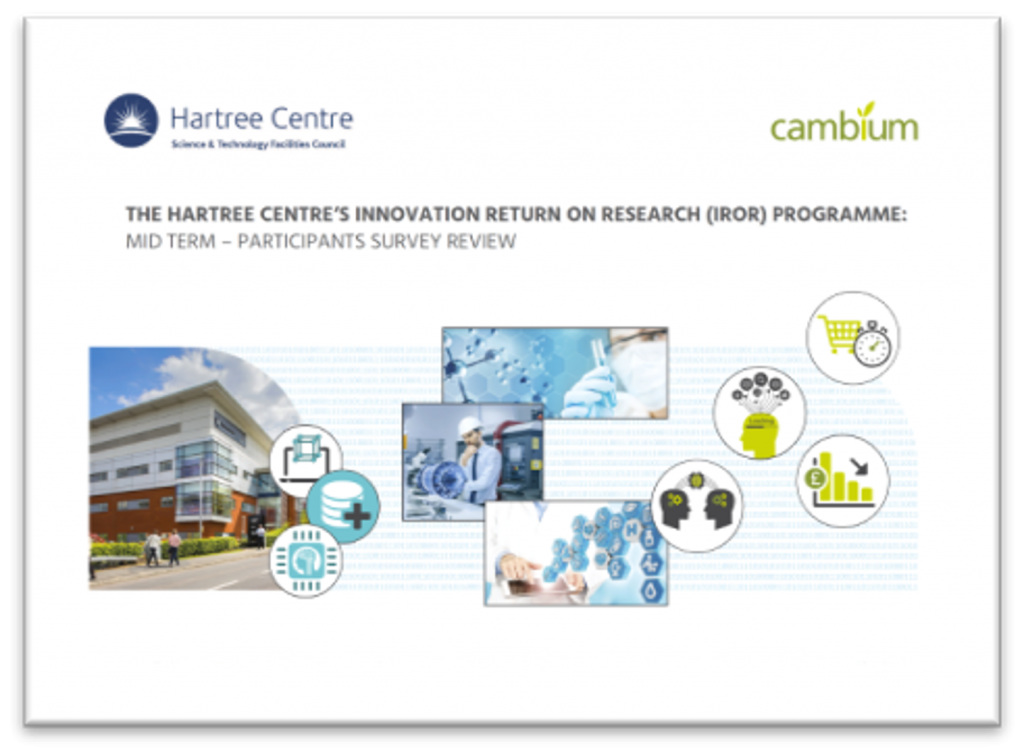 The review confirms that businesses working to incorporate emerging data-intensive and AI technologies expect to see a range of results from faster time to market for their products and a boost in productivity in their research processes.
The type of business challenges being addressed through IROR are complex and involve higher risks than any individual company would be able to undertake in isolation.  By helping to accelerate strategically important projects it is helping early adopter business to build their artificial intelligence skills.  This has enabled the participants in IROR to understand and enable them to subsequently exploit the innovation opportunities that AI and data can offer their business.
So, for business leader interested in learning how they might find the best and lowest risk pathway to value from AI, should consider taking advantage of this rare opportunity.  At the event you will have the opportunity to:
hear from early practitioners, experienced in the use of AI and related technologies
get feedback from other businesses working within IROR on their experience to date
see examples of the digital assets that have been produced in the IROR programme
begin to learn and discover the best ways to commence your business's AI innovation journey
So why not take advantage of this opportunity today? 
After all, what have you got to lose?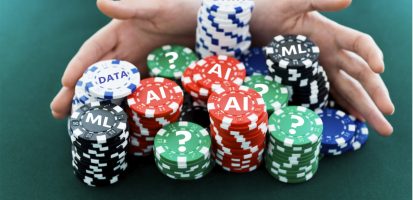 For business leaders getting early value from AI is vital to the future competitiveness and productivity of their organisation. But like all forms of innovation, using AI and data intensive technologies are not without risks