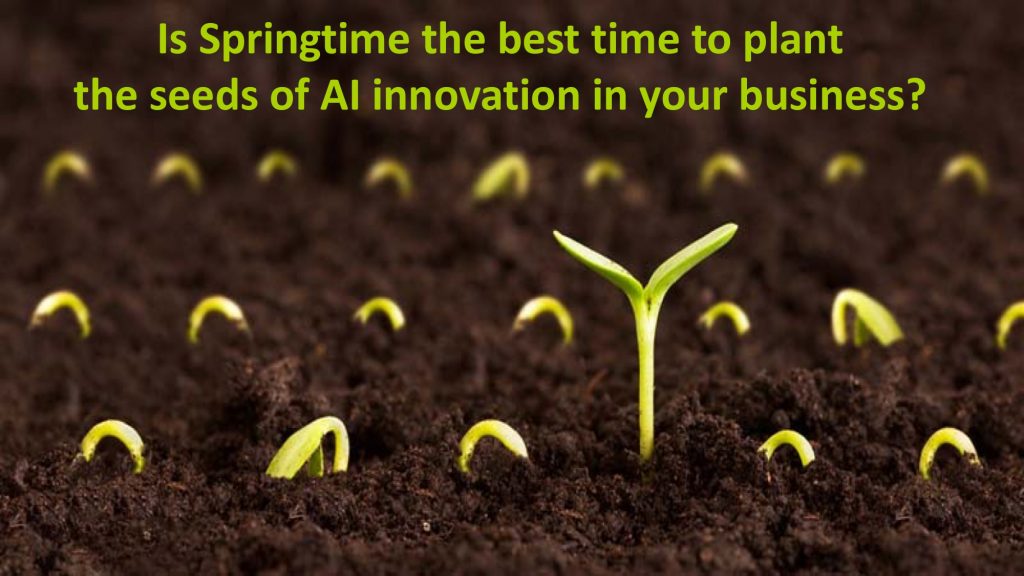 Recent research suggests that now could be a good time for innovators to be preparing their business to harvest the early fruits of AI.  Business leaders serious about AI innovation should consider questions such as:
Do you need to do all the spade work yourself?

Should you use seeds or saplings?
Over the past 3 years the Hartree Centre in partnership with IBM Research has been cultivating new smarter solutions to a wide range of industry challenges through data-driven innovation in collaboration with early adopters from a range of industries. (The Innovation Return on Research (IROR) programme) .  Throughout the process this 40+ strong team have been able to, and are continuing to, harvest a growing store of digital assets.
These new assets are in the form of ready-made frameworks that can be used to address industry challenges in nurturing the full value from AI and data-driven technologies.  They range from analytics tools for extracting usable information from unstructured data to proof of concept platforms for managing and visualisation of large data sets.  For more details – https://www.hartree.stfc.ac.uk/Pages/Digital-assets.aspx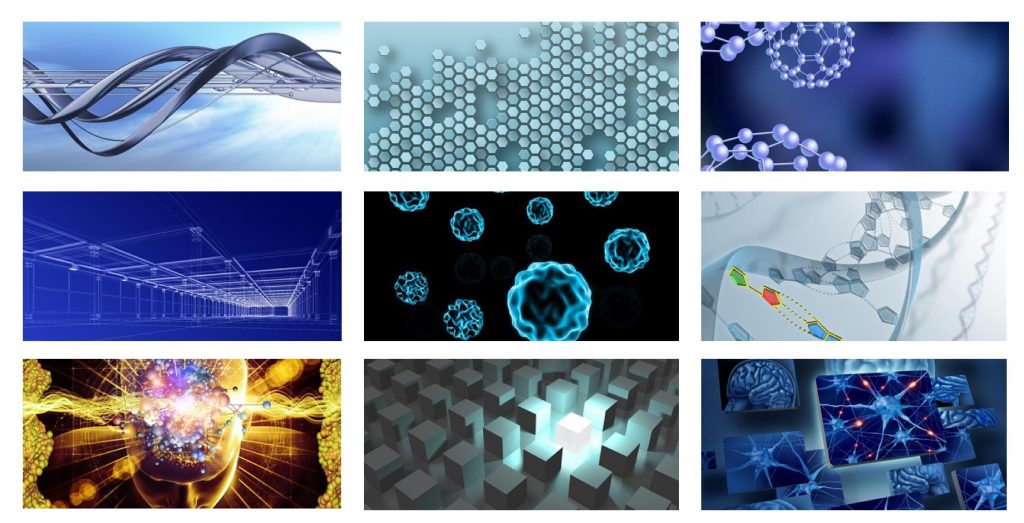 Each digital asset is grown out of the Hartree Centre's work with industry across the fields of Chemistry, Engineering and Life Sciences.  As the work has progressed they have spotted opportunities for cross-fertilisation of ideas and solutions across different industries and application areas.
From Cambium's experience, it is the bringing together of the business challenges with the technology capabilities that bears the most fruit.  Some of this has been captured in a recent review of early value from collaborative IROR programme – click here to download a copy.
With a remit of "transforming UK industry through high performance computing, data analytics and artificial intelligence (AI) technologies" it is not surprising that the Hartree Centre is looking to share this knowledge and know-how even more widely with the business community.
On the 30th April, they are hosting an event – "Intelligent Innovation | Business value from digital technologies" – where they will present their work to date and provide the opportunity for participants to explore where these technologies can be applied to address their business challenges and innovation needs.  To be able to provide meaningful, relevant and where appropriate confidential discussion this event is limited to 35 people.  A few spaces remaining but not for much longer.
We hope this blog may have planted an idea and that you will take your first steps towards preparing to reap an abundant harvest of business value from AI and related technologies.
Get more details and secure your place at the "Intelligent Innovation" event by registering here