Posted on January 08, 2018 by Tony O'Donnell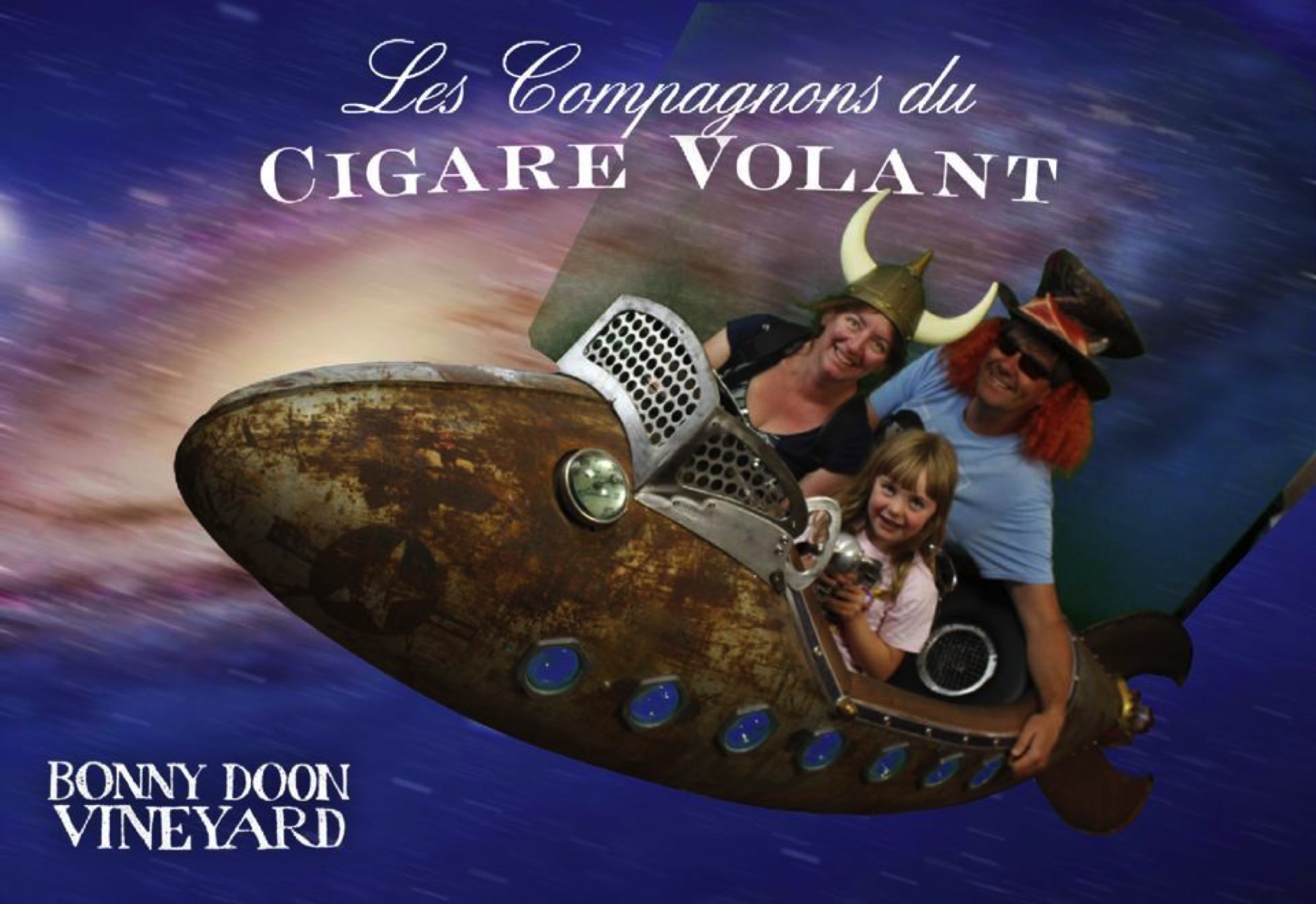 Hazel has focused on partnership building in the water and environmental research sectors over the last 5 years. She is adept at engaging with research, policy and business sectors to identify challenging and innovative areas for joint working. Before this, Hazel headed up Strategic Management in the Natural Environment Research Council, where she integrated business planning, strategy, evaluation and the impact of research and led on the Spending Review bids. Her background is in environmental chemistry, with an early career in Brussels in European research funding.
Hazel enjoys travelling and experiencing different cultures with her family and exploring the beautiful Devon coastline. One day we will finish the South-West Coast path! Hazel also puts her skills to good use in chairing the local Parish Council.