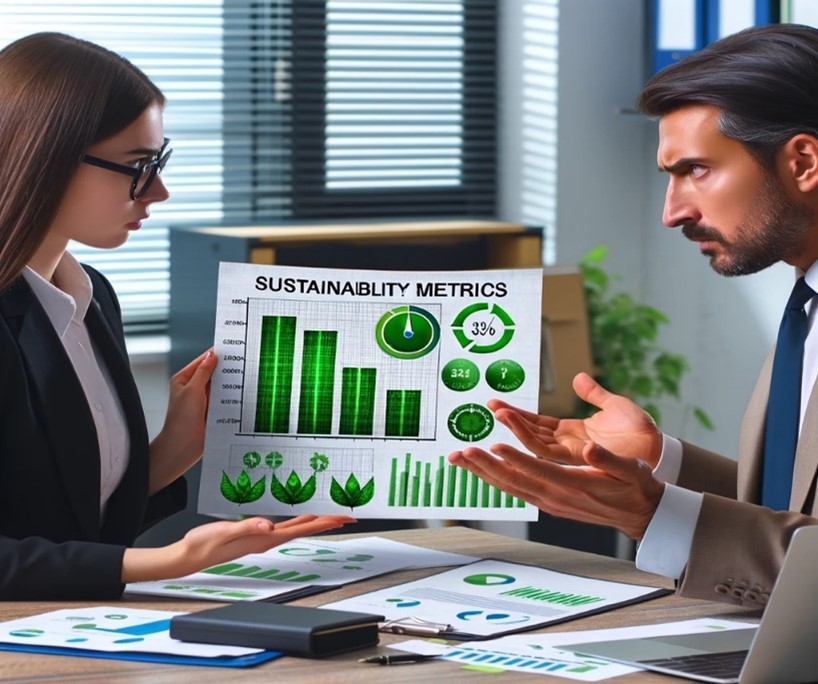 An IT ESG Challenge: Responding to Procurement
In a compelling analysis by Stephen White, a senior analyst at Gartner, featured in SiliconANGLE [1], the focus is on a pivotal shift in IT procurement. This shift underscores the increasing importance of sustainability in purchasing decisions, heralding a new era for IT vendors.
The Need for Change in IT Procurement
Stephen White highlights that IT procurement professionals are now required to integrate sustainability into their decision-making. This marks a significant shift towards environmental responsibility, with CEOs increasingly prioritising sustainability objectives. The sourcing function becomes a vital link in aligning an organisation's internal initiatives with the capabilities and priorities of its vendors.
The traditional value equation in enterprises is evolving. White points out that alongside technology, cost, and output, sustainability emerges as a fourth critical vector. IT sourcing leaders must rigorously evaluate the environmental practices of technology and service providers, moving beyond superficial green initiatives and contributing to the circular economy
Sustainability as a Critical Value Vector
This means that forward thing procurement professional  will also be considering, not just the carbon footprint of the IT vendor but also how well any suppliers' technology supports their business's ESG challenges and targets.
Opportunity for IT Vendors
White's insights reveal a significant opportunity for IT vendors in this evolving landscape. As sustainability becomes a key criterion in vendor selection, proactive positioning in offering sustainable solutions becomes crucial. This strategic shift enables IT companies to boost their sustainability credentials and uncover new opportunities with key clients, aligning with their ESG objectives for a 'double win'.
Time for Action:
Stephen White's analysis in SiliconANGLE is a clarion call for IT vendors to adapt strategically to the evolving procurement landscape. By embracing sustainability, they can secure a competitive advantage, enhance their reputation, and open new business avenues in the ESG solutions market.
For a deeper understanding of this essential strategic shift, the original article by Stephen White can be accessed below.
If you are interested in exploring how your IT business can turn this potential challenge into an opportunity, Cambium can help.
Learn more about how you can accelerate your response below.