EXPERT HELP TO BUILD BACK BETTER



Help your business Build Back Better after Lockdown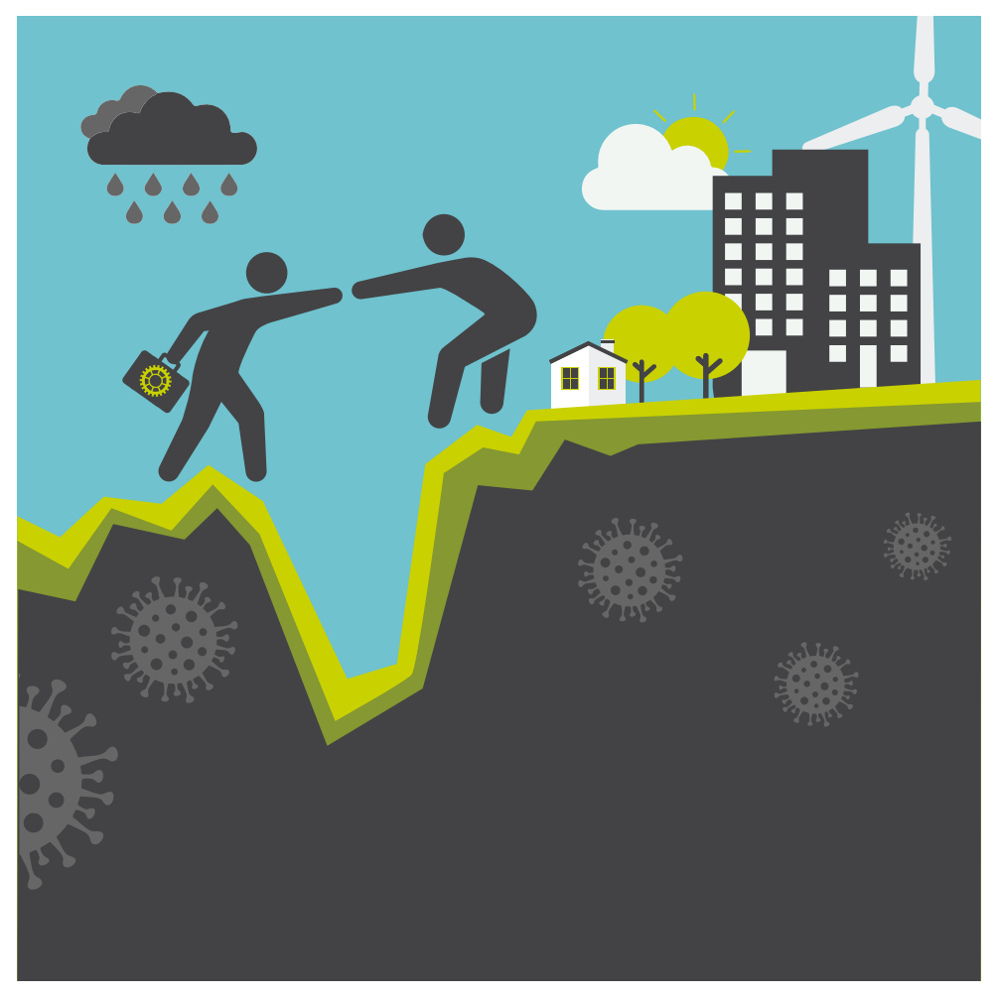 Today's business leaders have to Build Back Better. This means keeping their business going, whilst adapting to new pressures and opportunities that can enable a safe, sustainable path to growth and profit.
Cambium provide timely support to these leaders to Build Back Better and move with agility to safely pivot their business into better growth opportunities, whilst minimising risk. 
Unlike traditional time-consuming planning processes, Prepare, Pivot and Build Back Better delivers a fast, safe, inclusive way to develop and successfully implement a sustainable, resilient, recovery plan for your business.
A way forward – Prepare, Pivot and Build Back Better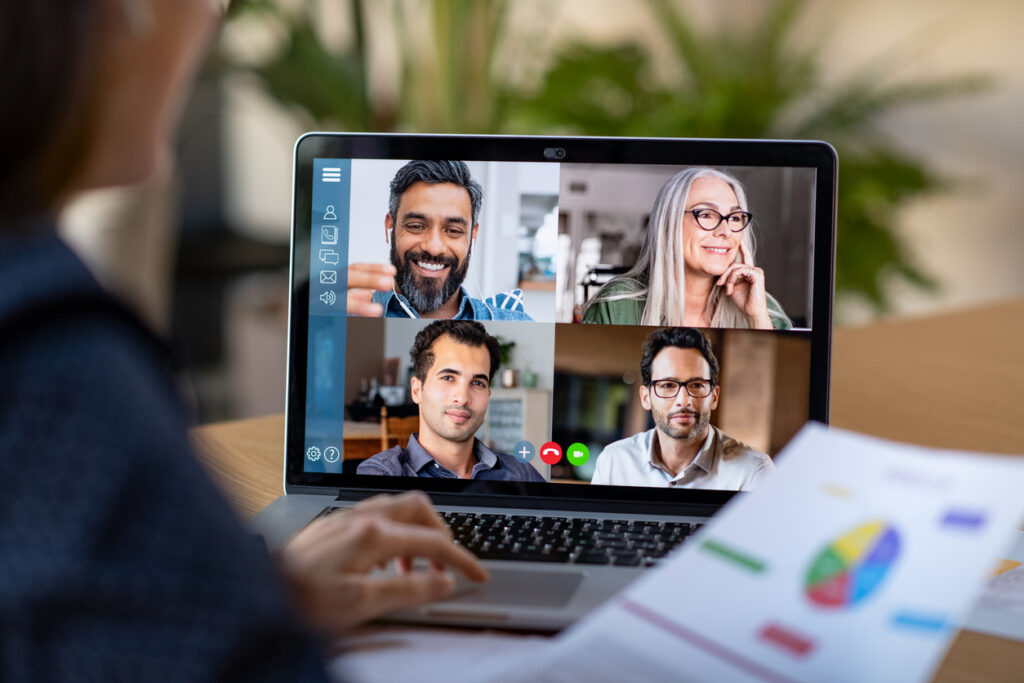 Prepare, Pivot and Build Back Better enables business leaders to quickly work with key members of their business to build a resilient COVID-19 recovery plan.  The programme is delivered entirely on-line using advanced state of the art collaboration tools and your video conferencing tool of choice.

Delivered with a cost profile in line with a typical pre-crisis, "team away day", our service delivers lasting value that enables real change.  It is also customised and safely delivered at a time and pace that meets the evolving needs of the business.
This means the service enables the need to work with focus, sometimes outside of conventional working hours. 
All presentations, materials provided during, and captured through, the discussions in each step are fully documented in a post session report.  
These  deliverables are all provided under terms that recognise your need to protect any company confidential materials or outputs.
Learn more about what Pivot to Prosper delivers for your business:
What do you get?
1.

  A understanding of how the Covid-19 crisis has impacted your business and your key team members.
2. Access to the latest research and thinking of Independent Experts about the Post-Lockdown UK Business Context.  This includes perspectives on key strategic drivers, spanning: the Economy, Environmental factors, Political landscape, Social changes and Technology advances.

3.  Discover the 6 key trends that will impact your business and the UK recovery in the next 12 -24 months and beyond.
4.  Access to a unique framework that enables your business to expand its thinking and to rapidly develop a "long list" of viable practical Pivot options.
5. Support to develop the key criteria specific to your business to shortlist pivot opportunities.
6.  Secure the buy-in and commitment of your team in selecting the right strategic Pivot option(s) for your business.
7.  Rapid Development of a Pivot action plan that will enable a successful shift by the business into selected opportunities.
8.  Clear ownership, timescales and risk mitigations to ensure effective implementation of the plan.
9.  Review of the documented Pivot Action plan with experienced innovation coaches to ensure that progress and momentum is maintained.
How does it work?
Pivot to Prosper uses a safe, convenient, online process, comprising 5 distinct stages, which provide:
1. Assessment of the impact of the virus on your business to date, involving key members of your team.
2. A review of the key drivers resulting from and implications of the Pandemic, customised for your business and the wider UK economy.
3.  Accelerated development of innovative Pivot options with your business team that will enable it to be Built Back Better.
4. Prioritisation and consensus on the best Pivot opportunities for your business.
5.  Comprehensive review of your Pivot Action Plan with Programme Sponsors.
Scroll down to get more detail on these 5 steps below or
How does the Prepare, Pivot and Build Back Better programme work?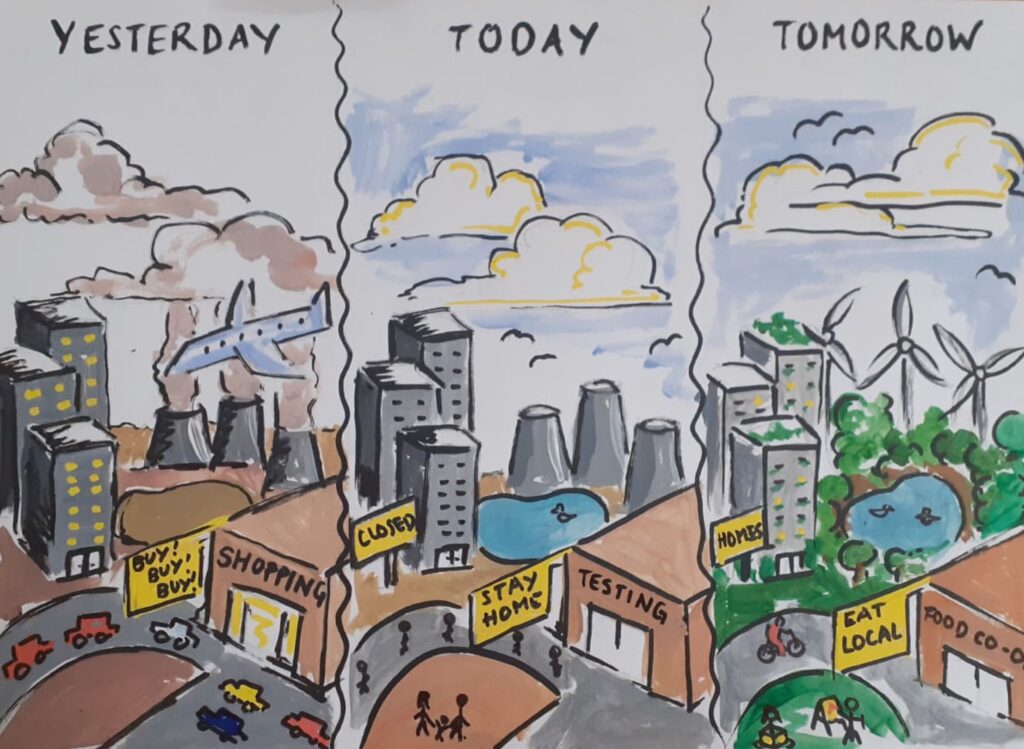 The service enables you and your key team to carry out an informed assessment of the main options to deliver a practical, actionable plan for your business. 
Recognising that every business is different the process is customised to meet the needs of each individual client. 
The Prepare to Pivot and Build Back Better programme covers  these 5 key elements:
Step 1: Covid-19 impact assessment
Enables key business participants to develop a shared and agreed understanding of: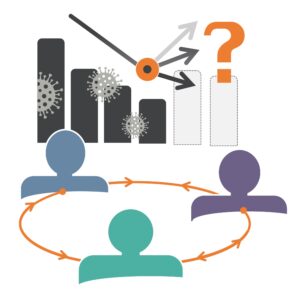 the status of your business in relation to its COVID-19 experience to date.

the key current challenges facing the business.

new strengths and capabilities developed by the business during the crisis.
Step 2: Drivers & implications of the Build Back Better economy
Provides your core business team with: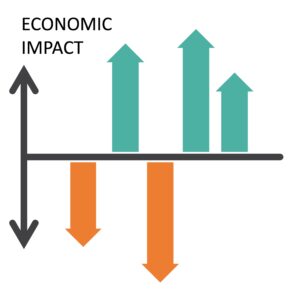 A tailored update for your business on the key macro trends and drivers emerging from the Covid-19 crisis that are driving the ambition for a resilient, sustainable, Build Back Better economy.

Insights and extended thinking on new opportunities and possibilities.

A facilitated structured debate on the implications of these trends for your business.
Step 3: Devel

oping optio

ns for your business to P

repare P

ivot and Build Back Better
Enables your team to: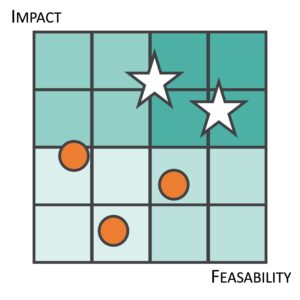 Consolidate thinking and ideas on how your business can become more sustainable and resilient.

Review macro drivers of a sustainable business recovery and how these trends will impact your business.

Use a proven method and framework to acquire new insights about new emerging post-crisis opportunities for your business.
Step 4: Prioritisation of Pivot options and development o

f th

e Build Back Better Plan
Build consensus upon Pivot options & development of the Build Back Better Plan

: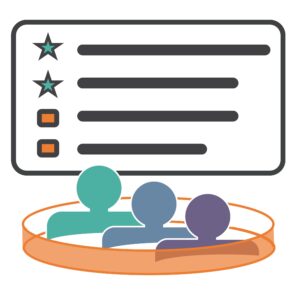 Pivot Opportunities aligned with the needs and core competences of your business.

Prioritise and select your best new Pivot opportunities to enable your business recovery.

Develop a practical Pivot Action Plan enabling your business to begin its Build Back Better transition.

Step 5: Detailed
review of Pivot plan and lessons learned
Detailed review of your Build Back Better plan with programme sponsors to enable: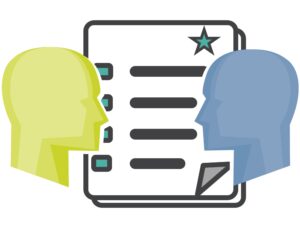 A formal checkpoint on progress within 2 weeks following the previous step.

A comprehensive, mentored review of lessons learned on the programme and to discuss any on-going business challenges.

The business to maintain the momentum and enthusiasm created in the programme to ensure progress with its Build Back Better Plan.
Enabling your business to pivot successfully in a sustainable Covid-19 recovery
Other Services to help you Build Back Better
When your business has determined its best pathway to Build Back Better, then Cambium also offer a portfolio of additional relevant support services.   This support can augment your internal team and mitigate any risk in your entry or transition into new markets.  
To learn more about these services, just click the circle below, which most resonates with your business.
Prepare, Pivot and Build Back Better can help your business to implement a sustainable, resilient, recovery.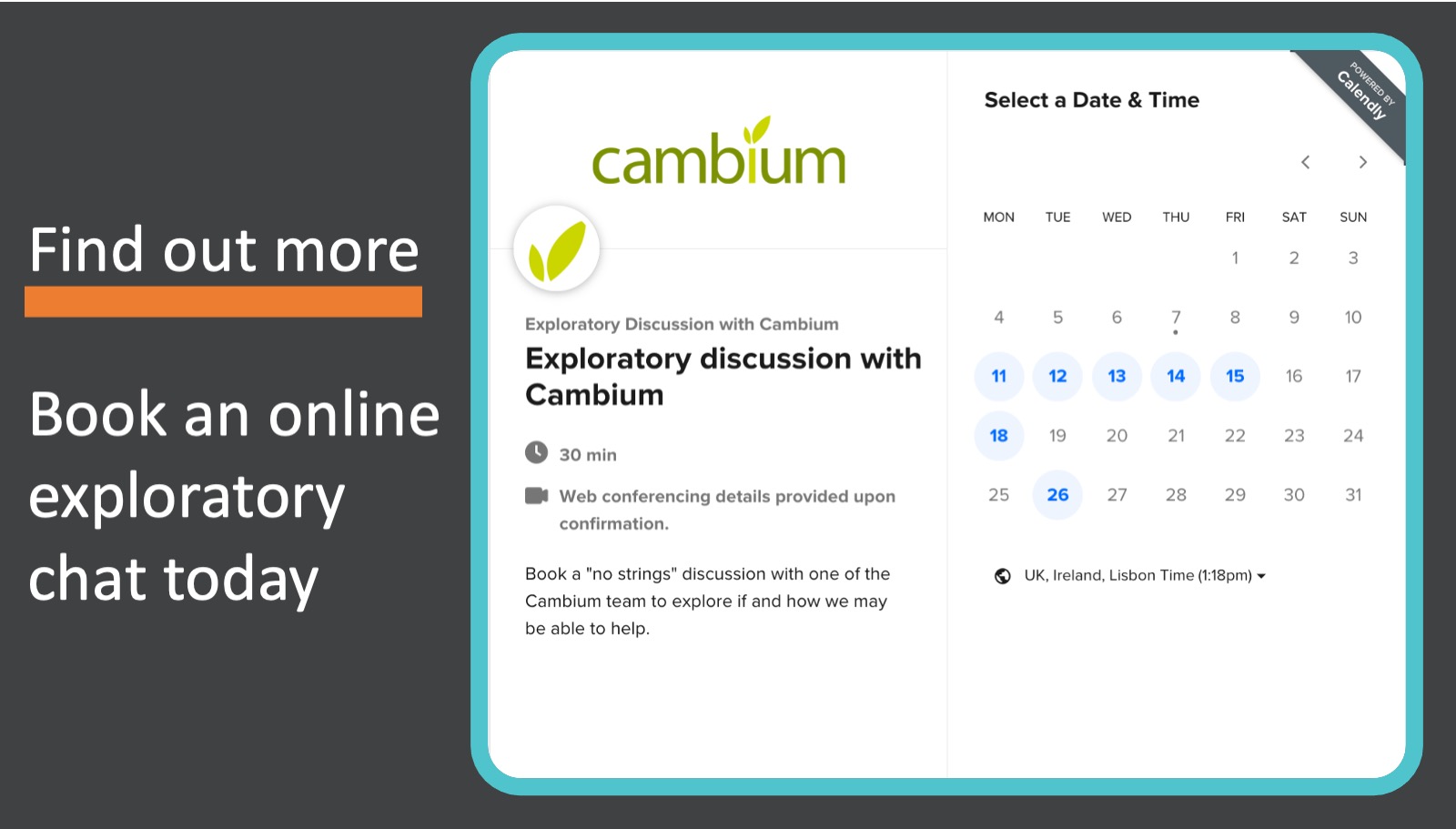 Click above to set up a short video conference with us to explore how it could work for you,

or just email info@cambiumllp.com
Download this Prepare, Pivot and Build Back Better programme brochure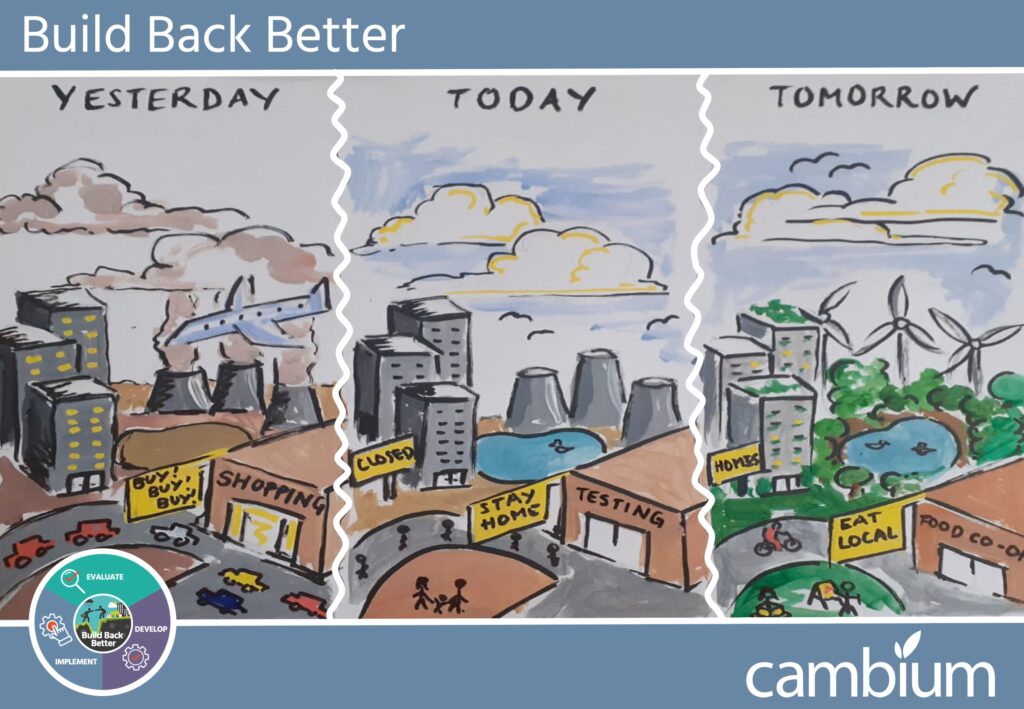 We would be happy to answer any follow-up questions.
Please call us on 0845 638 3280.