Use ESG in Major Accounts: Drive Revenue, Deepen Influence
For Major Account Managers in IT firms, ESG (Environmental, Social, Governance) is not merely a trend but a fundamental business imperative, with IT serving as a crucial facilitator of action for their clients. ESG represents a significant chance to boost revenues and strengthen influence within their accounts.
Navigating your customers' ESG Agenda: Major Account sales leaders must skillfully combine their proven sales expertise and account knowledge with a comprehension of ESG to capitalise on these opportunities. This involves surmounting key challenges:
ESG Mastery: Swiftly acquiring a command of ESG principles that influence client commitments.
Strategic Alignment: Tailoring sales strategies to align with clients' ESG objectives.
Broadening Influence: Utilising ESG to engage with emerging decision-makers.
Communicating Value: Demonstrating how ESG integration contributes to enhanced business results.
Opportunity Loss: Acknowledging the perils of ESG unawareness, from forfeiting deals to diminishing trust.
Cambium equips these sales professionals with the insights to turn these ESG challenges into opportunities, deepening account penetration and elevating their role to that of an ESG-aware advisor.
Explore Cambium's support to enable the effective development of the ESG opportunities inside your key accounts.
Cambium's ESG Support for Major Account Sales Teams
Strategic ESG Account Planning: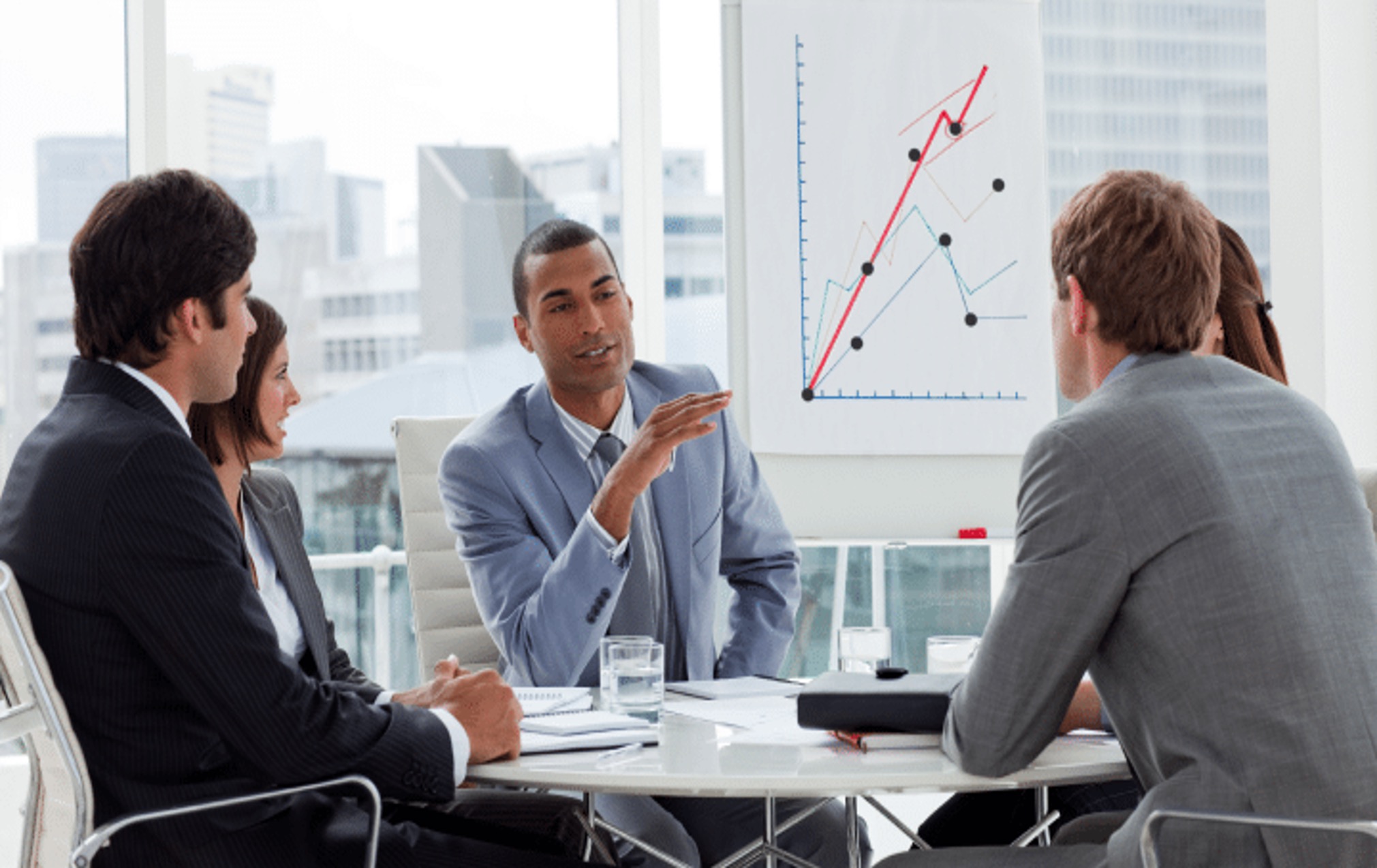 Our detailed analysis of your major accounts' ESG objectives allows us to craft bespoke strategies that resonate with C-Suite executives, driving high-impact conversations and strategic partnerships.
Precision in ESG Opportunity Development: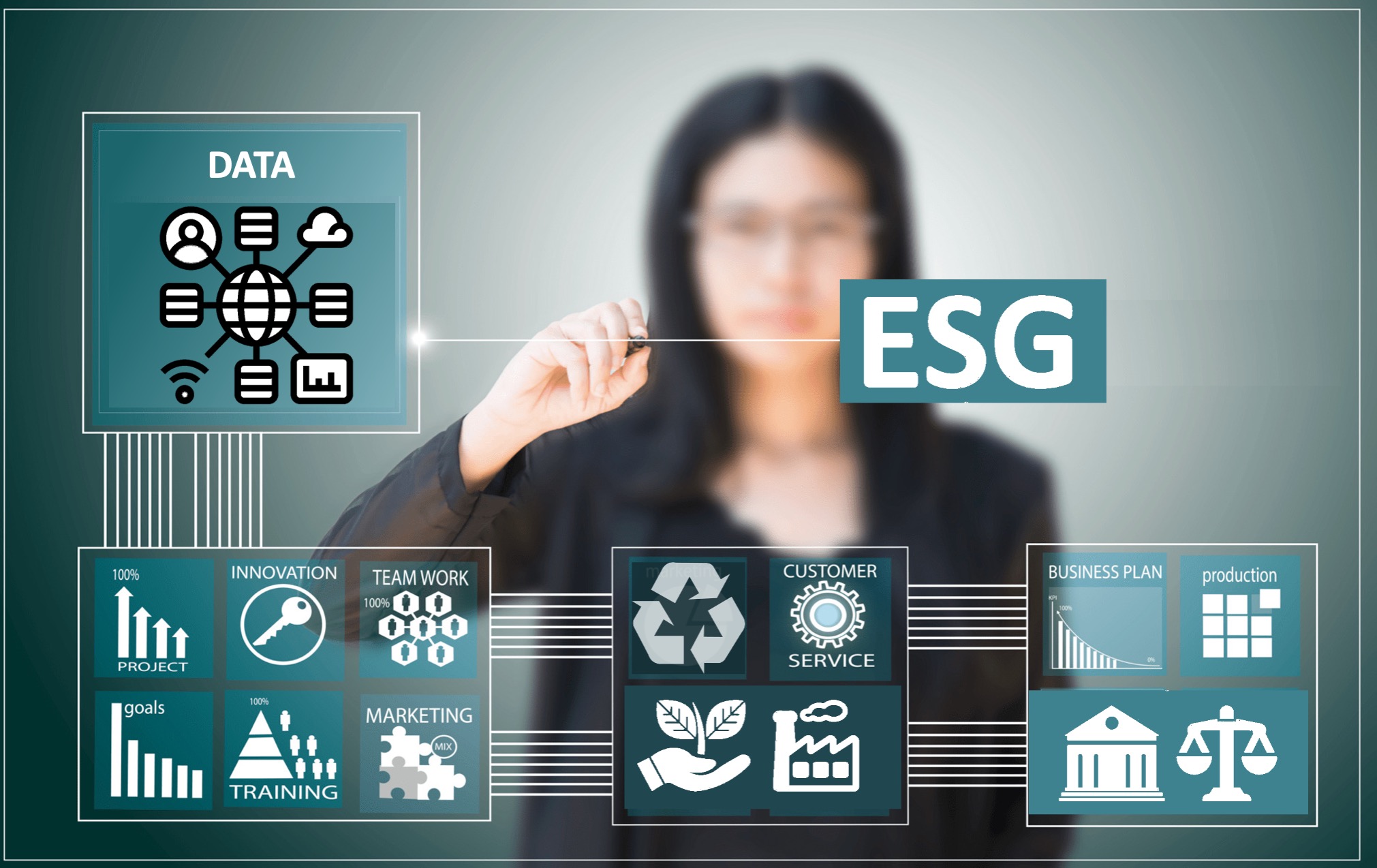 We arm you with the knowledge and tools to pinpoint and pursue ESG-related opportunities within your accounts, ensuring a focused and effective strategy.
Responsive ESG Support OnDemand: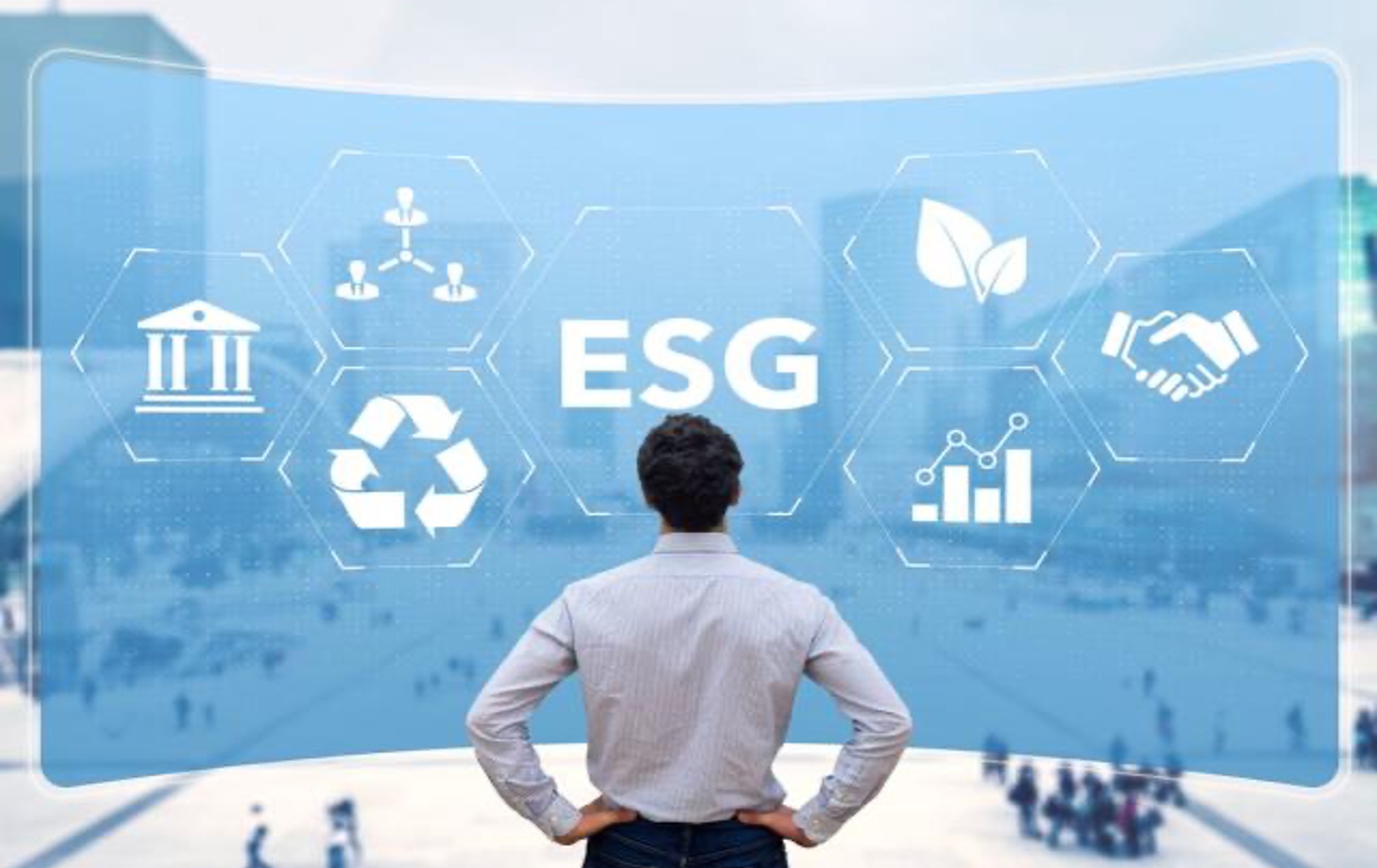 Remain at the forefront with Cambium's agile support, adapting quickly to shifts in ESG standards and refining your strategies to stay ahead in the market.
Integrated ESG Account Strategy: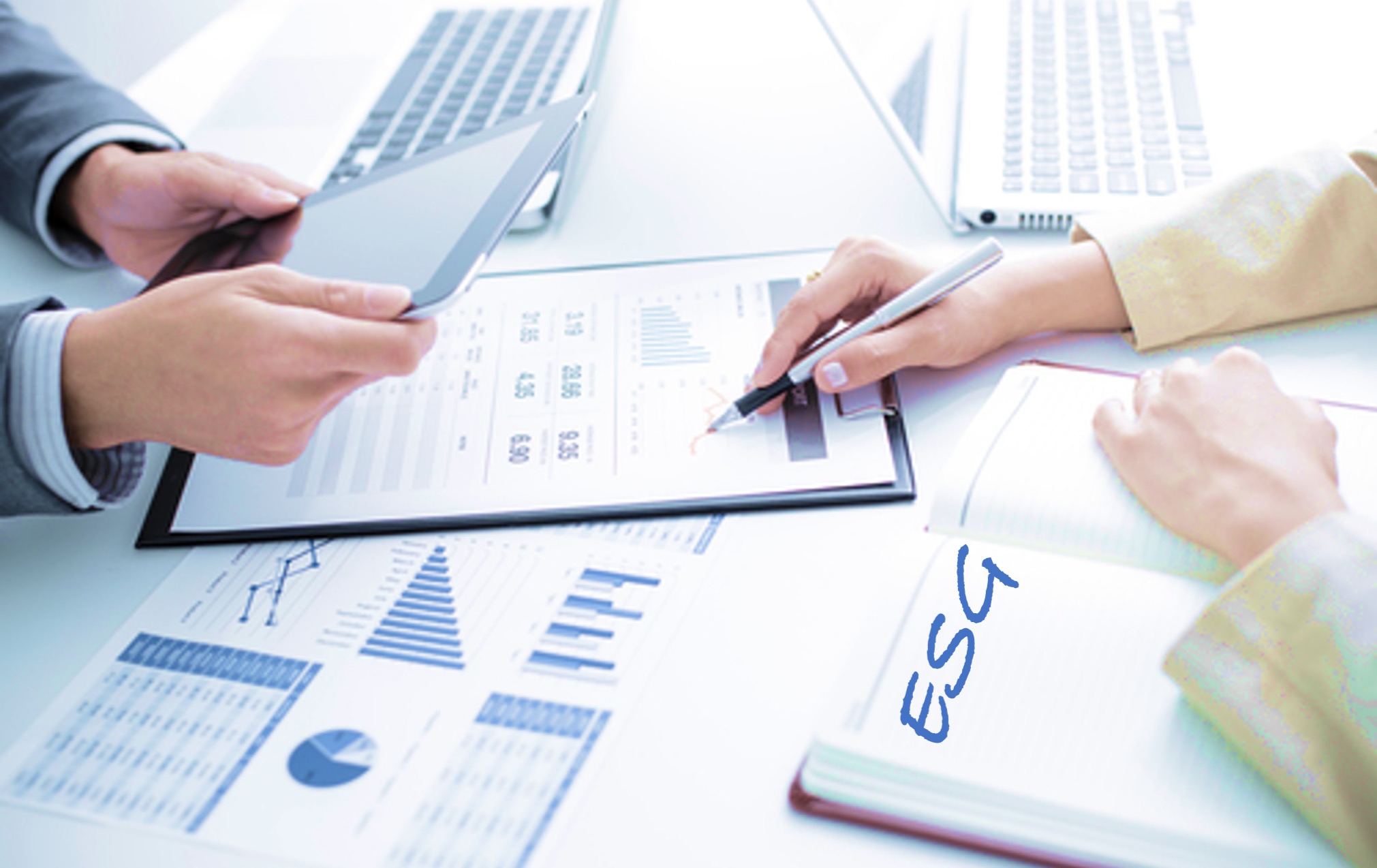 We align your  initiatives with account specific ESG-centric goals, ensuring that your engagement with major clients is cohesive and impactful.
Case Study Insight: A major IT supplier sought to deepen engagement with a key account, in an important industry sector, recognising untapped potential in areas of ESG and sustainability. Working closely with the Key Account team, Cambium conducted a thorough analysis of the account's sustainability efforts and ESG reporting, benchmarking against sector peers and competitors.
Your Next Step to Strategic Account Excellence in the ESG Domain 
Discover Cambium's suite of ESG services tailored to elevate your role as a Major Account Manager. By weaving ESG into your strategic account approach, you can master the nuances of ESG engagement and propel your clients and your organisation toward sustainable success.
Engage with Cambium to transform your major accounts with ESG leadership today. 
Set up an exploratory discussion to discover how we can help you to transform your opportunity.