Collaboration Alert! Is Your Organisation ready for the New Energy Economy?
Posted on January 25, 2018 by Cambium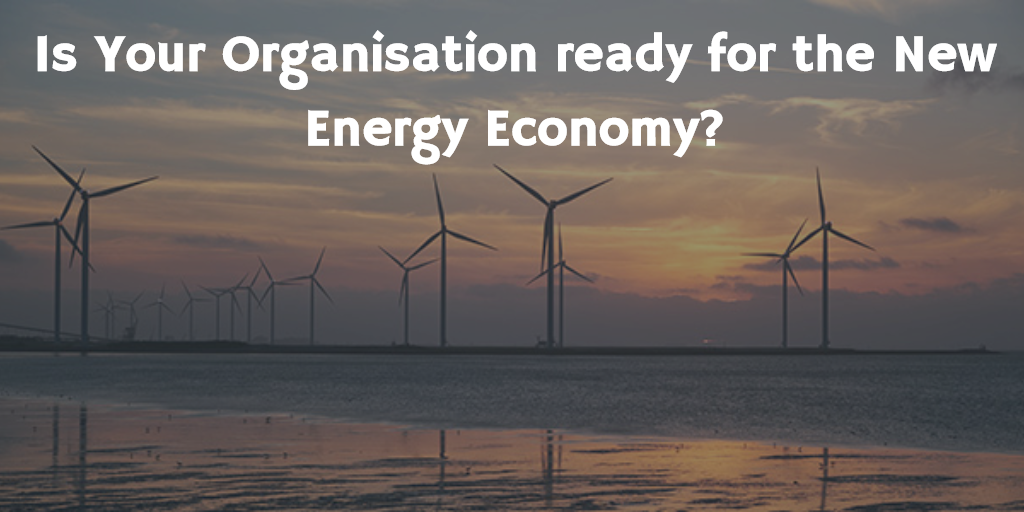 A new study reveals most organisations feel prepared for a decentralized, decarbonised and digitized future, gaps remain between intention and action.
This false sense of security is caused by continued use of conventional approaches to energy management and climate action.
These approaches do not address limited coordination between procurement, operations and sustainability departments, impairing efficient data collection and sharing.
Source: www.sustainablebrands.com
Collaboration across and between organisations is an increasingly important enabler of innovation adoption. How good is your collaboration strategy?