Grow your sales with

 

sustainability.   Don't miss out on big

new

markets
Grow Your Sales With Sustainability

Grow your sales with

sustainability focused enablement of your sales and marketing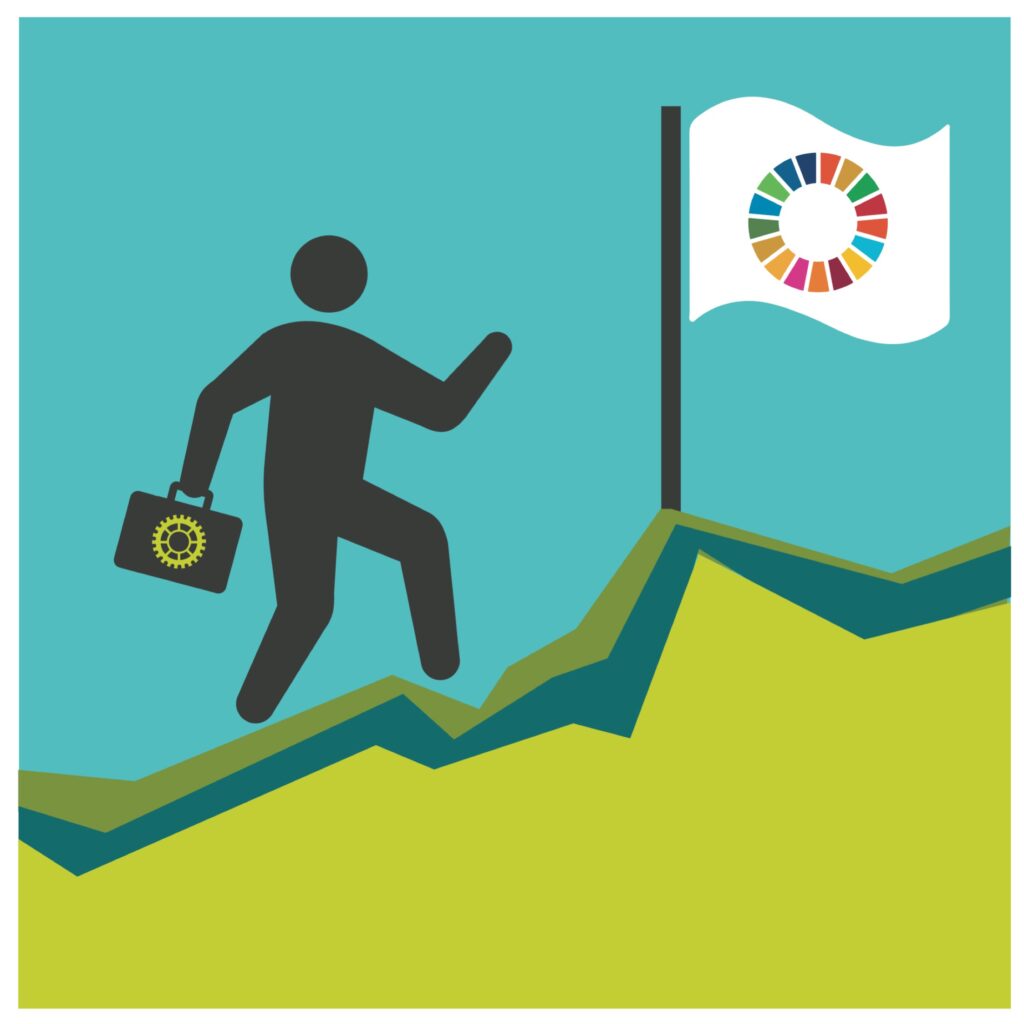 Post-Covid-19, more and more businesses are investing to become more sustainable.  They want to improve the profitability and resilience of their business, but also to maximise their positive environmental and social impact.  They want their business to become more sustainable.

New opportunities are being created as organisations adopt sustainable business practices.
Sustainability focused enablement of your sales & marketing means your business can act quickly to improve its competitiveness in big, new, high growth, markets.

Changing times and ambitions to Build Back Better are creating new opportunities
Covid-19 has delivered massive supply and demand shocks to the economy.   The virus Lockdown has also provided experience of quieter roads, less pollution and shortages of 'taken for granted' consumer goods. It has reminded us of the value of society and the contributions of key workers.  These events have increased awareness of our need for greater resilience, better care of the environment, higher levels of safety and a lower tolerance of injustice.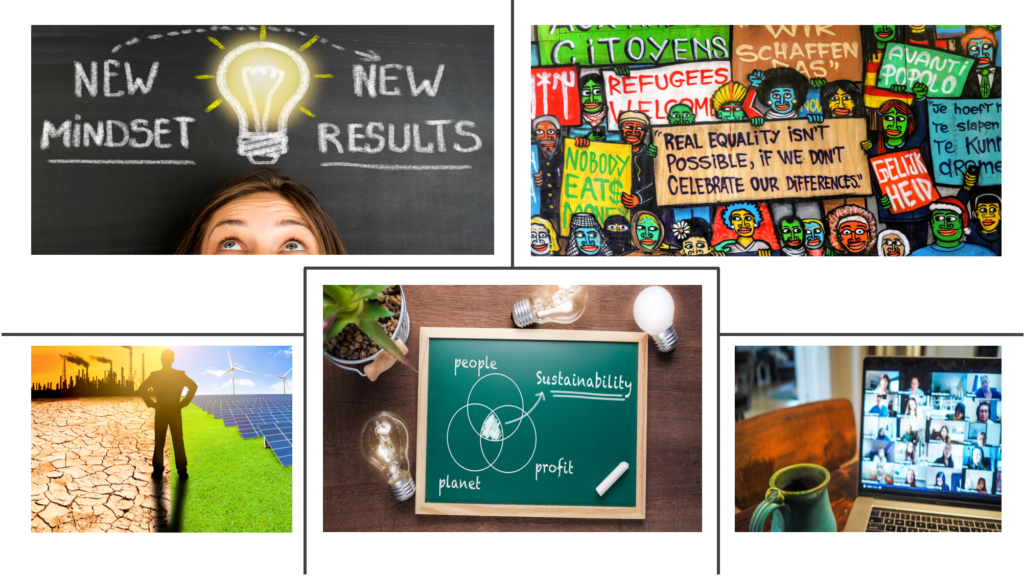 Growing interest in sustainable business practices and elevated ambitions to "Build Back Better" is now a big influence upon the priorities of decision makers in many businesses.  For suppliers aiming to win in these new markets, its vital that their sales and marketing teams understand the business drivers behind their clients' renewed desire to become more sustainable.  They need to be able to identify relevant audiences, use appropriate vocabulary and engage with credibility.
Enable sales & marketing with the support they need quickly, safely & conveniently
Our sustainable business enablement service for sales and marketing professionals is: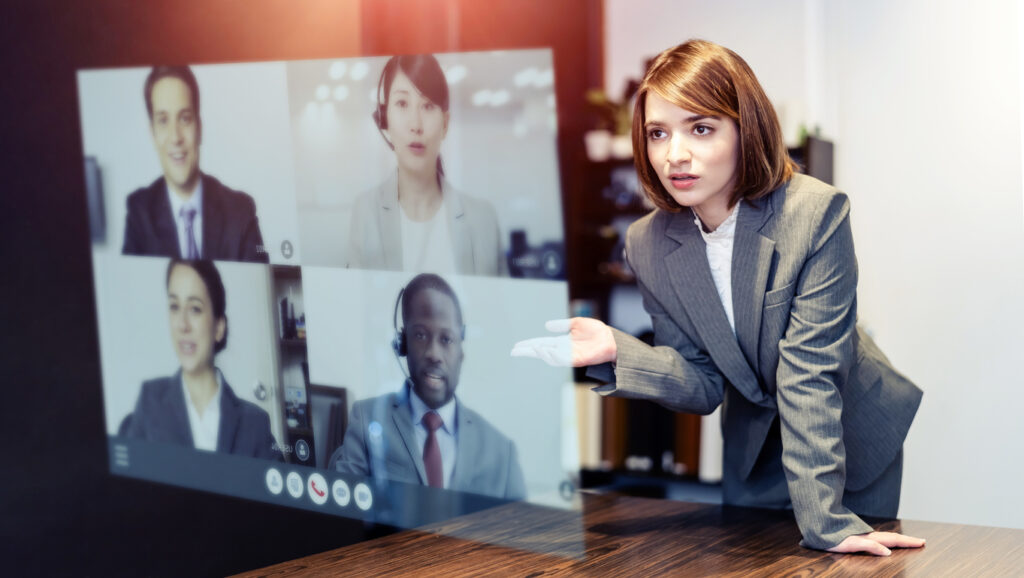 Delivered either on-line or via traditional face to face training .

Provided with content and opportunity development frameworks of proven value to sales and marketing teams.

Tailored to the needs of your business and the individuals within it.  That is, specifically includes audiences and sectors directly of interest to your products and services.

This tried, tested, and relevant solution is now available in a 'bite sized' on-line format for sales and marketing teams.  It offers a safe, convenient, cost -effective way to develop a real competitive edge in the pursuit of new sustainable business growth in the post Covid-19 economy.
What

does sustainable business enablement for sales and marketing deliver?



Participants in our enablement programmes are provided with:
Understanding of the key economic, environmental, and social issues driving the ambitions of individuals and businesses to build a sustainable, resilient, Build Back Better

 

recovery.
Appreciation of the implications of the sustainable agenda for the Board, C-Suite, key business functions, employees and external stakeholders.

Insight on how to analyse customers' annual reports and market intelligence to identify current pain points and sustainability-driven aspirations and goals.

Knowledge on how to improve business cases for investment, which fully leverage the sustainable business value offered by their proposals.

Awareness of relevant sustainable business vocabulary, including a safe opportunity to develop and practice new business dialogues using the learning.

A set of clear and specific actions to convert course insight and learning into new customer or prospect engagement and sales pipeline.
This sustainability focused enablement for sales and marketing teams provides them with a competitive edge in a sustainable, resilient economic recovery.
Delivery style appropriate for sales and marketing audiences
Cambium's enablement specialists are also experienced sales and marketing practitioners with a well-established track record of success.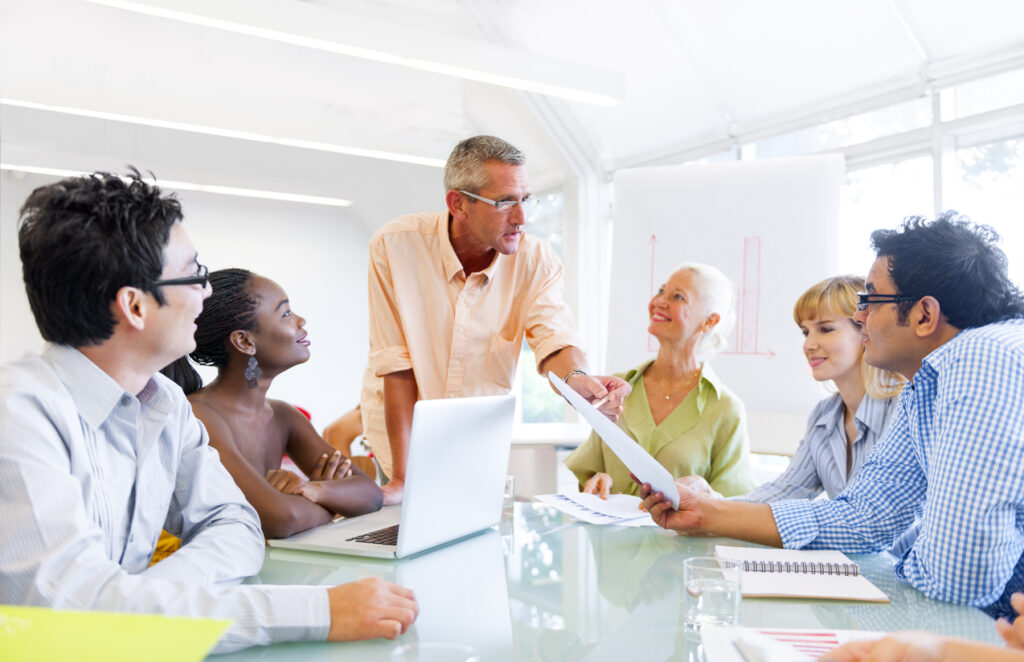 This background provides real-world credibility to engage effectively with what can be challenging audiences.  This helps build genuine commitment to apply the learning.
Our team has deep knowledge of the sustainability agenda and the underlying science, so are well versed in providing fact-based reasoning that gets attention, overcome objections and influence decision criteria. 
This enablement style helps our clients robustly test the knowledge and how they can use it to engage and influence more effectively at senior level on sustainable business issues.
Other sustainable business support for sales and marketing
To make more rapid progress, some of our clients require additional support to augment internal expertise with that of domain experts in sustainable business innovation.  This helps businesses mitigate the business risks of pivoting into new sustainable business markets or when early mover advantage is key.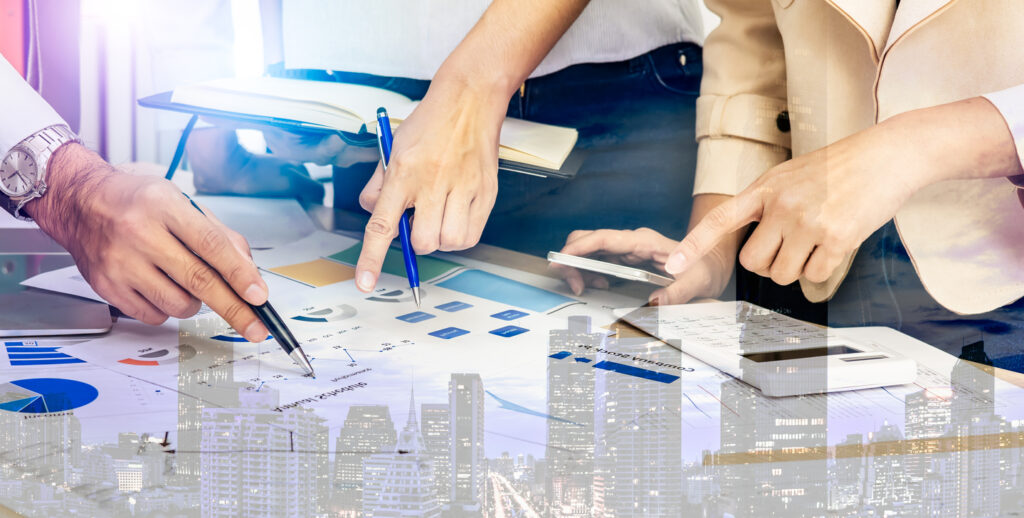 For these clients, Cambium offers a wider portfolio of enablement services including:
Bespoke market research in support of a new market entry strategy.

Expert review and appraisal of relevant UK policy and legislation for your clients or your primary markets.

Review of current sales or marketing materials to understand how to position and introduce these assets to different client audiences.

Creation of new relevant, accurate content by domain experts (social media, whitepapers, or collateral) designed to resonate with the sustainable business interests of key contacts, markets, or clients.
To explore how your team can obtain an edge through sustainable business enablement, please email info@cambiumllp.com to schedule an exploratory video discussion.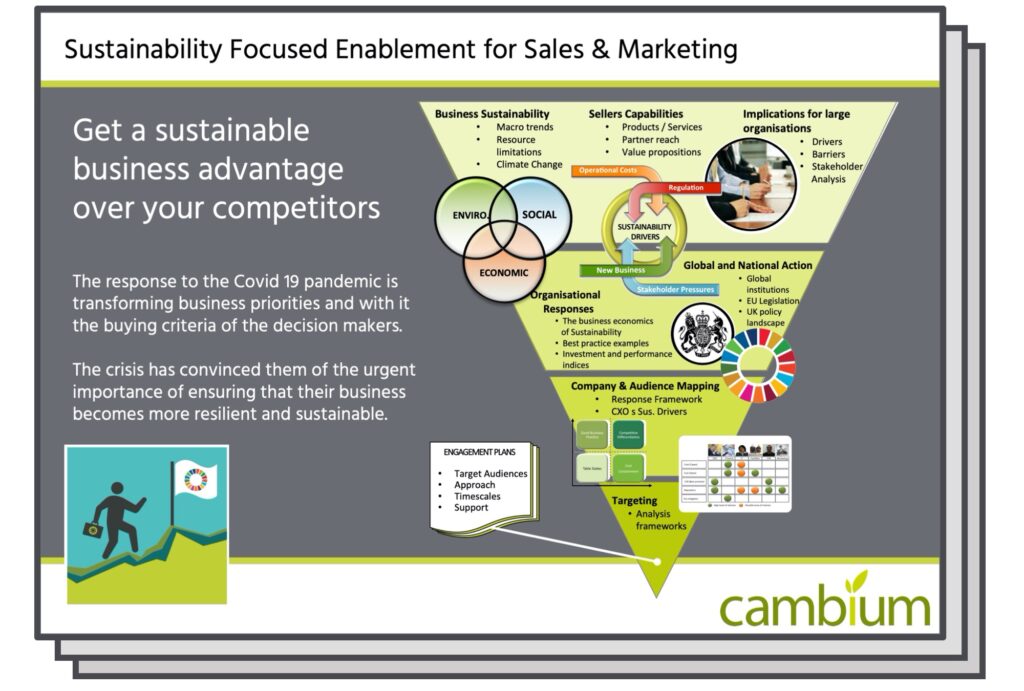 Click here for more information on enabling your sales & marketing teams