Accelerated ESG Solutions Development: An Edge for Product Marketing
For Product Marketing Managers in the realm of information technology, the integration of deep technical knowledge with the growing imperatives of ESG (Environmental, Social, and Governance), as it relates to their prospects and customers is challenging, but it is also a big opportunity.
Navigating the ESG Landscape:
Product Marketing Managers, with their technical expertise and ability to connect technology with business needs, need to create credible and useful solutions that address the ESG and sustainability concerns of their target customers. As businesses increasingly prioritize ESG compliance and sustainability, Product Marketing Managers face various challenges
ESG Market Appraisal: Identifying and sizing ESG market opportunities that align with business objectives.
Swift Proposition Development: Rapidly developing propositions that resonate with the evolving ESG standards and customer expectations.
Content Creation: Generating content that speaks authentically to an ESG-aware audience, leveraging insights to hit the mark.
Policy-Driven Opportunities: Staying ahead of the curve by anticipating and responding to policy changes that shape future market opportunities.
Cambium can fill these gaps, equipping Product Marketing teams with the tools and insights to confidently engage an ESG-informed audience, underpinned by authoritative expertise and a strategic vision.
Cambium's ESG Support for Product Managers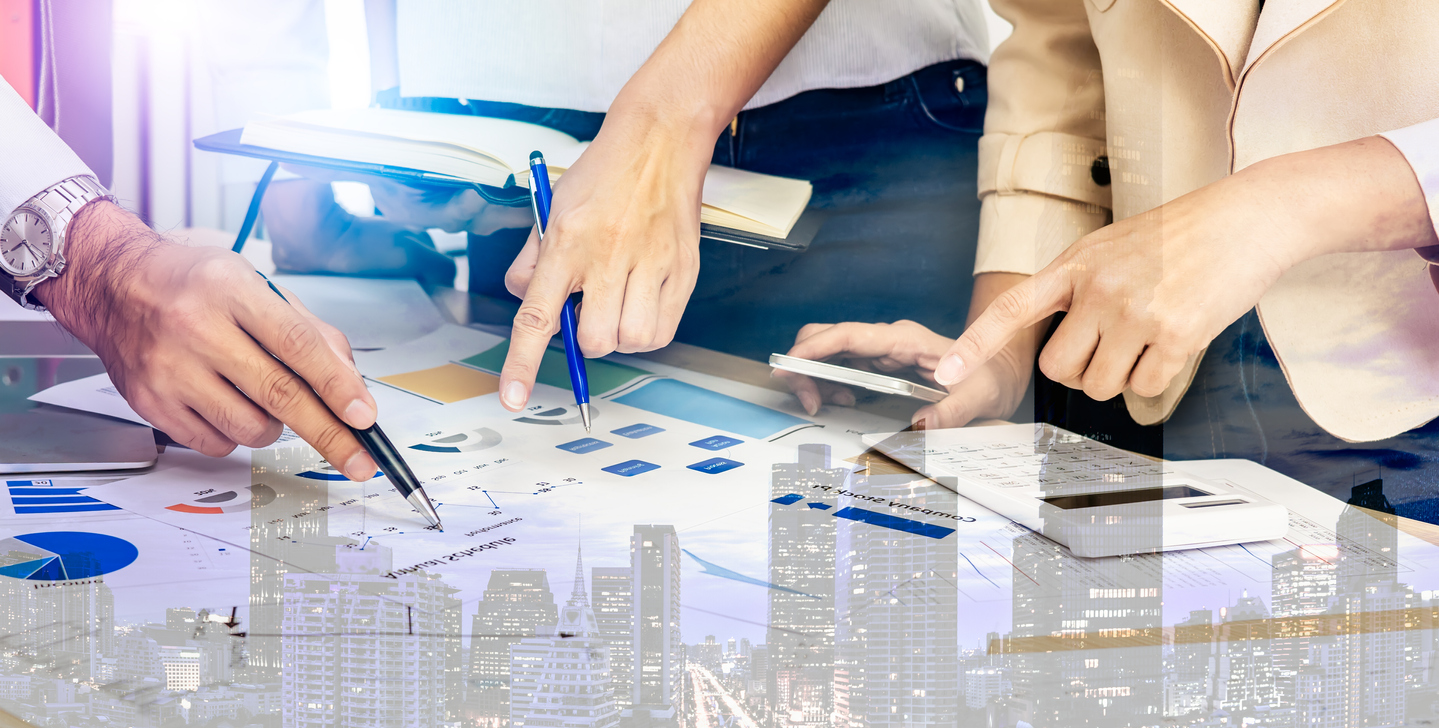 Market Research: Tailored to reveal how a Product Marketing Manager's technology can significantly influence the ESG sector, encompassing market sizing, sector trends, and competitive analysis.
ESG Insight Services: Providing essential ESG knowledge, perfectly complementing the Product Marketing Manager's technical acumen, and ensuring alignment of tech offerings with ESG standards.
Case Study: An enterprise analytics software vendor wanted to refine its competitive edge in the sustainability software market. Through comprehensive internet-based research, Cambium scrutinised over 250 vendors, evaluating a spectrum of factors including data range, business impact, sector, and regional coverage. This strategic analysis not only spotlighted enterprise-class offerings but also provided the client with crucial insights into market positioning, emerging threats, and opportunities for their software suite.
Accelerated ESG Proposition: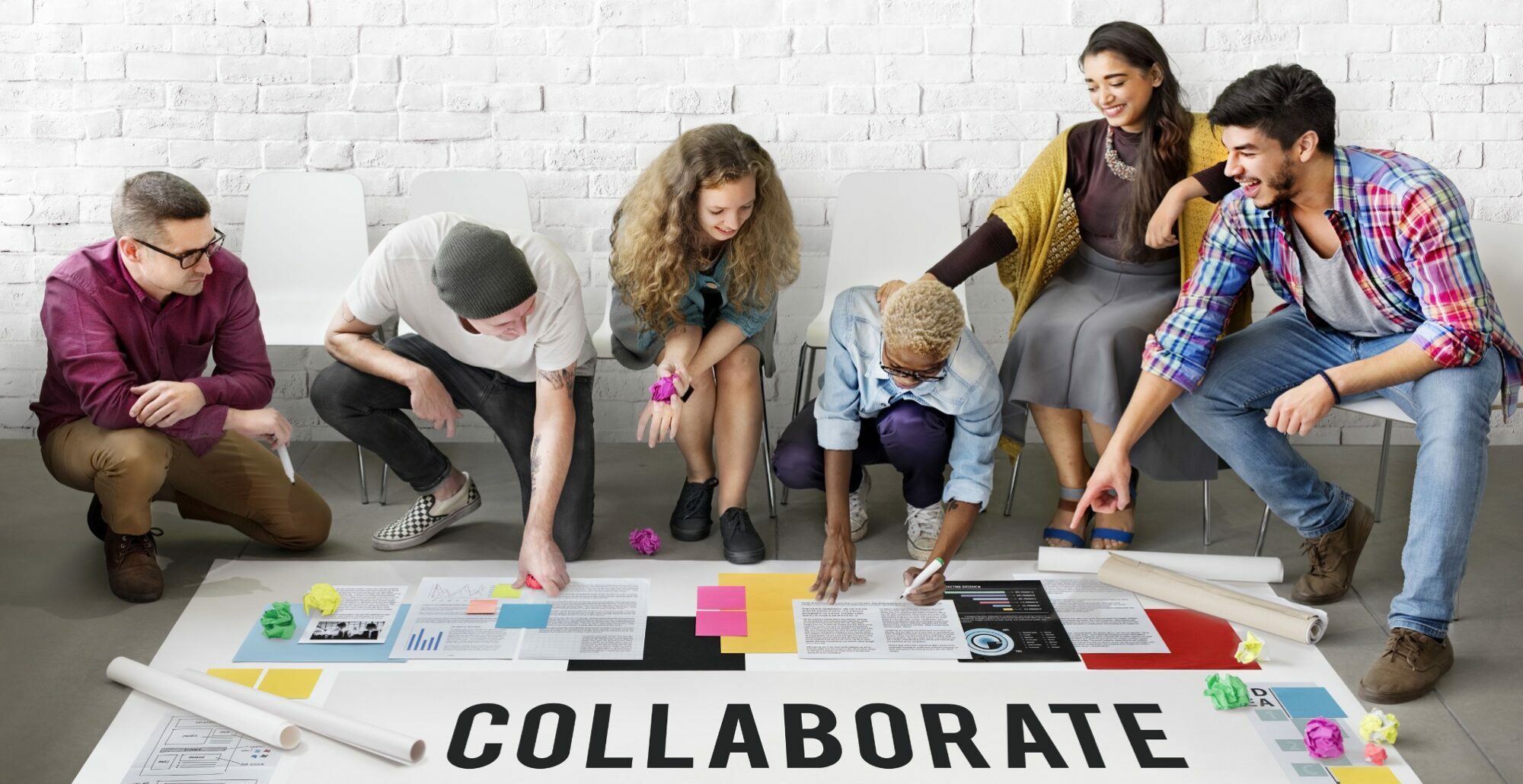 Strategic Collaboration: Through focused workshops, Cambium aids in rapidly integrating ESG principles into product value propositions to align with your prospects and customers ESG challenges.
Content Creation and Strategic Messaging: Crafting compelling narratives and marketing materials that resonate in an ESG-conscious market, transforming technical features into impactful ESG stories.
Future-Proofing Technology: Advising on the alignment of product roadmaps with emerging ESG trends, ensuring the offerings are not only relevant but also ahead of the curve.
Case Study: A major global IT company needed to quickly grasp the implications of new UK emissions reporting legislation for their customers and the positioning of their energy-saving portfolio. Cambium provided a rapid analysis of the legislative changes, assessing shifts in customer priorities and the consequent business value of their offerings. Custom executive briefings were developed, detailing the legislation's key points, its impact on organizations, and the implications for the company's value proposition and sales strategy, culminating in an interactive session to optimise sales opportunities.
Let's start a conversation
ESG Product Marketing Support for Your Business Explore how Cambium can revolutionise your ESG proposition development and execution. Why not set up a call with us to discuss how we can tailor a support package to meet to your unique ESG Inbound Marketing challenges.