Who should pay for damage associated with climate change – and who should be compensated?
Posted on October 01, 2017 by Cambium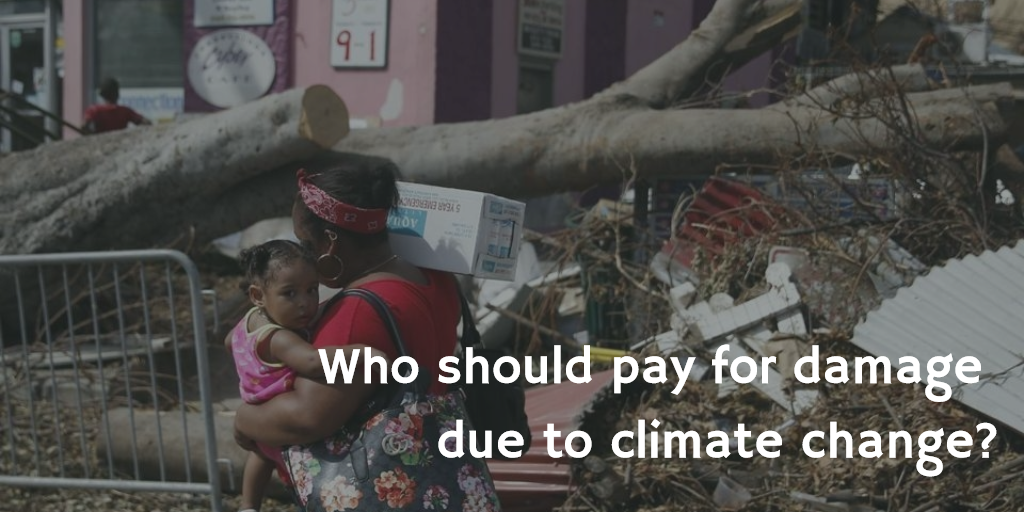 To deliver climate justice we must focus on vulnerable people not countries.
Source: theconversation.com
What kinds of innovations are needed to enable humanity's faster adaptation to the planet's changing climate?