What artificial intelligence means for sustainability
Posted on July 21, 2017 by Cambium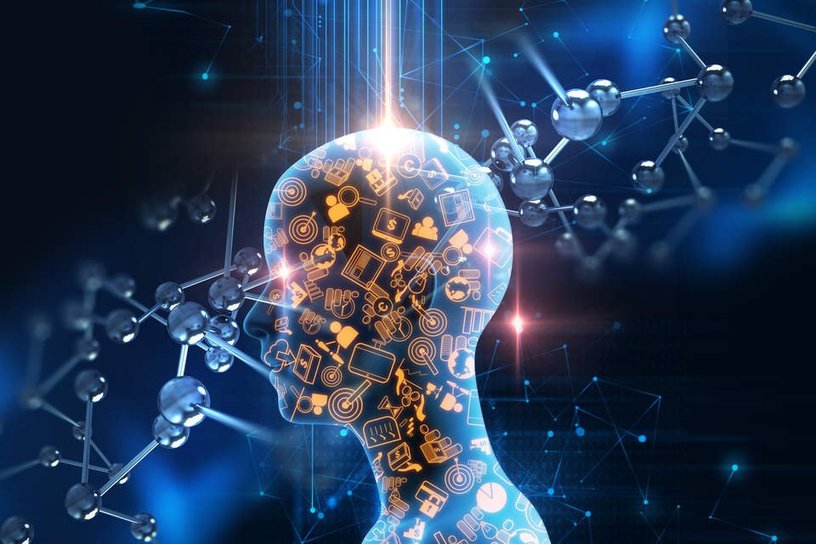 It's hard to open a newspaper these days without encountering an article on the arrival of artificial intelligence. AI is already having an impact on corporate sustainability activity. Companies already are making use of AI to achieve step changes in, for example, efficiency and emissions reductions, and to innovate new products and services. These AI applications for sustainability are not widespread, and they are early stage, but the data suggests that AI can bring significant benefits for sustainability in the medium term.
Source: www.greenbiz.com
There are big market opprotunities in innovation for sustainability – how will you find yours?