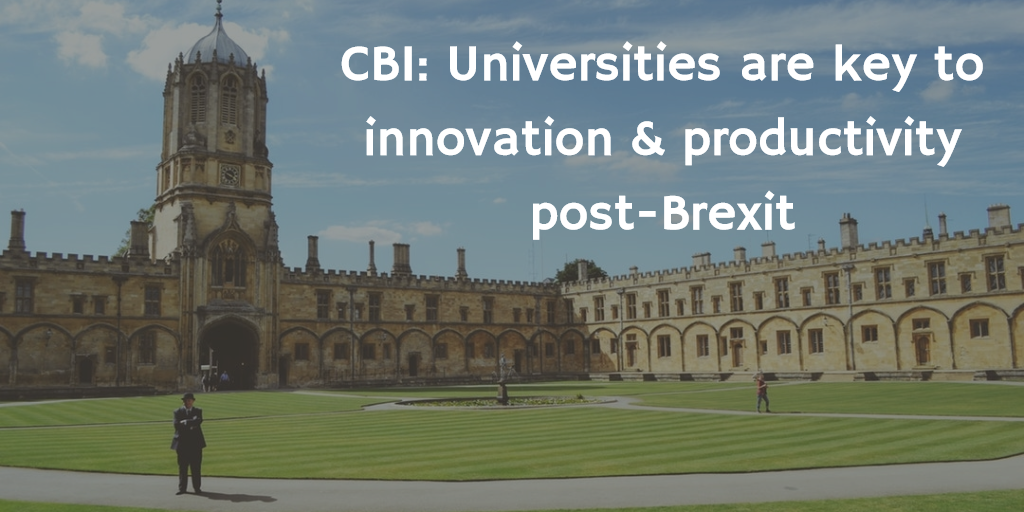 The CBI calls for continued access to EU research programmes, which make up one-sixth of the UK's total research funding.
Source: www.insider.co.uk
Yet Universities face challenging times in the search for improved funding and impact.
Discover how Cambium's InCEPT process provides a new more effective way to accelerate translation of research ideas and innovations into valuable business applications.