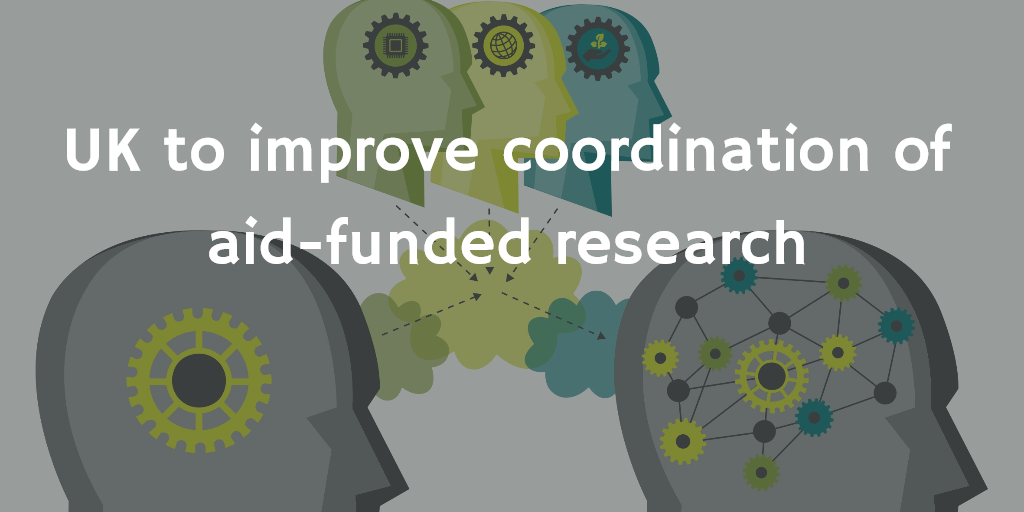 U.K. government departments & research donors announcea new coordinating body for aid-funded development research, to be chaired by Professor Baron Peter Piot. The announcement comes after concerns from some in the aid community about the coherence of the U.K.'s cross-government aid strategy.
U.K. aid funding for development-related research has trebled since 2104 …..more
Source: www.devex.com
The impact of this new body ODA related research funds will be watched with interest. More evidence that the research funding landscape is changing.