Success of the Industrial Strategy depends on better research translation to create valuable practical innovations that will enable UK businesses to win in global markets
Earlier this year the UK Government launched its green paper, "Building Our Industrial Strategy" [1] with the declared goal "to improve living standards and economic growth by increasing productivity and driving growth across the whole country".  At the heart of this strategy is the need to harness the UK's world leading scientific base and to enable research translation of ideas into technologies and applications that will drive improved UK productivity and growth.
Historically the UK has invested only 1.7% of GDP compared with 3.0 % by global competitors, such as South Korea, Japan and Scandinavian countries.  According to OECD research [2] these leading innovation nations also focus their efforts on later stage experimental development of technology i.e. near-to-market innovation.  As the UK moves to leave the EU, the Industrial strategy recognises the importance of renewing UK leadership in science and innovation, whilst also fixing some long run challenges to National Productivity.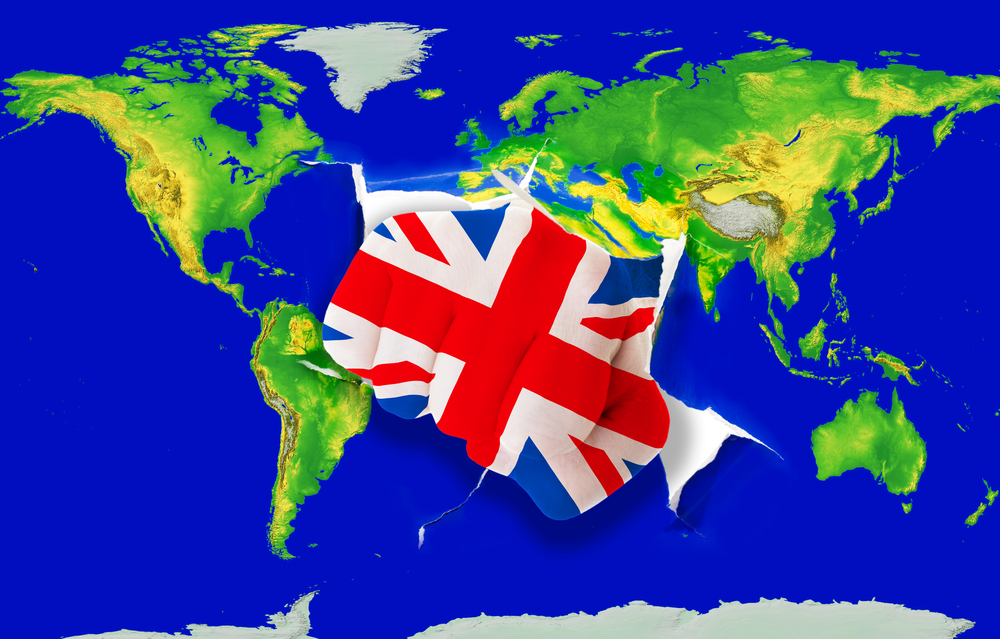 Research must meet real needs and deliver impact in new global markets
For example, the UK Government is increasing investment into R&D by £4.7bn by 2020-21 a growth of 20%.  However, more money may not be enough to ensure success. In the Green Paper Greg Clarke, the Secretary of State for Business, Energy and Industrial Strategy (BEIS), notes that "while the UK has a strong track record of scientific and technological discovery, we have had a weaker record in translating these discoveries into new businesses."  It is clear that innovators and researchers seeking to benefit from this increased funding must fulfil the policymakers' expectations that their research and ideas can be translated into commercial outcomes that benefit the UK economy.
A central plank of the industrial strategy is the Industrial Challenge Strategy Fund.  This fund aims to capitalise upon UK research and innovation strength such as Robotics, Clean Energy and Biotechnology.  The UK Government is particularly keen to support research ideas offering significant social and economic benefits with the added potential to gain leadership in markets that are large, fast growing and sustainable.  Early leadership in these global markets will be dependent upon near-to-market research ideas, where the benefits of the innovation has been verified in a real-world environment.  This will require better Industrial engagement using new types of collaboration with commercial partners to co-create and demonstrate meaningful impact and the development of a validated business case.
Success of the UK Industrial Strategy is dependent on effective research translation
The success of the UK Industrial Strategy in improving productivity and competitiveness of UK businesses will in large part be dependent upon more effective translation of research ideas into applications that deliver sustainable economic and societal value in global markets.  The key question is just how can the UK bring its research expertise to bear on industrially relevant problems and translate this into cost-cutting, time-saving, innovation-unleashing applications of practical value to UK businesses?
Reflecting this increased focus on extending the benefits and value of UK research across the entire economy, the Green paper demands "new types of interventions to enable research and business to collaborate."  It is clear that traditional translation through the "organised serendipity" of research clusters and networks is being challenged.  These new "interventions" must offer an improved, more predictable and structured approach over traditional innovation approaches.
Traditional models of translation moderated by putting the right organisations in close proximity and hoping for the best are unlikely to meet the elevated expectations for a step change in UK productivity.  The good news is that new models of accelerated translation involving proactive and structured collaborations between industry and researchers or innovators are now available.
Accelerating effective research translation for commercial success
An example is how research translation can be accelerated is provided by the InCEPT ProcessTM.  This is a structured process rooted in close engagement and open dialogue with business to map a research organisation's capabilities and ideas onto industry needs quickly and effectively.
The InCEPT ProcessTM was developed in collaboration with researchers and industry.  It offers a faster, smarter pathway for innovation by accelerating progress through more productive dialogue between researchers or innovators and relevant businesses.  InCEPT enables research ideas to be tested, refined quickly and transparently to generate new intellectual property assets of greater real-world value to the benefit of all.
If you are interested in accelerating the translation of your ideas into applications with greater economic and societal impact, then pleaseL
Contact us for an exploratory discussion on how it could be applied to help achieve your innovation goals
[1] Building Our Industrial Strategy – January, 2017
[2] OECD Science, Technology and Industry Scoreboard – 2015