New innovation centre to help Northern start-ups scale
Posted on September 25, 2017 by Cambium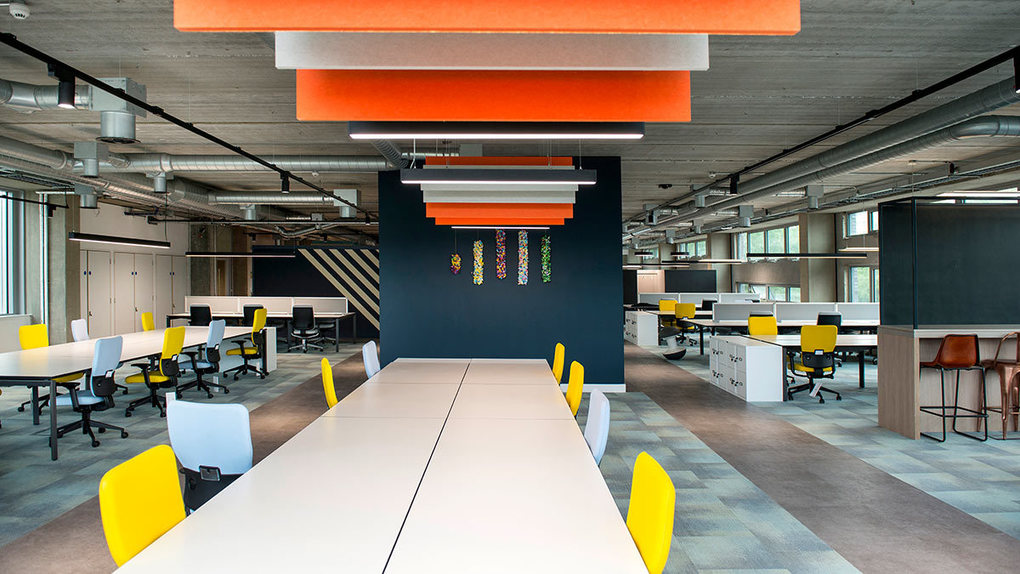 Mi-IDEA has been 18 months in the making and was born out of Cisco's Country Digital Acceleration program, which is the company's commitment to work in partnership with a country to speed its national digital agenda.
Source: newsroom.cisco.com
This new space will help start-ups in North of England to build new solutions for both the UK and the world. These smarter sustainable solutions have the opportunity to exploit exciting new markets.
Here's a good way to find these new markets