Low-carbon trade opportunities for UK post Brexit
Posted on July 27, 2017 by Cambium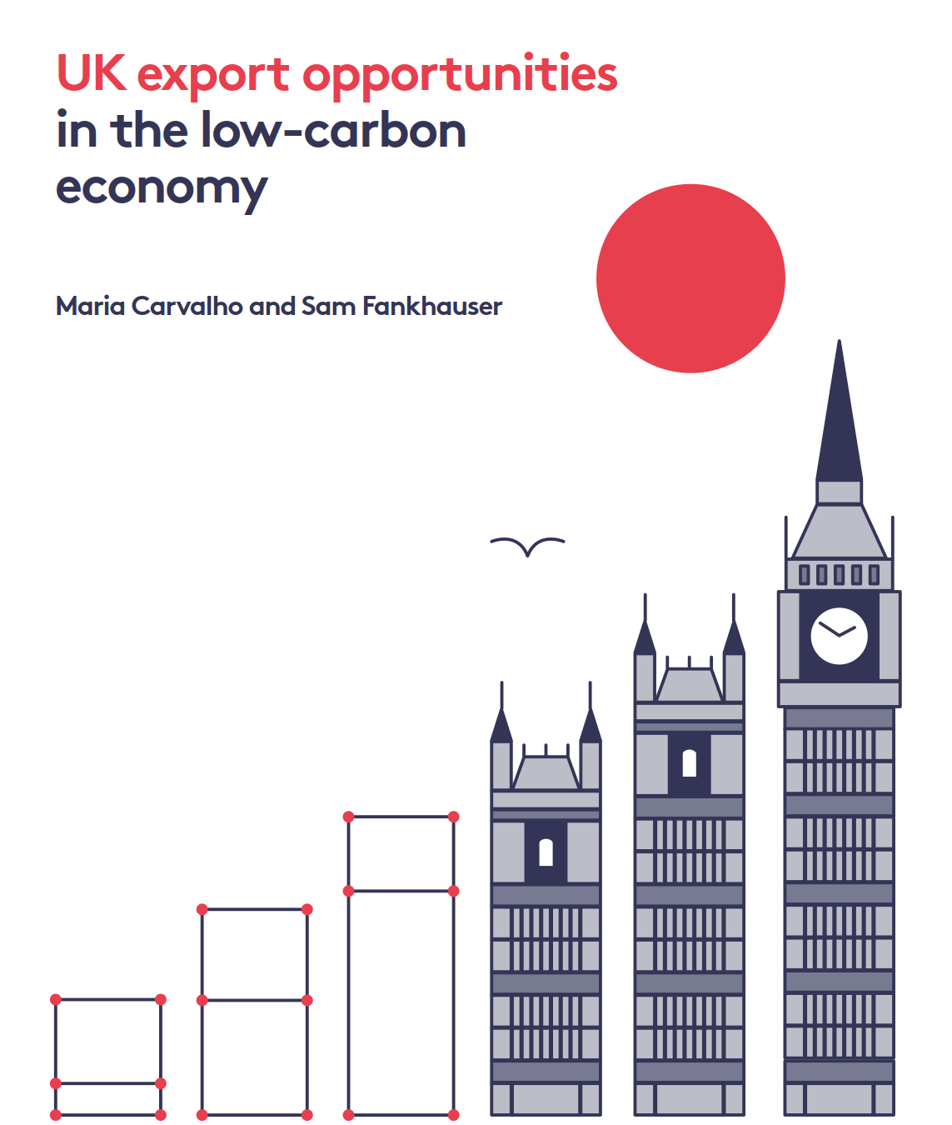 The demand for low-carbon goods and services is increasing rapidly, with a turnover of £43.3 billion in 2015 for low-carbon and renewable energy companies in the UK.
A low-carbon strategy for international trade agreements will maximise opportunities after Brexit.
Source: www.esrc.ac.uk
Do you have an innovation or idea that can play in these new export markets?