Initial UK Industrial Strategy focus is on 4 Grand Challenges
Posted on November 28, 2017 by Cambium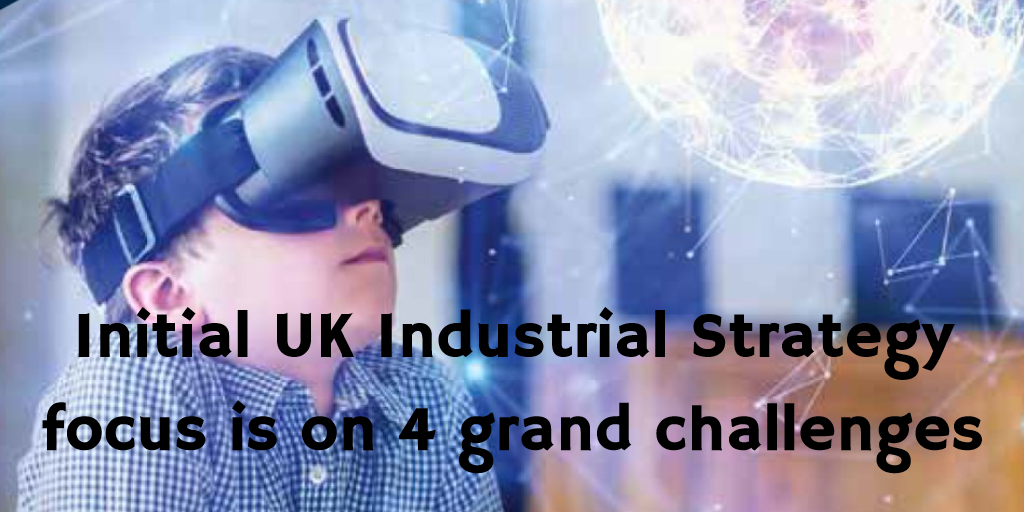 The UK Government published its long awaited Industrial Strategy whitepaper yesterday. It cited 4 grand challenge areas that it views as being key to reviving productivity growth across the UK economy. These areas are:
artificial intelligence
medical care for an ageing population
mobility including driverless vehicles
clean energy
Source: www.gov.uk
Of the four grand challenges, AI has the power to transform all the other areas. Application of AI and machine learning to translate great research and ideas into high impact industrial applications is vital, if the Industrial Strategy is to deliver innovation, productivity growth and high value jobs.
InCEPT is already enabling the use of AI, machine learning and big data to deliver these innovative, high impact applications through a novel approach to collaborative innovation. Discover more about InCEPT here.