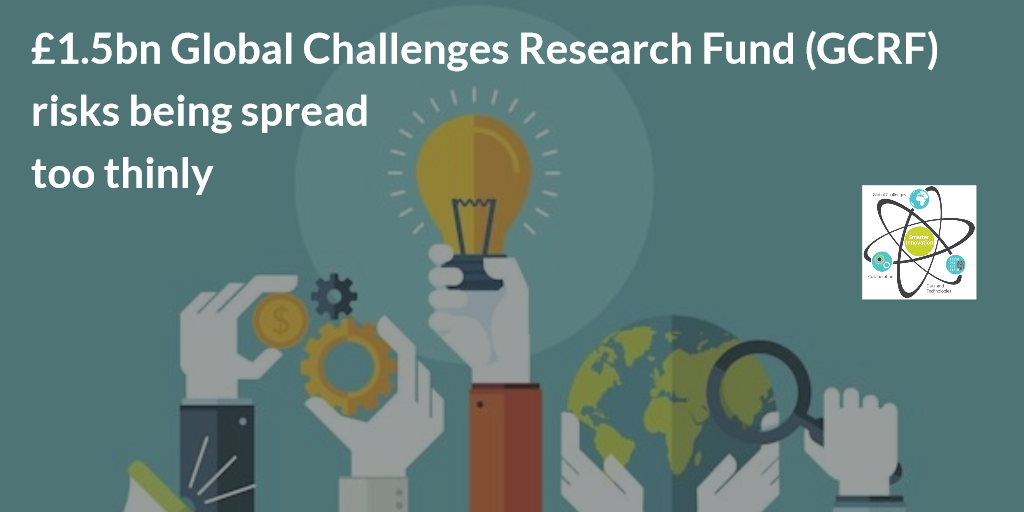 ICAI scrutinises official UK aid spending for international development. In this review it notes that:
"while most delivery partners have established processes for assessing potential impact, this is a difficult assessment for delivery partners and research institutions that are new to the development field.
…., the GCRF could do more to encourage delivery partners to create links between researchers and those who will eventually make use of or benefit from the research.

Source: icai.independent.gov.uk
If you are interested in securing GCRF funds, understanding the best ways your organisation or research can have impact is vital to your success.
Learn more about a new way to find your best impact opportunity