How to find New Markets For Your Innovation?
Posted on September 28, 2017 by Cambium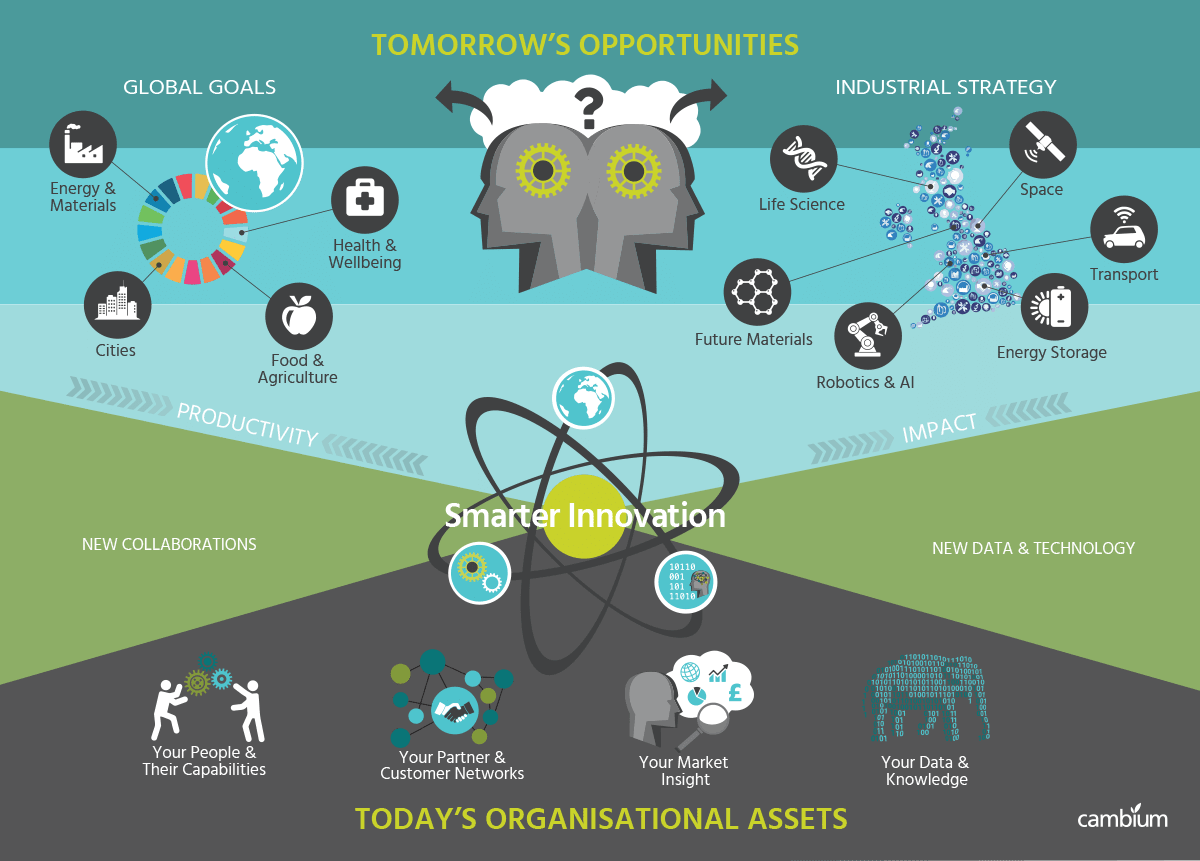 To find new markets in uncertain times is challenging. Brexit, faster changes in government policy, consumer expectations and the impact of new technologies are all catalysing disruption in all markets and sectors. The good news is that many of these changes are creating big new innovation opportunities and markets with real potential for long term growth.
Source: www.cambiumllp.com
What's your plan to find your next big market opportunity?
Learn MORE about a novel approach to market anticipation here.