How big data will revolutionise driving
Posted on September 22, 2017 by Cambium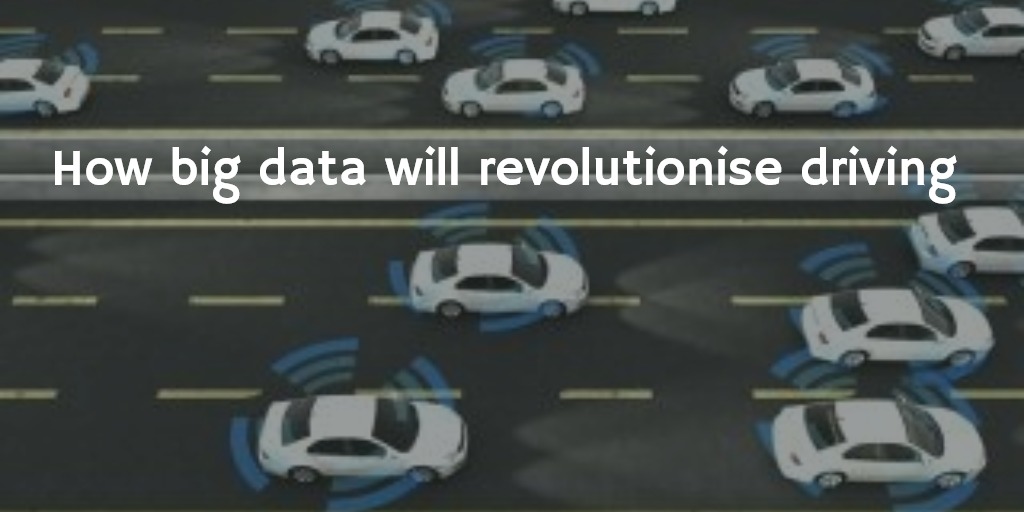 Big data will help lay the foundations for smart cities and in turn support the development of autonomous vehicles.
Source: www.itproportal.com
The cars of the future will be automated, connected and emission-free. The smarter use of data will be a key enabler of this innovative transition.
How will your organisation play a part in this huge new opportunity? Not sure here's a new way to approach this opportunity.