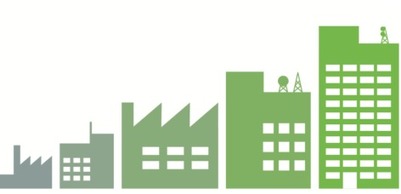 Manufacturing contributes 15-20% of the economy in UK regions experiencing low productivity. Although this includes some of the UK's most productive firms there is a long tail of poor performers contributing to the problem.
Around half of manufacturers' costs are on resource inputs. In the past ten years, the best manufacturers across the country have cut their energy use by 50%, but the majority have only managed a reduction of 10-15%.
Source: ciwm-journal.co.uk
As UK productivity continues to decline, smarter sustainable innovation in resource efficiency can contribute to a turnaround in productivity.