Building ESG Engagement: Support for Marketing and Demand Generation
In the multifaceted world of ESG, Cambium equips marketing and demand generation teams with the tools to create campaigns that not only captivate and convert, but also align closely with sales strategies.  Our ESG support services ensure that Marketing Qualified Leads convert to a sales accepted lead and a robust, ESG-solution sales pipeline.
The ESG Challenge
Marketing and demand generation teams often face the complex challenge of making sure that campaign content speaks to their audiences ESG pain points in a credible way, especially when deep ESG knowledge is not a core strength:
Targeting: The challenge of identifying customer personas that have a keen interest in ESG values but are also realistic targets for the ESG proposition.  Spotting these potentially valuable leads requires both a blend of marketing acumen and an understanding of sustainability.
Campaign Design: There's a clear need to create campaigns that speak to an ESG-aware audience, which calls for insights and expertise that may be absent or only developing within the marketing team.
Measurement and KPIs: Teams must establish and track metrics that reflect the success of ESG-focused marketing efforts, which necessitates a grasp of both ESG prospect interest and realistic marketing outcomes.
ESG Expert Access: Teams often need access to ESG experts who can authoritatively address complex sustainability topics during pivotal marketing engagements.
Cambium's Support for ESG Campaign Mastery
Pinpointing Opportunities in ESG Engagement: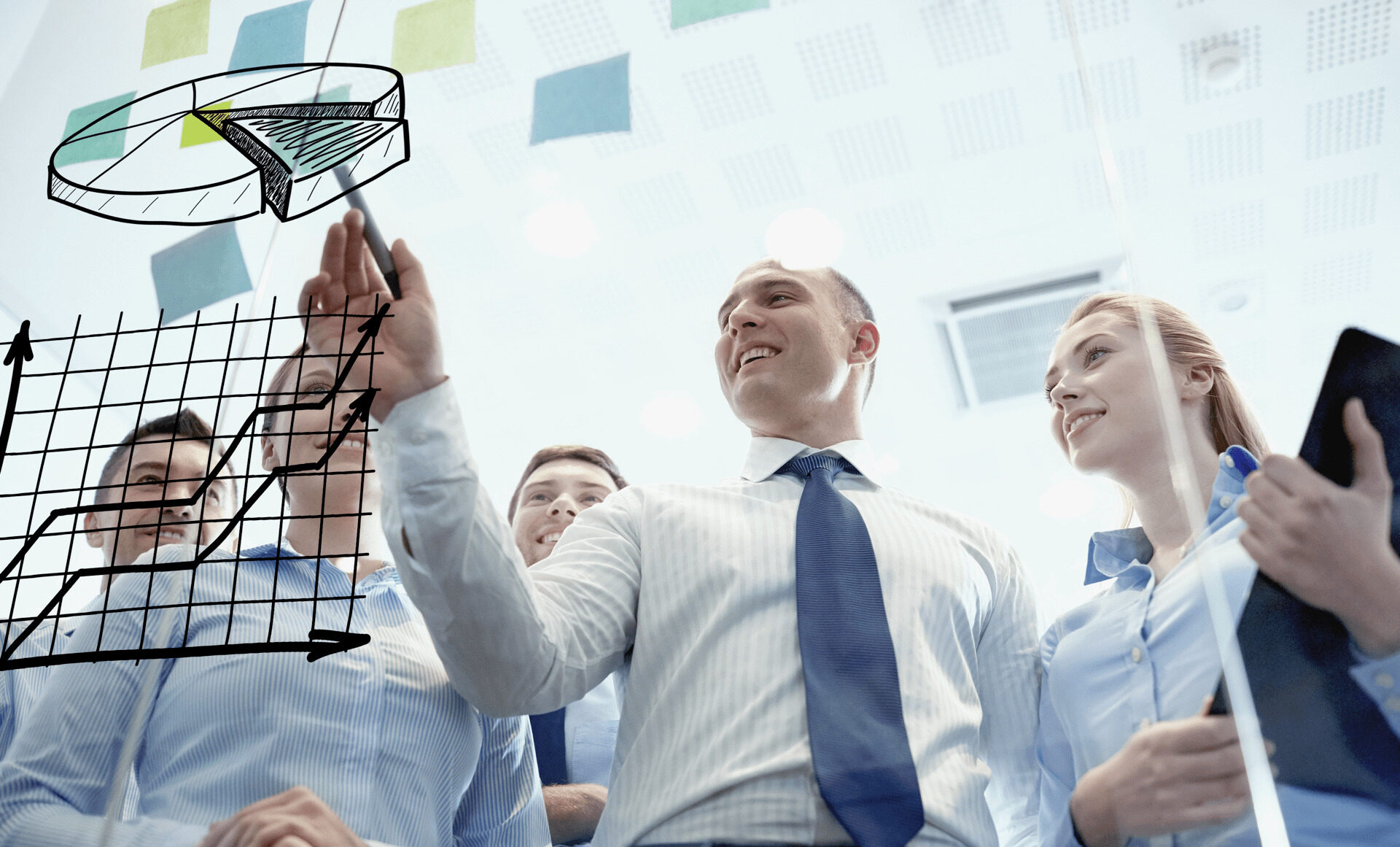 Our analytical and domain expertise can help to refine and focus ESG marketing plans, identifying a range of relevant segments and important ESG personas and pain points.  Combined with ESG relevant messages the resulting targeted content is more effective at reaching target audiences  to generate meaningful marketing qualified leads and sales pipeline growth.

Case Study:

A global technology firm's analytics software division benefited from our targeted ESG communication strategy, resulting in a marked increase in engagement and pipeline growth.
Elevating Brand Narratives with ESG Content: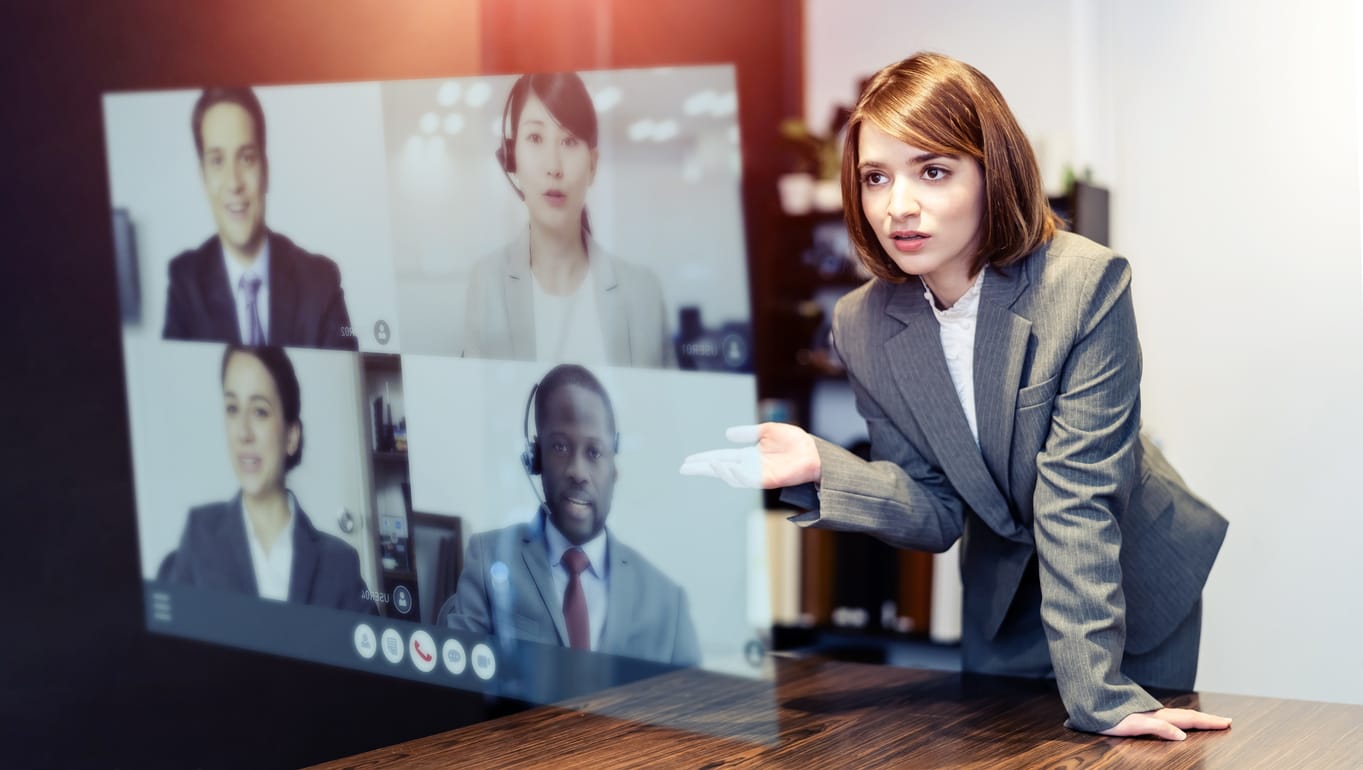 Engaging, credible ESG content raises brand awareness and connects authentically with target audiences.
Case Study: A European services company needed board-level executive collateral, emphasising digital technologies in sustainable practices and carbon emission reduction. In addition to helping to identify key audiences, Cambium developed a range of C-Suite targeted content that was accurate, relevant and strategically aligned with the ESG/sustainability messaging they wanted to promote to within their key accounts.
Facilitating Strategic ESG Conversations: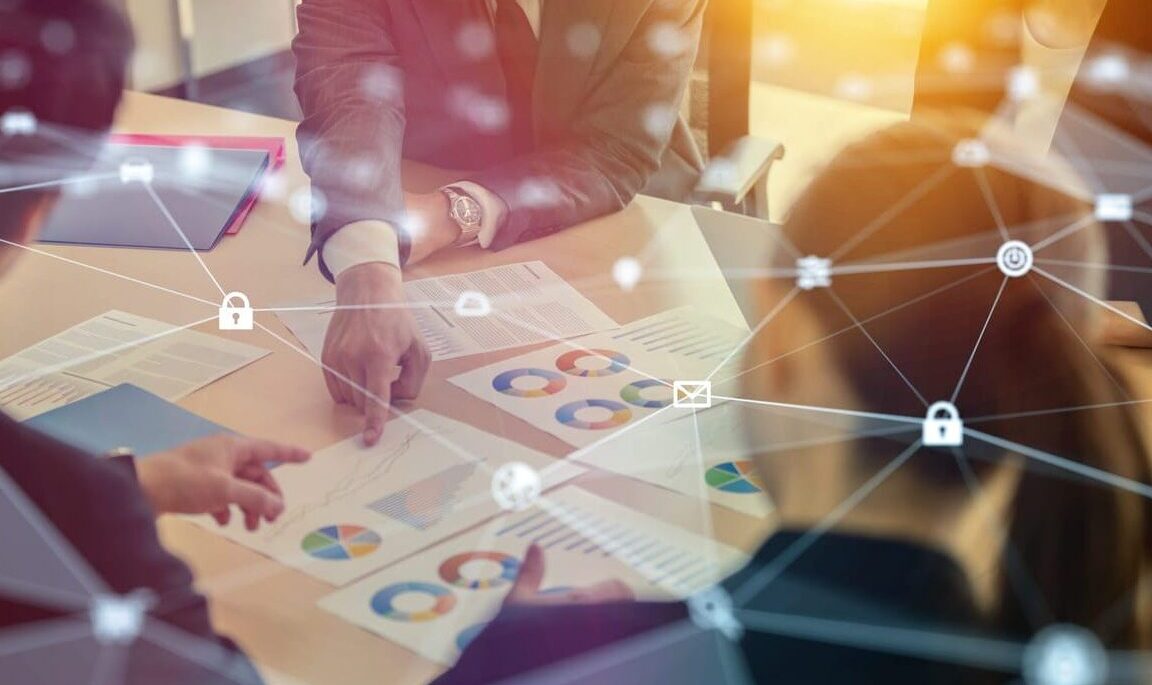 The tools and knowledge we provide enable your team to initiate and nurture conversations that Product Marketing can develop further, and that Sales can close with confidence.
Case Study: In partnership with a major IT services provider, we conducted a workshop that not only educated the team but also led to the development of compelling environmentally relevant propositions, opening new avenues for business growth.
Access to On-Demand ESG Experts: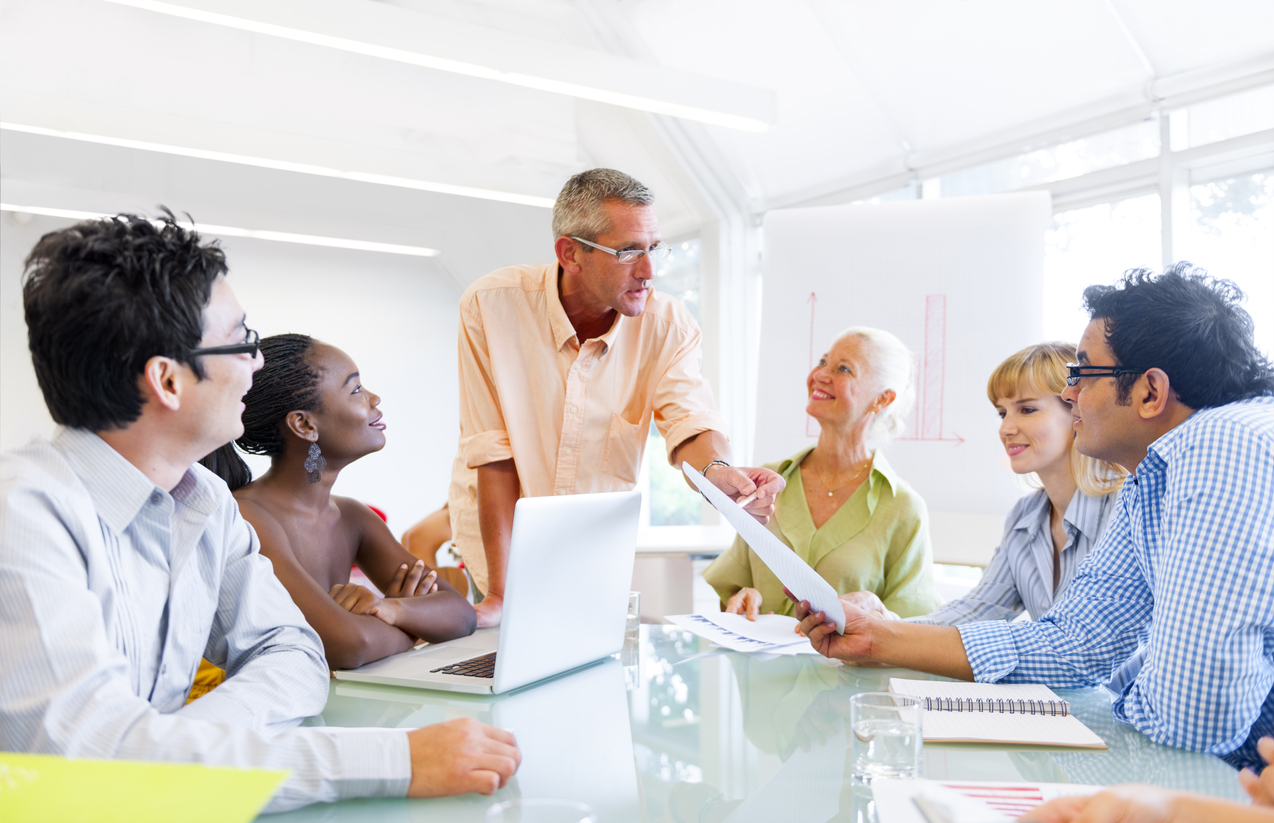 Leveraging our extensive network, we provide immediate access to seasoned ESG professionals who can impart complex sustainability insights with confidence and clarity at your marketing events. This strategic advantage enriches your narrative, strengthens your market position, and catalyses the conversion of leads into sales.
Case Study: During a series of high-stakes webinars, we connected a leading IT firm with ESG specialists, elevating their event with expert insights that significantly boosted attendee engagement and subsequent sales discussions.
Let's Start a Conversation
Customised ESG Marketing Solutions for Your Business Explore how Cambium can revolutionise your ESG marketing strategies.
Why not set up a call with us to discuss how we can tailor a support package to meet to your unique ESG Inbound Marketing challenges.