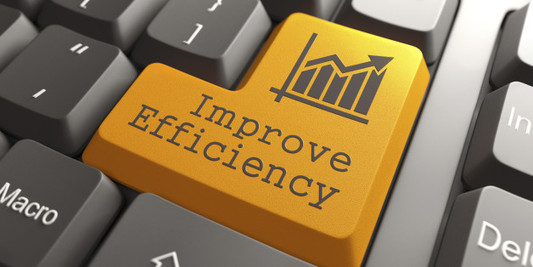 According to the Office for National Statistics (ONS) UK productivity has fallen to levels it held in 2007. Productivity in the UK has consistently lagged well behind Germany and France and has now been overtaken by many other countries. Why is this and what can be done about it?
Source: www.huffingtonpost.co.uk
The twelfth reason is poor research translation. The good news is that this can be addressed quickly.