Eco-friendly engineering is driving a revolution in commercial vehicles.
Posted on September 18, 2017 by Cambium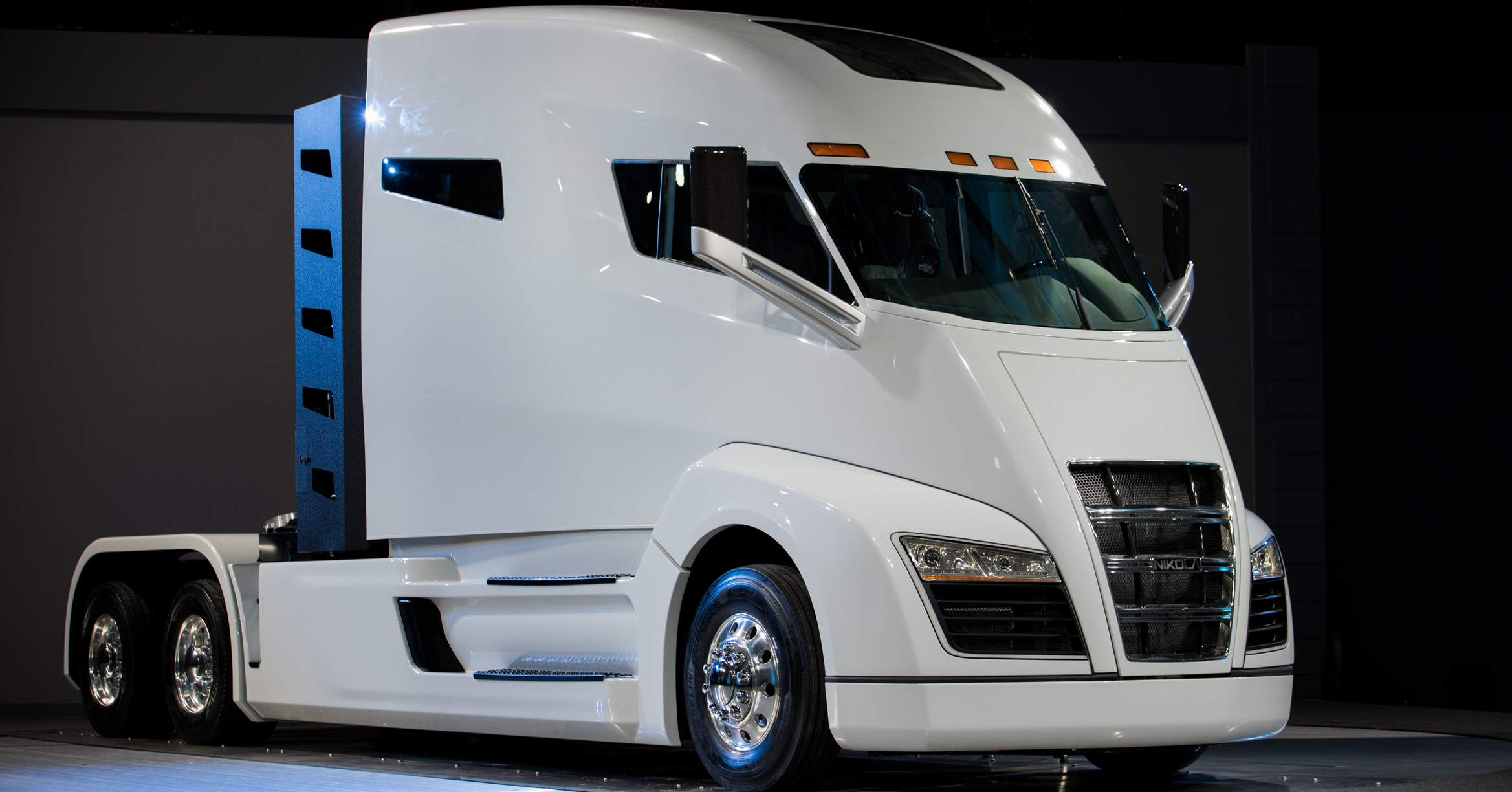 A more urbanised population and the trend towards online shopping has increased commercial vehicle traffic on urban roads, and cities such as London, Paris and Madrid are bringing in zero or low emission zones to combat poor air quality. For this reason, we are seeing a leap forward in electric and hybrid electric vehicles.
Source: www.theengineer.co.uk
Sustainable transport is one of a number of major new innovation-led growth opportunities. But how will your organisation make the most of these markets?