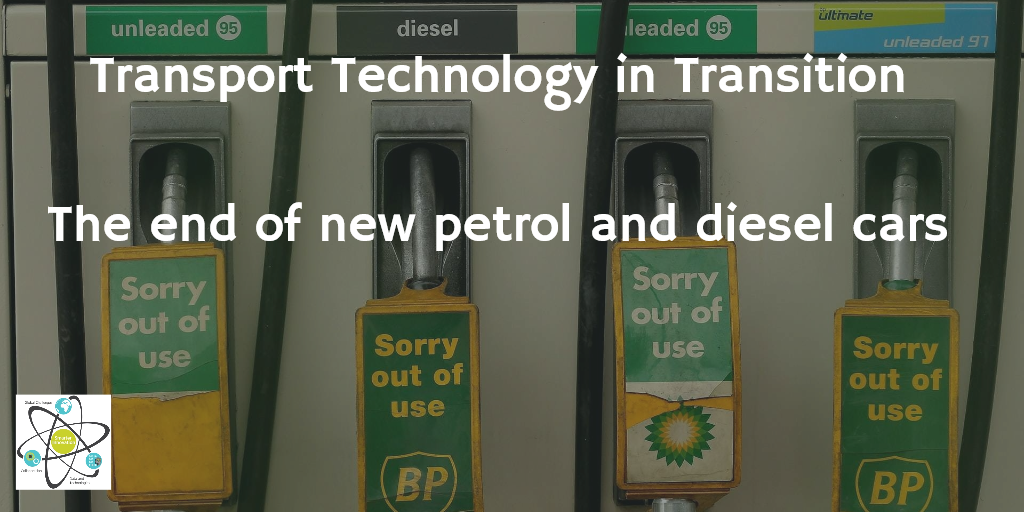 As part of a government strategy to improve air quality, Britain is to ban all new petrol and diesel cars and vans from 2040 amid fears that rising levels of nitrogen oxide pose a major risk to public health.
Source: www.theguardian.com
MORE evidence of the future growth of the low carbon economy. How will your ideas and technology play a role in the sustainable markets of the future?