How a "Biden boost" to net zero innovation can help UK business?
Posted on November 08, 2020 by Cambium Insights

How a "Biden boost" to net zero innovation can help UK business?
Well we finally have a result!  The election of Joe Biden is set to be important for many reasons.  Above all, the 2020 US election is set to be a tipping point in our efforts to address the climate change emergency.
This is good news for the Planet and this moment also has positive implications for UK businesses.   So, why does Biden's victory matter?
Why is Biden's win important?
Biden's victory is set to boost momentum behind global efforts to move to a  net zero economy.  For example, Biden has committed his new administration to spend $300bn on R&D over his four year term, with an emphasis on renewable-energy technology.  This compares with the US federal government spends less than $7bn a year on such clean R&D.

This extra investment will help US low carbon innovators and boost US efforts to shift to a low carbon economy.
The US re-joins the climate change coalition
 One of the first actions of a Biden administration will be to re-join the Paris Climate Accord.  This action will put America back on a similar path to other world governments.  Many signatories have begun to set new climate targets for the middle of the century.  In recent weeks China, Japan and South Korea have all made big commitments to reduce emission to net zero.  Back in March this year, the European Union unveiled a "net-zero" plan of its own.  In earlier moves, Britain and France have enshrined their net zero targets into law.
A renewed climate-conscious US Government will provide momentum for actions to reduce carbon levels.  It will also provide clarity to both markets and investors, signalling the big opportunities ahead.
 Renewed global co-operation on climate action will drive clean growth
As of now, approximately 85% of the world's industrial energy is derived from fossil fuels.  Getting consumption to near zero will involve big changes in how energy is generated and used.  It will also require a sustained wave of innovations to decarbonise energy intensive industries, like steel and cement.  It will catalyse a need for low carbon transport and more energy efficient houses and buildings.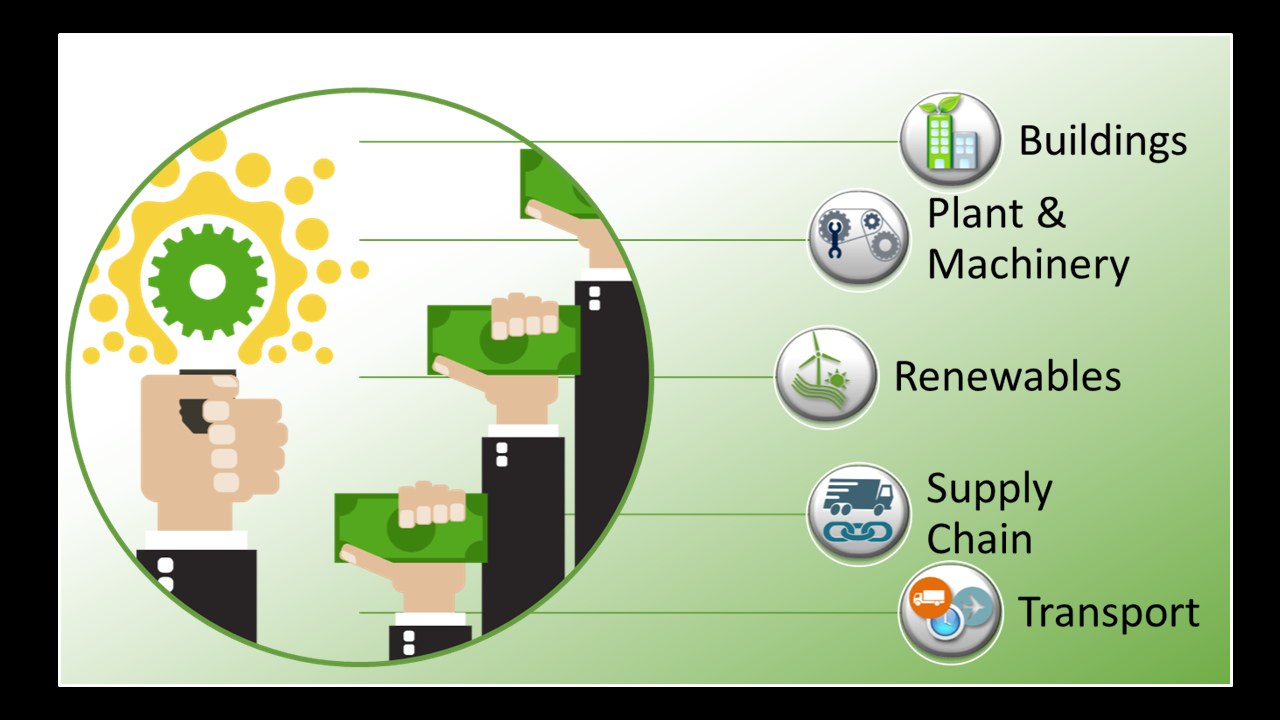 As obstacles to global collaboration are overcome, the scene is set for new momentum to be put into the race to net zero.  Some businesses are already seeing the fruits of this emerging shift.
Examples include: Tesla whose company value has reached $385bn, overtaking the combined total of the next three biggest carmakers.  A close competitor of Tesla in China, BYD has also seen its value triple this year.  Similarly, NextEra, a clean-power utility recently overtook ExxonMobil as the biggest energy firm in the US.
Similar opportunities to build phenomenally successful businesses exist across a wide array of sectors, as net zero momentum builds.
"Hot" money seeking value in net zero innovation

With greater certainty over co-ordinated climate action, investment by Governments Businesses, and Investors is set to surge,  Investors will be attracted by the attractive returns in the new growth opportunities that will accompany this overdue transition.
Bidens victory will add momentum to a trend that has already started.  In 2019 investors poured a record $36bn into climate-related technology, more than double $17bn in 2015, according to Cleantech Group.  Of this 50% was invested in North American start-ups, China accounted for 15% to 30% and Europe another 15%.  This additional investment will spur innovation and lower the relative price of climate-friendly technology, even in the absence of regulations e.g. carbon pricing, making carbon-heavy ones dearer.
What does this mean for the UK?
The UK is well placed to benefit from this positive momentum due to its historic leadership on climate action.  Britain was the first country to create a legally enforceable framework (the Climate Change Act) to bear down on emissions.  Last year the United Kingdom was also the first government to put a commitmentto reduce its carbon emissions to net zero by 2050 into law.

The United Kingdom also has a strong science and engineering base that can participate in the innovation opportunities set to grow as part of  the net zero transition.  These national strengths are also being backed by significant Government policy and investment to decarbonise the UK economy.  Recent advances in digitalisation, genomics, machine learning and materials science can be applied to the challenges of the net zero shift.  This will also offer opportunities for innovative UK ideas to be commercialised that may offer substantial export potential.
For example, Boris Johnson recently announced the  intent to make Britain a world leader in offshore wind energy, by aiming to produce 40GW of electricity from 2030.  This alone will require £50bn of capital investment.  It is expected that this will support tens of thousands of new jobs.  It will also mean investment in ports and infrastructure to accommodate this additional offshore wind power upgrade.  Government says that the boost to the wind-power industry will "support" 60,000 jobs, a growth of almost 20,000.   This is just one example of the many huge opportunity areas that will arise in the net zero transition.
A global spotlight on UK net zero innovation in 2021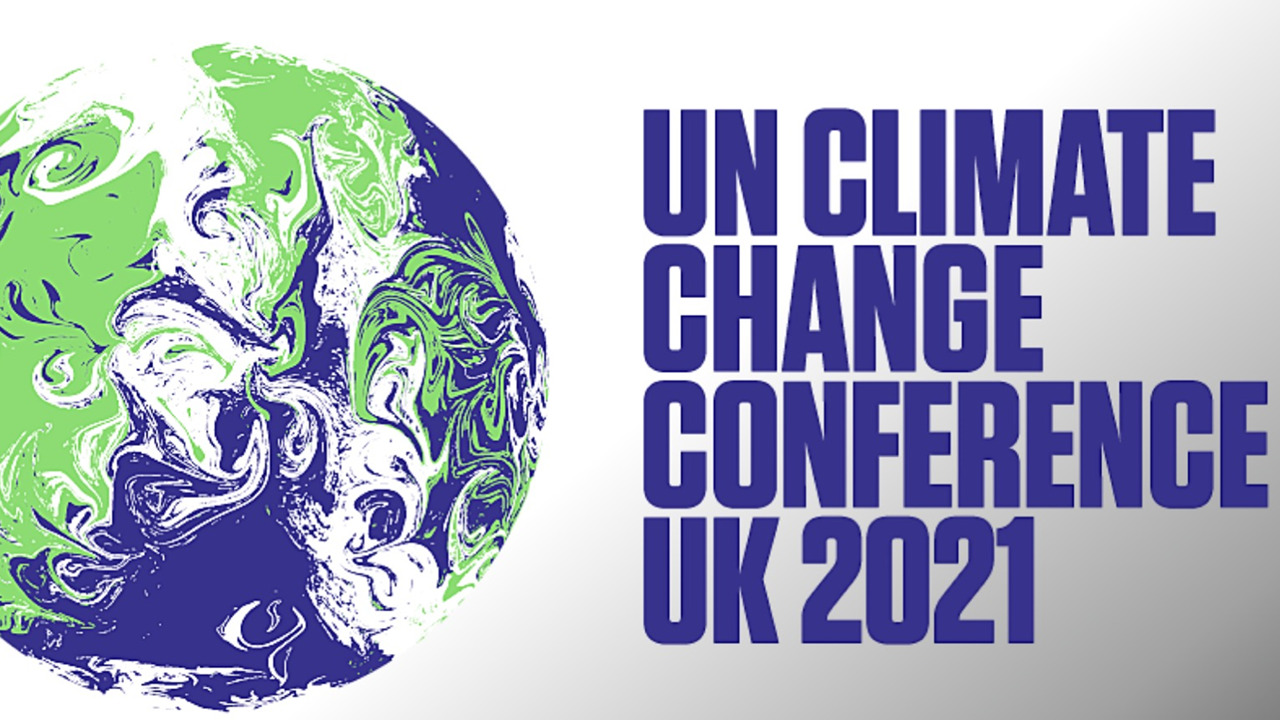 The UK also has a great opportunity to confirm its climate leadership in the global Climate conference (COP 26) in Glasgow in November, 2021.
The eyes of the world will be on the UK at this time and offer a great opportunity to showcase UK originated net zero innovations and ideas.  Don't be surprised to see the UK extend an invitation for the new President to use this as a vehicle to support his policies for growth in New Green Deal jobs in the US.
Which parts of the UK business ecosystem can benefit?
Joe Biden's success means that there is much greater certainty that political commitments globally will now be translated to action and investment.  For UK leaders of start-ups, established businesses, regional economies and research institutions, the growth in demand for innovation to enable the net zero transition is a huge opportunity that cannot be ignored.
There has never been a better time to examine how your region, business or career can prosper from this shift, especially as we begin to seek new ways to #BuildBackBetter after the Pandemic.
The question for all is now not when, but how you will win in the net zero transition?

You can find answers to this question here.