Are British businesses facing a 'creativity and innovation crisis'?
Posted on July 31, 2017 by Cambium Insights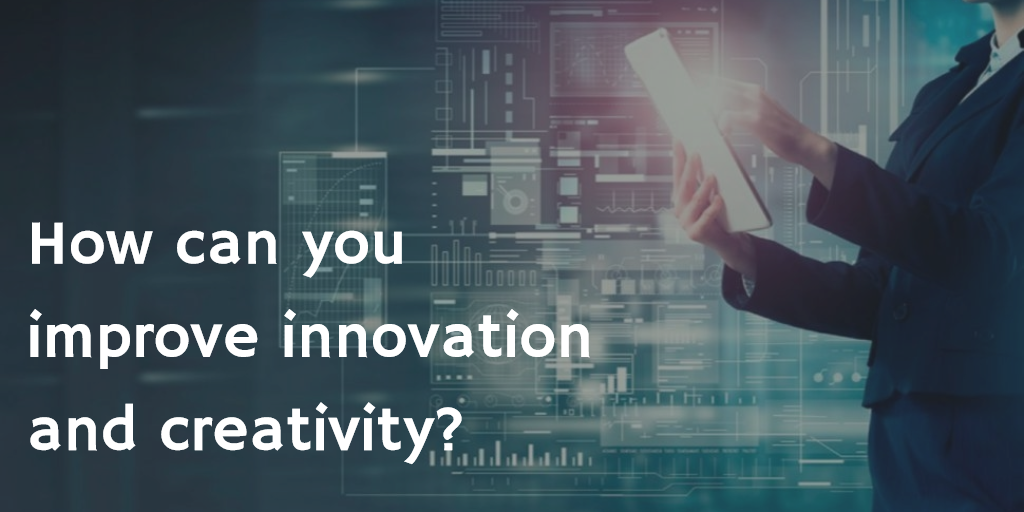 British businesses could be failing to realise their full potential and embrace digital transformation due to a widespread workplace culture that stifles innovation, a new report from has claimed.
Source: www.itproportal.com
A new way to re-invigorate innovation in your organisation – co-innovation with others using collaborative innovation.
Find out more about this new approach to collaborative innovation here