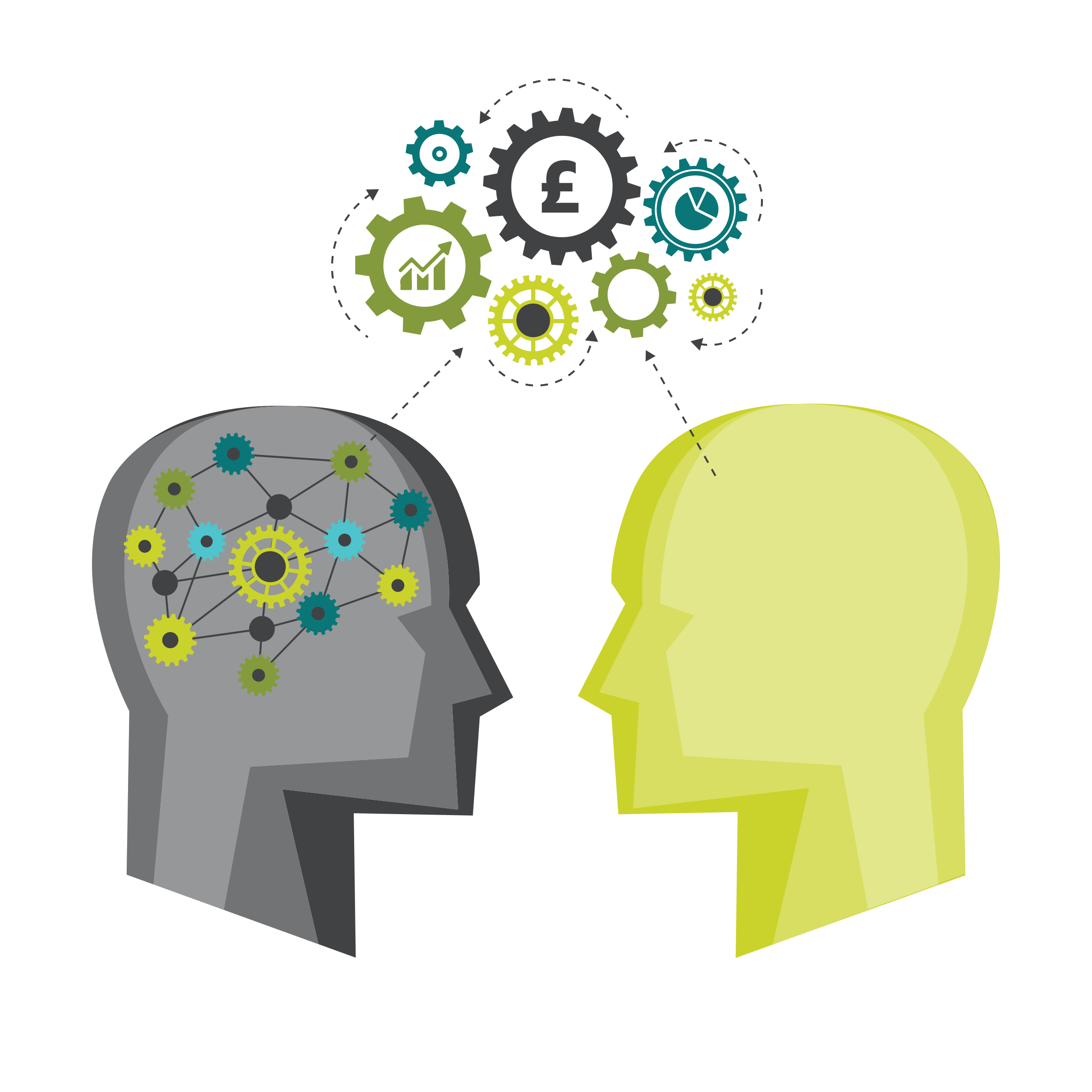 A new £80m programme will see the UK's creative industries partnered with universities for a series of funded research and development projects aimed at boosting innovation.
Source: www.thebookseller.com
How will your organisation collaborate with researchers to access this new fund?
InCEPT offers a creative, smarter way to co-innovate and build high impact applications with real value.