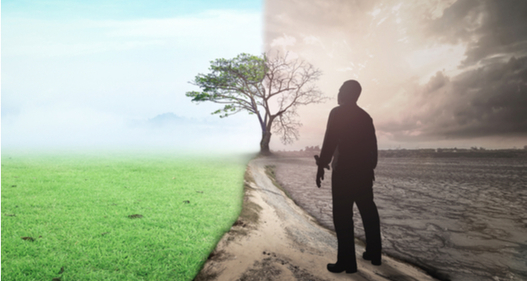 More than £200m has been invested by the Research Councils UK (RCUK) into the Global Challenges Research Fund (GCRF) to support 37 interdisciplinary projects.
These will aim to tackle challenges in areas such as health, technology, the economy and the environment.
Source: www.labnews.co.uk
How will your organisation particiapte in this new funding opportunity?