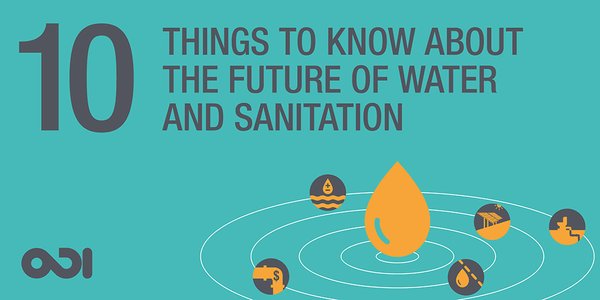 This impact will be both positive and negative, throwing up a variety of new opportunities and challenges, for people and economies.But how can we make the most of the opportunities and face the challenges?
Source: www.odi.org
Water is just one of many natural resources, where sustainability pressures demand new innovation.
Find out how you can participate in these emerging growth markets like these here.