IS YOUR BUSINESS READY FOR net zero?
Are you ready for net zero?

Really effective business leaders constantly juggle business imperatives while avoiding distractions. 
Succcess in managing the shift in your business to become a net zero leader requires focused effort. 
To make this change quickly and safely your business needs to build a net zero plan, but where do you start?

A framework for a successful transition to net zero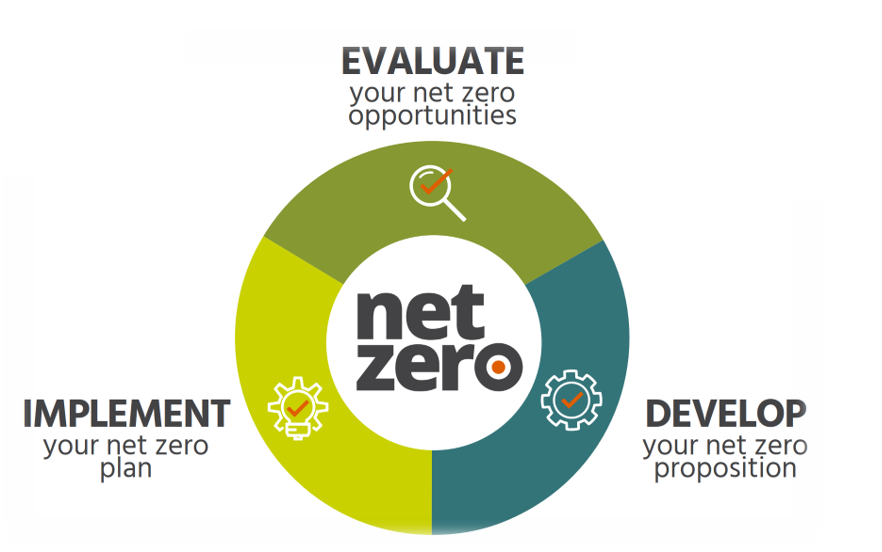 A fast and safe pathway to net zero readiness and impact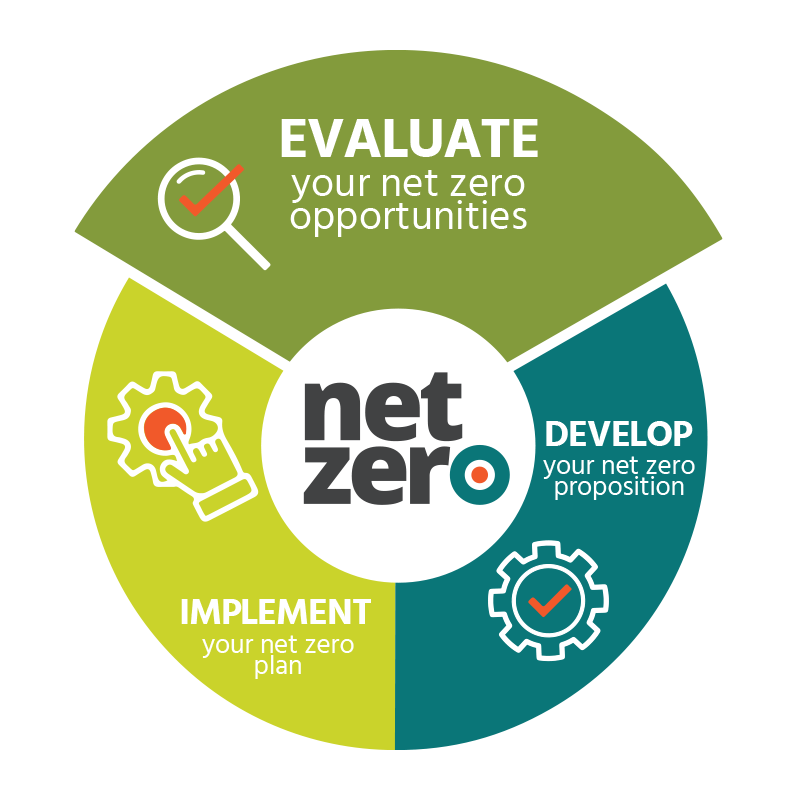 EVALUATE net zero opportunities
Research new net zero market opportunities
Anticipate the effects of the net zero transition on your clients
Assess the impact of policy and legislation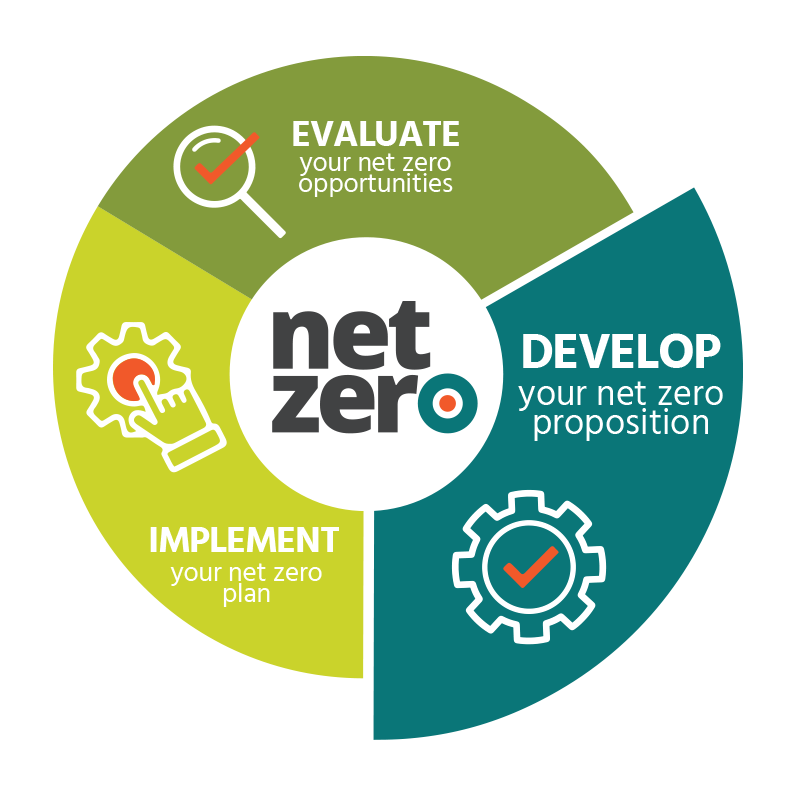 DEVELOP a net zero proposition
Discover the real pain of your clients and uncover new business opportunities via net zero focus groups
Accelerate your net zero proposition development using a proven framework and expert guidance
Tell your unique net zero story with compelling content written by net zero experts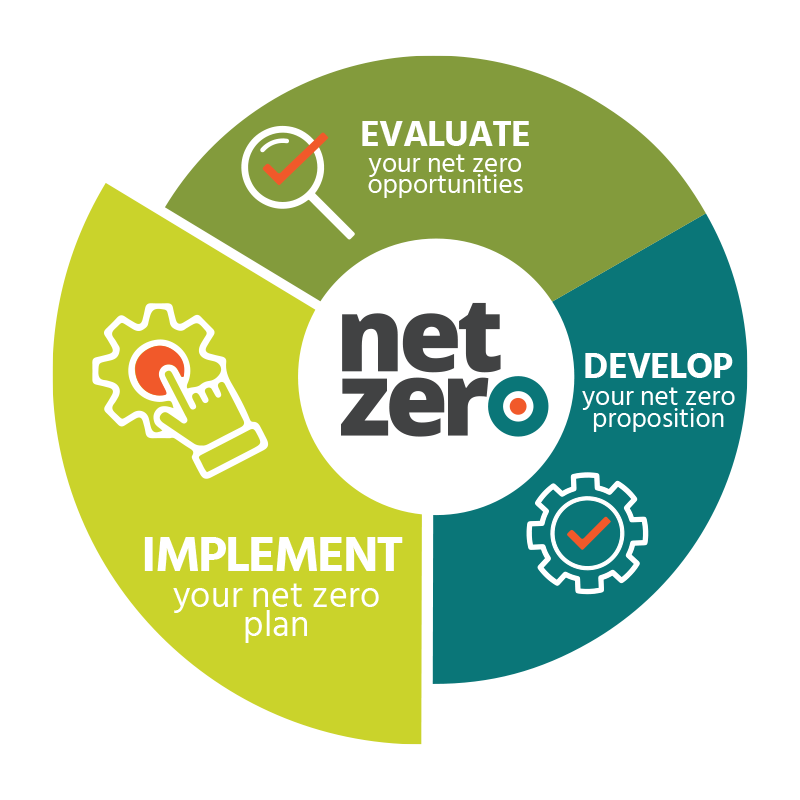 IMPLEMENT your net zero plan
Optimise awareness with priority net zero prospects
Grow the value of your C-Suite relationships using net zero by providing strategic insights, practical solutions and credible next steps
Provide net zero messaging and training for client-facing teams to improve consistency and productivity of customer net zero discussions
Accelerate your net zero readiness
Learn more about our net zero support services