Research Institutions
Cambium's experience of working with leading academic and research institutions, means that we understand the growing pressures from funders and Government to translate research into commercial applications. Our work with cutting edge research institutions, e.g. the Hartree Centre , has provided us with a strong track record in the formation of new industrial collaborations.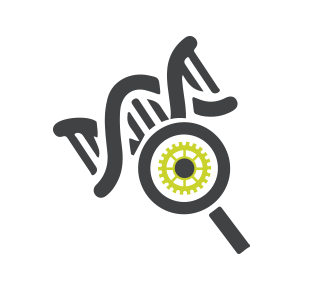 Our services have helped to:
Identify commercial opportunities for ideas and research
Access valuable early feedback from potential customers and adopters
Provide robust proof of market data to allay investment risks and support funding applications
Demonstrate the sustainable impact of research and its relevance to global challenges, in line with the UN Sustainable Development Goals (SDGs)
Identify industrial collaboration and partnership opportunities
Support through the IP registration and commercialisation process
Early and regular feedback from a cross-section of industrial collaborators is key to success for all parties. Cambium have a proven track record of helping researchers to quickly acquire feedback from Industry on the best direction for the research to take in order to maximise value. We help researchers to build trusting relationship with potential partners and prospective clients that deliver real-world results.
Learn more about our unique approach to helping our clients or discover how our Smarter Innovation Services can help your business overcome these challenges to ensure the success of your market expansion.  Contact us today on (0) 8456 383 280 or email info@cambiumllp.com.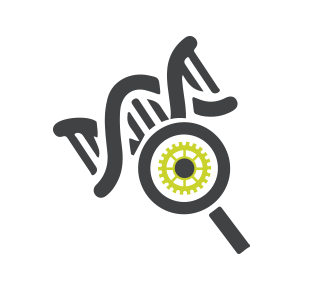 Translate your  research ideas into applications of value to industry
Take your innovation from idea to profitable business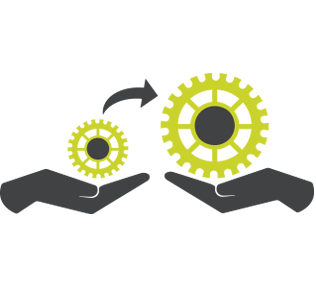 Maximise opportunities to grow sales in new markets