Making sense of the digital "noise" with
Sustainability Solution News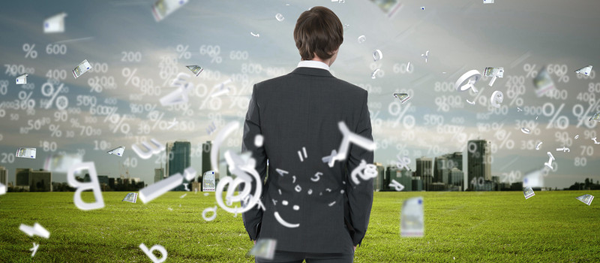 Save time and effort with this useful free service for those interested in staying in touch with all the most important news stories on the Sustainability opportunity.
In return for signing up we will bring the most important Sustainability stories to you once a week in a short easily digestible format, so that you can make the most of your time without missing out on this vital agenda.  An example of the service is shown below.
To get your free copy, please sign up using the form in the sidebar to the right.