Its Spring! Time to plant AI innovation seeds in your business?
Posted on March 27, 2019 by Cambium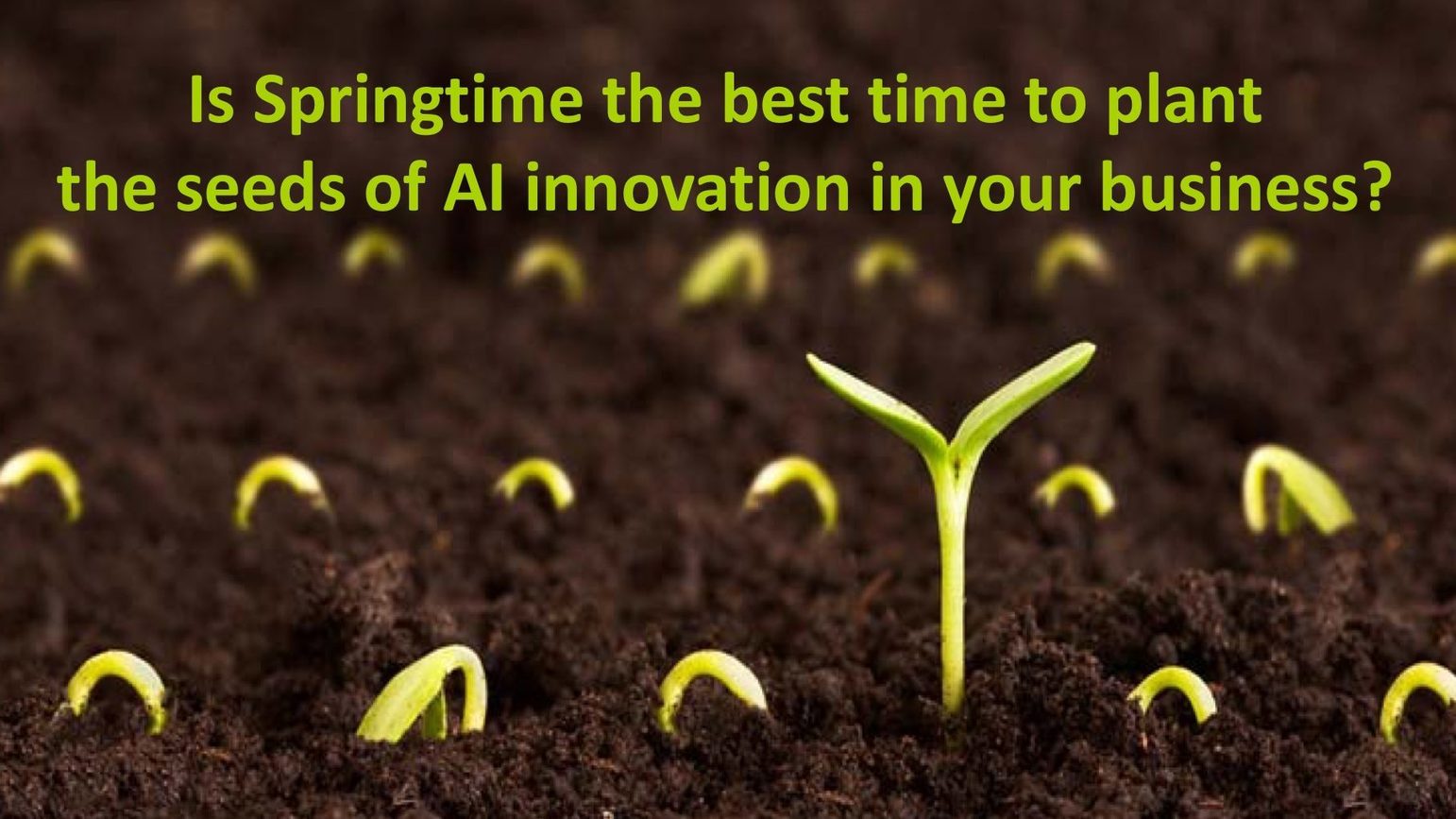 Recent research suggests that now could be a good time for innovators to be preparing their business to harvest the early fruits of AI. Do you need to do all the spade work yourself? Should you use seeds or saplings?
Source: www.cambiumllp.com