The Energy Efficiency Opportunity Scheme (ESOS) – Supplier Survey
Cambium in collaboration with the Energy Techology and Services Association (ESTA) are running a market research survey to provide suppliers of energy efficient products and services with insight of how the Energy Efficiency Opportunity Scheme (ESOS) introduced by the UK Government is impacting the marketplace.
 Is this for You?
A supplier of energy efficiency solutions, cleantech, hardware, services, software, consulting.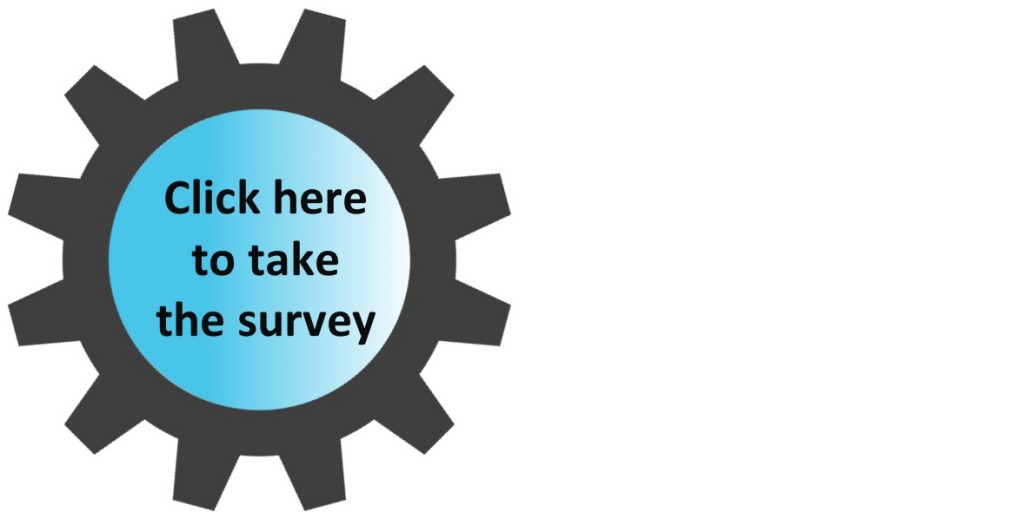 Take this action today
You should take this free anonymous survey and get a free report on all the industry responses before Christmas 2014.
Why?
This free report can only help in improving your marketing and sales strategies and better understanding this rapidly growing market.

The compelling driver?
This is a large mandated scheme by UK government on 7 – 10,000 largest enterprises in the UK to make them review of energy savings areas at board level. A first for the majority.
Why this is good news for you?
Most of these enterprises would be new business for your solutions.The market is conservatively estimated by the UK government at £220m- £300m
What the survey does?
This survey looks at  the readiness of your company without identifying it and the report given to you will show which supply sectors and solutions are best or worst prepared to exploit the new opportunity.
Which Client sectors showing most interest in ESOS
Which products and services are getting the most traction through ESOS
Cross-technology vendor's perspective of the key challenges in maximizing the ESOS opportunity
An additional roadmap for your increased business
The survey is open now until 9th November, 2014 with the free report to be sent out in December
Why our survey?
Download a free report we did earlier this year to see the quality of what we do in this area.
Why we have teamed with ESTA?
Cambium and ESTA share a common goal to help develop support services that will better serve the needs of the UK Energy Efficiency Supply chain.  Please note ESTA membership is not required to participate in the survey.
What to do?
Be part of this new survey and get free feedback to help grow your business from the ESOS opportunity.